Day in the Life: How The Economist's Snapchat editor speaks to its young audience
October 27, 2017 • 4 min read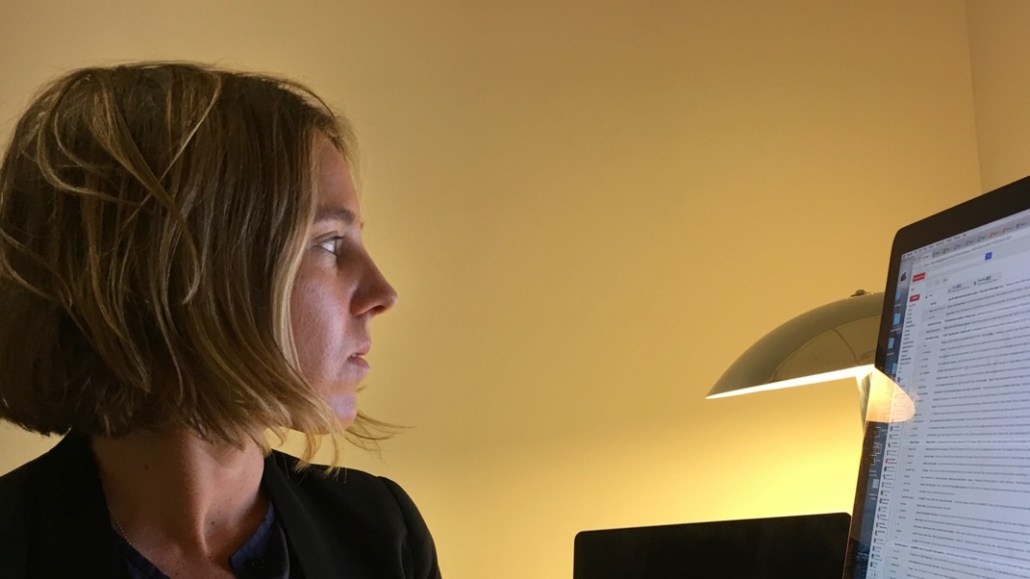 This week, The Economist celebrated its one-year anniversary as a Snapchat Discover partner. The news heavyweight may stand out on the youthful social media app, but it has drawn over 7 million viewers per month, according to the publisher, with editions that educate readers on serious topics like globalization's losers or the war on drugs.
Those editions are built by Lucy Rohr, a veteran digital producer and editor at The Economist. "I don't think we've come up with the Economist Snapchat secret-sauce recipe yet," Rohr said. "It would be boring if we had." Here's a lightly edited look at what Rohr does in a typical day.
6:30 a.m.: I wake up and resist the urge to check my email, and check the weather instead. I then head out for a run. Prospect Park never ceases to delight me, but I often catch myself thinking about work and ideas for editions while I'm running.
8 a.m.: On the way to work, I check my emails and take care of anything that doesn't require too much thought. I read the Axios newsletter and, Wi-Fi permitting, look at the headlines elsewhere. I find it interesting to compare the front pages of The New York Times with what Fox has up.
8:30 a.m.: Our Snapchat team is based in Bucharest, Romania, and London, so I spend much of my morning in New York online with them before they log off. Today, I spend an hour or so fine-tuning Snaps with our animators and then speak with Charlie Wells, our Snapchat deputy, about a script on e-commerce that he's working on. I check in with our designer and tell him I've decided to nix an edition we were thinking of doing on coal. We discuss what he'll be working on instead.
10 a.m.: I have my weekly call with Tom Standage, one of The Economist's deputy editors and the inexhaustible force behind our digital strategy. Tom is closely involved with the Snapchat team, a bit like an executive producer. We discuss how the current edition (on [Chinese] President Xi [Jinping]) is performing (middle of the road), a better treatment for the first three Snaps of a forthcoming edition on plastic and the Snapchat department's content plan for the rest of the year.
10:40 a.m.: I hop on a call with the animators who have been frustrated with bottlenecks in our production process. We agree to experiment with a few changes that will hopefully improve things. I find these calls hard, but also essential for ensuring that everyone in the department feels like their voices are being heard.
11:30 a.m.: Charlie and I go over the video for the coming week's edition, then talk more about the e-commerce script. Scripting is central to the success of an edition. Our audience on Snapchat is intelligent and discerning. If we don't get the framing right, we tend to get punished for it. Scriptwriting isn't just about writing copy for 14 Snaps. We read widely before putting together what we think is the most important and relevant content for this audience. Our Snaps vary. Some feature a simple question or statement written with the intention of compelling the viewer into swiping up to read an article. Others are "top-Snap only" content. These often have lots of text on them. They're intended to be shareable/screenshot-able primers on a topic. We are thinking constantly about how design and other visuals will bring the Snaps to life.
Noon: Every second week we review the performance of our editions. Often, we focus on one particular detail. This week, we look at cover tile, the images and text that appear on the Discover front page. We're interested in understanding the types of images and copy that have performed best and worst over time.
1 p.m.: I grab a shrimp poke bowl from Urbanspace. While I eat, I read the FT.
2-4 p.m.: Most of the team is now offline for the evening. I try and respond to any email I missed in the morning, and turn my attention to writing a script for an edition on globalization's losers. Then, I write some feedback on Snaps that one of the animators has put up for my review. I jot down a few notes for an upcoming meeting on staffing.
4:30 p.m.: I meet someone from another news organization for a coffee. We talk about running marathons, Filipino food and challenges facing publishers as they try to adapt their content for different platforms.
6 p.m.: I go home and cook dinner. It's my meditation!
8 p.m.: I do another pass of the script I'm working on, then email the team to confirm what they'll be working on tomorrow before I get online. I look at my calendar for the following day to make sure I'm prepared for any meetings.
10 p.m.: In an ideal world, I am in bed with my book!
https://digiday.com/?p=260677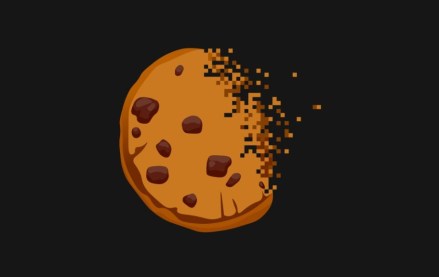 September 25, 2023 • 1 min read
During the Digiday Publishing Summit, execs from companies including Condé Nast, Dotdash Meredith and Thomson Reuters assessed the industry's readiness.
September 25, 2023 • 5 min read
Publishing executives shared their honest and unfettered opinions on the rise of generative artificial intelligence technology and its impact on traffic, IP protections, content production and jobs at the Digiday Publishing Summit last week.
September 25, 2023 • 5 min read
Here is A sampling of other AI-related news from last week.