The love affair with Hulu is ending. It was exciting to see the service derided as "Clownco" by the tech elite go on and prove them wrong.
The inconvenient truth is multiple forces are converging to eviscerate Hulu's competitive advantage. Its Web portal model now seems pretty backwards in a world of digital distribution across multiple devices. At the same time, its ability to secure unique content is likely to end, and its joint venture structure that made it dubbed Clownco in the first place appears ready to roil the company.
At launch, Hulu was great. Online video was young and the novelty factor was high. Like other content portals, the one-stop-shop for "TV online" was what people wanted. Calling Hulu an "online TV portal" made it easy to understand the value proposition, provided advertisers with legal online TV content to wrap their brands around, and gave users somewhere to go instead of searching for pirated versions of shows on YouTube or torrent sites. Ah, the good old days. But what about now?
We've seen the portal model begin to crack in the traditional publishing world. The free aggregation model is slowly yielding to paid subscription models as we've seen newspapers and magazines fall victim to their own online cannibalism. The pendulum is swinging back in the other direction. Hulu Plus costs $7.99 a month.
But this isn't about the money. Its about content. Recently, Hulu partner NBC Universal offered new Saturday Night Live episodes to Netflix. CBS also struck a deal with Netflix, albeit for their "classic" content, not contemporary shows. ABC joined Team Netflix late last year. Amazon also jumped into the streaming video game. As Hulu's content deals expire, many as soon as this summer,  content owners have choices on where to offer their shows. Hulu simply won't have the same advantage that it had coming out of the gate. In fact, with the NBC / Comcast merger, the government is ensuring that they won't. Between Netflix, Boxee, and yes, even Windows Media Center, I'm hard pressed to find a reason to visit Hulu these days.
In Hulu's TV spot from 2009, pitchman Dennis Leary told us, "We built Hulu to put thousands of hours of free TV onto the one screen that you drag around everywhere."  Good thing that commercial is almost two years old, because its not true any more. We aren't lugging our laptops around the way were just two short years ago, and the Hulu iPhone app isn't free and requires a subscription to Hulu Plus.  There's no Android app. Compare that to Slingblox. Its app gives access to live sports, HBO, and everything on a DVR — without a subscription.
Lastly, as the WSJ and Hollywood Reporter reported, Hulu is suffering through some internal turmoil. Hulu CEO Jason Kilar threatened to quit over Hulu Plus' pricing. Losing content deals to competitors is one thing. Losing focus is another.
After more than 10 years in the online video industry, I've become more of a "TV guy" than ever before. Hulu doesn't offer that — and its structure will likely hamstring it from ever doing so. Bye, Hulu.
https://digiday.com/?p=829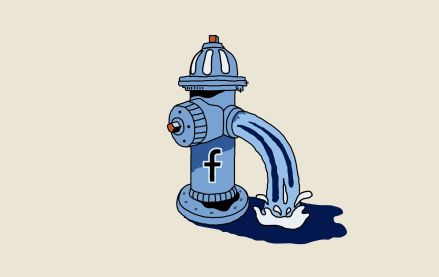 October 4, 2023 • 5 min read
•
•
Publishers are still feeling the effects of a change Facebook made in May that caused a steep decline in referral traffic. Nearly four months later, publishers aren't sure when — or if — that traffic will come back.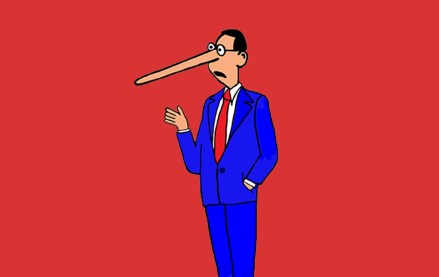 October 3, 2023 • 7 min read
•
•
A new definition for MFAs is available but the vague nature of the guidelines is leading to a lack of standards that might prevent adoption.
October 2, 2023 • 1 min read
•
•
The publishers who attended DPS were focused on the potential upsides of applying the technology to their operations while guarding against the downsides.