CraveOnline plays up video as it offers broader male lifestyle content
September 9, 2015 • 3 min read
•
•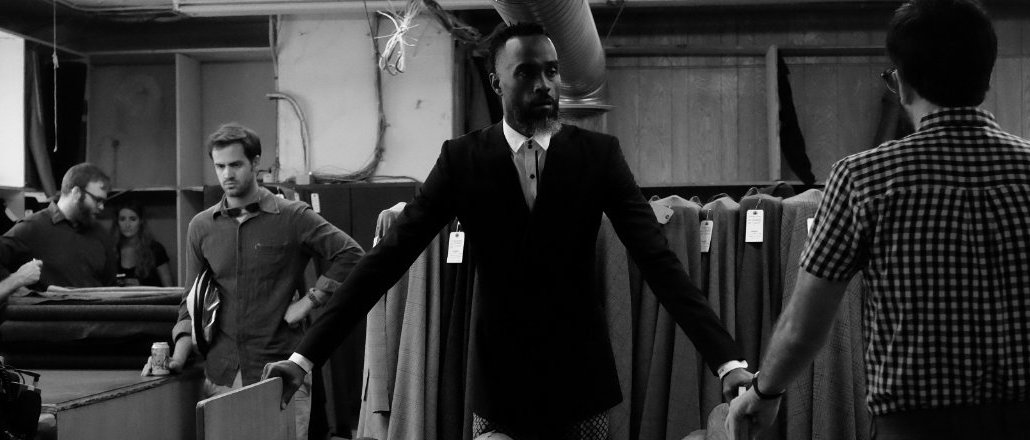 CraveOnline is in the midst of a makeover. What was once primarily known as an entertainment site now wants to be a trendy destination for a broad spectrum of young men seeking lifestyle content. Its new focus: music, culture, art, design and style — and more original video.
Over the past few months, the Evolve Media property has launched four original video series for CraveOnline.com. These include "Inspired," a documentary series about influential behind-the-scenes people in style, music, entertainment, sports and gaming; "Nosh Pit" and "The Beat," which shift the spotlight to celebrity chefs and musicians, respectively; and "Hot Girl Walks By," a monthly comedy series about the idiotic things men do when an attractive woman passes by.
Together, these are the first video "franchises" — self-contained, episodic projects not tied to event coverage or a brand campaign — produced for CraveOnline.com.
"Video is crucial to Crave's evolution, as well as Evolve's evolution overall," said Geoff Schiller, CRO for Evolve Media.
The challenge for CraveOnline — and by extension Evolve Media — is that it's looking to play in an area that has more than a few heavy hitters, including Complex, GQ, Vice and Vox Media. These companies are also well-financed with some including Vice and Vox having raised massive reserves of cash in 2015 alone.
"Of course we don't have hundreds of millions of dollars in VC money, which we can use to license content from production companies, or hire big-name talent," said Schiller. "We have a box, but how can we operate outside of that box and do it in a smart way."
What Evolve is banking on is the "passionate" audience that it has built across its portfolio, Schiller added. CraveOnline.com reached 1.8 million unique visitors in July, according to comScore data. That is actually a 67 percent drop from the 5.5 million the site reached in July 2014, a dip that Schiller credits to its editorial pivot. The entire CraveOnline portfolio, which has 14 sites and where Evolve is also seeding its original video content based on relevancy, reached 41.4 million uniques, he added.
That core audience, the one visiting Evolve's owned-and-operated properties, is what the company wants to focus on with its original video franchises — a move that's in the opposite direction of the current wave of publishers taking an all-platforms approach to distribution. A variety of publishers, from BuzzFeed to Tastemade, are looking to create content tailored to different platforms including YouTube and Facebook.
All four series produced for CraveOnline.com, however, have been released on the website, with only "Nosh Pit" and "Hot Girl Walks By" streaming on YouTube. According to Evolve, "Nosh Pit" is generating 250,000-350,000 views per episode on its properties, while it has only received 30,000 total views on YouTube. Similarly, the monthly "Hot Girl Walks By" so far has totaled 150,000 views on Crave, but only half that on YouTube.
"Inspired" is CraveOnline.com's biggest and most successful original video franchise to date. The series, which lives exclusively on the website, has hit 1 million views since debuting in June with an average video completion rate of 77 percent, according Evolve.
"Most of our competitors rely on every single distribution tactic outside of having a passionate consumer — whether that's YouTube, Facebook, a content-recommendation business or any other tool that's being used for virality," said Schiller. "We see the most success in embedding our player in the page in the right context, and we're seeing success."
Encouraged by the early returns, Evolve is planning more investments in original video content in 2015 and 2016. It just launched "21 Things," a new series for its TotallyHer female lifestyle vertical. In 2016, it plans to produce two to four more series for Crave, as well as develop franchises for other sites in the portfolio, said Schiller.
"It's a significant investment," he said, while declining to provide an exact number. "I think the most telling thing is that [the content] is not backed by a 'bought-if-sold model.' There will be sponsorships available if an advertiser is interested in aligning with it, but these are not created for the sponsors."
Image via CraveOnline.com
https://digiday.com/?p=134676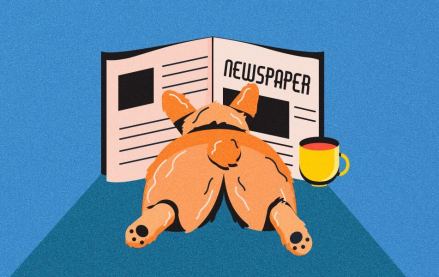 November 30, 2023 • 4 min read
Digiday+ Research found that publishers' programmatic ad revenue didn't quite live up to expectations this year, but they still see it as a growth area.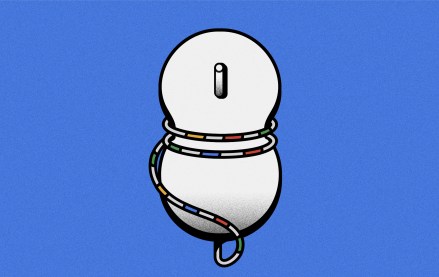 November 30, 2023 • 13 min read
For a couple of publishers, referrals from Google are down upwards of 60%.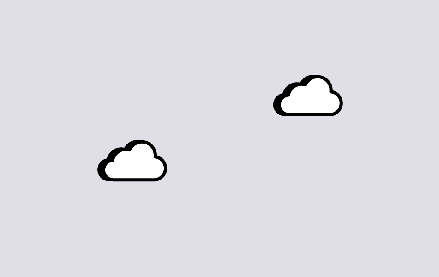 November 29, 2023 • 6 min read
Reducing carbon emissions from the digital ad ecosystem is an important priority, but various players are skeptical that much can — and is — being done to practice sustainability.