Could Paid Content be Publishers' Salvation?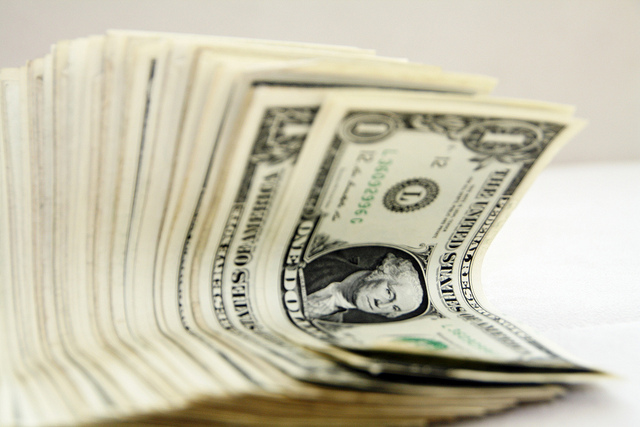 Autosport publisher Rob Aherne is all for paid content, claiming that publishers that want to generate meaningful revenue need to go beyond just the typical advertising and sponsored content model.
I would say that paid content has been our salvation in terms of a business model. Operating as Autosport does – sending journalists and photographers to motorsport events around the world in the interests of quality coverage – incurs considerable cost that many of our rivals don't have to bear. If we want to continue to set the news agenda and make quality journalism our watchword (and I can assure you that we do), we have to find sources of revenue that go beyond the advertising and sponsorship model. Ultimately I believe that our readers appreciate quality journalism, understand what it takes to achieve it and at least some are prepared to pay to help us carry on producing it, and that principle has driven the evolution of our paid-content strategy.
Click here to read the entire story