Confessions of publisher ad ops: 'Salespeople just want to make their commission'
January 28, 2016 • 3 min read
•
•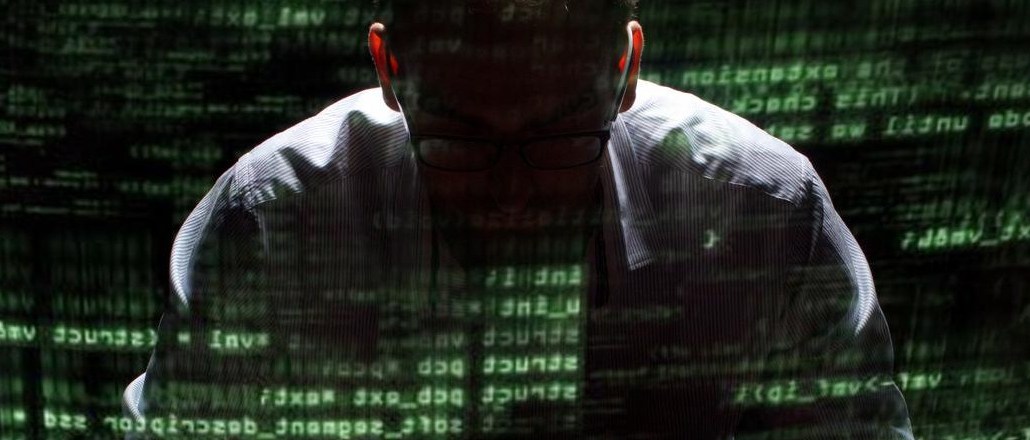 Depending on your view, ad ops people are either publishers' unsung heroes or the people most likely to know where the bodies are buried.
Programmatic selling continues to grow, giving ad ops a key role in publishers' sales operations. But that increased importance has also exposed them to some of the rougher parts of dealing with agencies, ad tech vendors and even their salespeople. In the latest installment of Digiday's Confessions series, in which we trade honesty for anonymity, we talk to an ad ops head who lays out some of the job's more persistent headaches.
What's your biggest frustration?
A lot of people I work with still don't get it. I'm not talking about when new tech comes out and people are trying to figure it out. I'm talking about the numbers side, how this stuff affects profits and losses. You can explain it 10 times, and they just don't get it. Viewability is one of those things.
Any theories why?
People aren't getting the proper training, and sometimes they don't want to understand. Salespeople just want to make their commission and don't care about your side unless it affects that commission. It's hard to do anything meaningful when working with people like that.
What about on the vendor side?
A lot of the publisher reps at the ad tech companies are compensated based on the number of publishers they sign up and the number of impressions those publishers are bringing in, so they're just looking for sign-ups. We get at least 20 emails a week from vendors pushing something, but most times I reply with, 'No, we're not interested."
I assume they rarely take no for an answer.
Because of their incentives, a lot of them are willing to say whatever it takes to get you signed on. They'll say something like "so-and-so is running our tech on their site" as reason why you should too. But if you go to so-and-so's site a lot of the time they're not running the vendor's stuff at all.
What about internally? Where do you get the most friction?
A lot of it is on the sales side. You get a lot of pressure from sales to go with deals that are nonsensical and not a fit for your site. Sales and ad ops should have a more adversarial relationship but often don't. Oftentimes, sales runs us.
That makes sense, though. Ad ops runs the deals the salespeople make.
The problem is when agencies send you RFPs, sales wants to respond to every single one, period. But then ad ops will turn around and tell them we can't do the targeting or give the client the numbers they want. And a lot of the time even if we had the ad tech, the segment is going to be too small that it's not worth the paperwork. We can always traffic their campaigns, but I'm not going to lie and tell them we have something we don't.
So why doesn't the ad ops side fight back?
Most companies are pushing for their quarterly numbers. No one wants to tell their vp of sales that they didn't run a campaign because it was a bad audience match. The incentives encourage people to take deals they shouldn't. At some companies, ad ops has more backbone and push back, but I don't how common that is.
So how do you fix this?
Hire a different kind of salesperson. A lot of companies like us are switching over from straight salespeople to more hybrid ad ops and business development roles. We stopped hiring salespeople. We don't call them salespeople. If they don't have the ability to work with programmatic systems and don't have analytical chops, we're not interested in hiring them.
https://digiday.com/?p=158386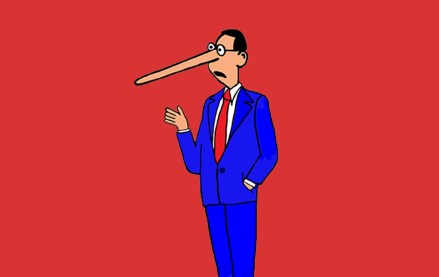 October 3, 2023 • 7 min read
•
•
A new definition for MFAs is available but the vague nature of the guidelines is leading to a lack of standards that might prevent adoption.
October 2, 2023 • 1 min read
•
•
The publishers who attended DPS were focused on the potential upsides of applying the technology to their operations while guarding against the downsides.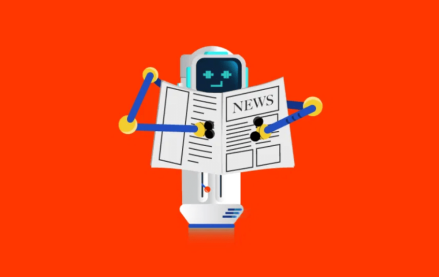 October 2, 2023 • 4 min read
•
•
Now that ChatGPT users can surf the internet for information, some publishers are reconsidering the weight of the issue.