This article is part of our Confessions series, in which we trade anonymity for candor to get an unvarnished look at the people, processes and problems inside the industry. More from the series →
Mobile applications have a discoverability problem. It's no longer a case of "build it and they will come," marketers and developers hoping to generate audiences for their creations must now be prepared to invest thousands in media, PR and social efforts to drive downloads, particularly for apps distributed through Apple's marketplace.
That's given rise to a new breed of agency that specializes specifically in mobile app marketing, but it's also spawned some shady tactics and practices. With that in mind Digiday spoke with an anonymous source at one of these outfits to get the lowdown on the shady world of app store manipulation, fraudulent, bot-generated downloads, and the fact that Apple can't do anything about it.
I hear it's now essential to get your app in Apple's top 25 chart to have any chance of generating a significant audience. Is that true?
Yes, it's something you have to do. It's got to the point that so many people are out there trying to manipulate the charts that the only way to compete is to do it yourself. The point is to get as near to the top of the charts as possible and then let the viral effect take over. Those spots are essentially ads, and the only way to get any visibility is to force your way in.
How do you do that?
There are the mobile display ad networks that you can use to promote downloads, of course, but then there are a bunch of companies out there that will guarantee you a top 25 position for a set price, such as Appmagenta and GTekna.
How can those vendors guarantee a position in the charts?
They use bots. They say they don't, but they do. There's no mathematical way they can generate the volume of traffic they do for the amounts that we've paid them and switch it on and off so quickly. They'll even go as far as to buy display ads on a few iPhone sites for show and then say they can't disclose the rest of their activity. Thanks to in-app analytics tools, it's clear what's going on though. Apple tells us how many downloads a certain app has received, but the analytics show us how many people actually open it. When we've used those companies we see a sudden influx of downloads, but nobody's actually opening the apps until you get into that top 25 bracket. Another alarm bell is that they only work with free applications, which explains how they can do this over and over again without incurring costs.
On what basis are these campaigns sold?
They usually sell a guaranteed top 25 ranking for a set amount. If they don't deliver, they say they'll give you your money back. Appmagenta charges around $4,000 a buy, GTekna around $8,000. During the holiday period, I've heard they charged as much as $17,000. Even at that price it's still a good deal, which is why these companies are so popular. With a network like AdMob, you'd probably have to spend around $50,000 to get onto the charts, and even then you might not make it. Because of that these companies are usually booked out six months ahead of time.
Apple recently said it would take action against people manipulating the rankings in that way. Will that put an end to these types of practices?
Probably not. After the announcement, most of these companies took any mention of a guaranteed top 25 placements from their websites, but I think they're still selling the services under the radar and not calling it top 25. The reality is, Apple doesn't really have a way to stop it. They can threaten to shut people down but from a technical perspective it would be extremely hard for them to identify. Apple doesn't have, or at least would never openly admit to having, access to data coming from within an application. All they track is whether or not they've delivered the software. Maybe there's a way they could look at download patterns: investigate apps that go through huge bursts and then trace downloads of them back to specific accounts. I think it's going to be very hard for Apple to shut this down.
If these tactics work, why do you want to draw attention to them?
Because I would rather these companies all went away. Every time you buy from them, you get a dirty taste in your mouth, and they make it hard for the people that want to do things right. Part of why I have no qualms talking about this is because everybody does it. They have to compete. But we're not using bot networks anymore. We can't risk our clients and apps being pulled from the App Store, and I can't risk Apple being pissed with me.
https://digiday.com/?p=8278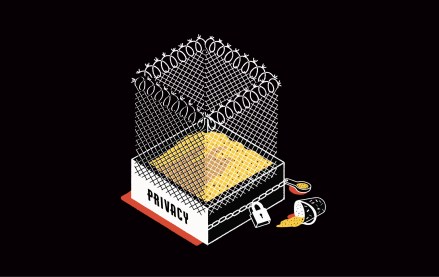 December 4, 2023 • 4 min read
FLEDGE stands for 'First Locally-Executed Decision over Groups Experiment' and makes ad auction decisions in the browser, rather than at ad server level.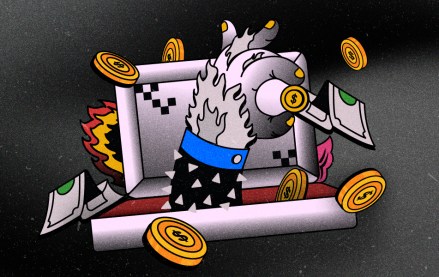 December 4, 2023 • 7 min read
A look at the genesis of ad tech, from the first online display ad in 1994 to the dotcom crash.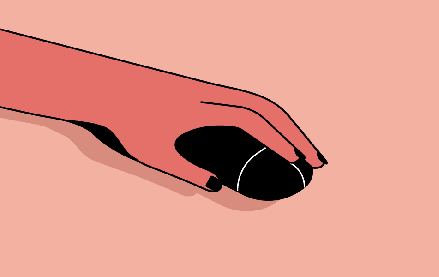 December 1, 2023 • 3 min read
People claim that the role of chief diversity officer is vanishing. However, AI is booming, and the CDO can help ensure responsible AI.