Confessions of a journalist moonlighting as a native ad writer: 'I'm not proud'
August 25, 2014 • 4 min read
•
•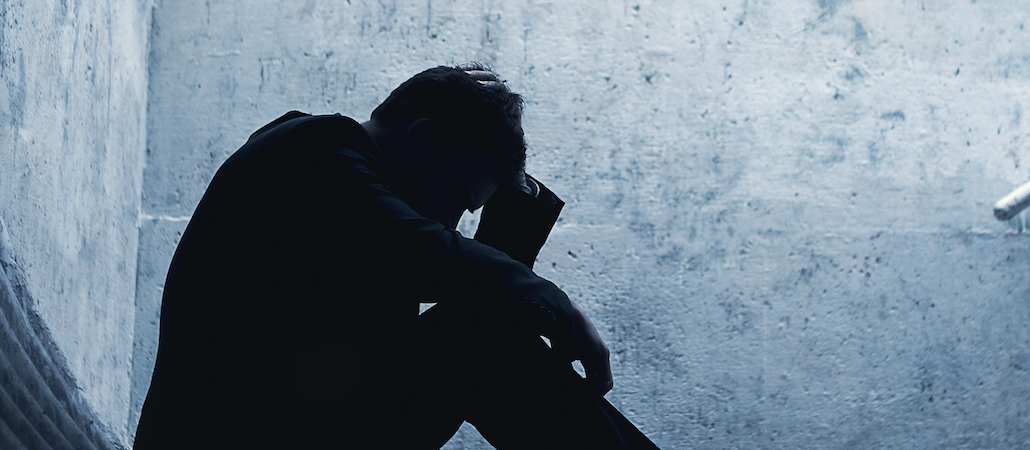 At a time when good-paying freelance assignments are harder to come by, many journalists are heeding the call of native advertising, where the pay is decent and the work is steady. But there's a cost. Many worry about the impact on their credibility as a journalist. Some are even finding they aren't so welcome back in newsrooms once they work for the business side.
In the latest in Digiday's "Confessions" series, we talked to a veteran freelance writer who has written for top women's magazines and other national publications about the dark side of native. In this case, the journalist was working for a publisher's content studio, which assigned stories a given client wanted written.
You've been a freelance journalist in print and online. What led you to take a job writing native advertising?
It would be called debt. I'm getting $500 a day. It was the same as a [journalism] job I had a couple years ago. And the reality is, it's a whole lot easier. I'm doing a job, and I'm not dealing directly with the client. I feel like I'm writing in a vacuum.
What's the process been like so far? Is there give and take between the publisher and the advertiser?
The client gives a direction. Sometimes they request things that we won't do, that doesn't fit in with our editorial voice. And they send it back if they want changes. Some we will make, and some we won't. So, there's a little bit of a struggle sometimes. They send it back if they want changes. And that's that. So it's not seriously edited.
What's the quality of the stories you're being assigned?
It's the lowest common denominator.
You don't want your real name used on the native ad pieces. Is that why?
Because it's not work I'm proud of. It's not anything remotely interesting. But I was at [a major news organization] and didn't put my name on many stories. If I were writing stories for dumb women's magazines, I wouldn't want my name on many stories, either.
Are you concerned editors won't give you assignments if they know you did work for the ad side?
Of course I'm concerned about that. I'm getting too old to make a living from my body, so I've got to make a living from my pen! And I have enough sense that if I'm hired by Johnson & Johnson to do a story about J&J, I'm not going to do a story for The Washington Post about J&J. But I haven't told anyone.
Before there was this thing we all call native, going to the "dark side" meant doing PR. Do you see any similarities?
If you get a call from a PR person talking about how great their client is — and I have a love-hate relationship with them — they devise a story for you. What that really is, they're shaping a story for you. I'm not doing it, but plenty of women's magazines are. That gets passed off as edit. The whole idea is to get their client in there. Why is that any different from native advertising, at the end of the day?
So you mean to say not all journalism is pure and good? We're shocked! 
It's not all good and pure. If a publicist pitches a good idea, if you're a good journalist, you'll investigate why they're pitching to you. At least with native advertising, it's saying, sponsored by Chipotle, sponsored by GE, sponsored by Coca-Cola. And it can be informative. Some publications, in their travel section, will say this trip was sponsored by so-and-so. Others will take press trips and won't say that. Look at ghostwriting. The so-called author is saying, I wrote the book, when in fact their ghost did. I guess I'm talking about full disclosure. Native advertising is much more transparent.
Clearly there's a big range in quality of native ads and how well they're disclosed, though.
I think some are well marked and some are not, and I think the inconsistency is a big problem.
When the Times ran that native ad for Netflix's "Orange is the New Black," people talked about it like it was a game-changer for native; it really set the bar high for quality. Yet it's still a paid ad. 
You could say, it's good to raise awareness [about prison issues]. Except it's not that good. It's good for an ad, but it's not good for journalism. And here they talk about the book that inspired the new series. People learned something from it. The only problem is, did readers know that it was a paid post? It says "paid post," it says Netflix, so that should make it clear. I'm a savvy reader. But I think many people are confused.
What's the state of freelancing these days? I'm assuming it isn't pretty.
I despise it. It's not worth my energy. They're paying much less money for stupid stories. The Daily Beast is paying $300 for an article. It's offensive. That's what the Internet has done.
https://digiday.com/?p=85429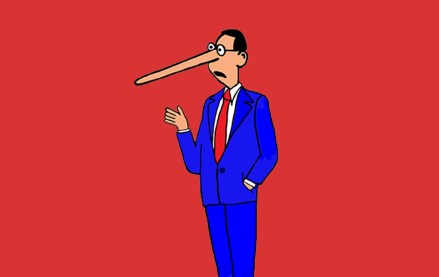 October 3, 2023 • 7 min read
•
•
A new definition for MFAs is available but the vague nature of the guidelines is leading to a lack of standards that might prevent adoption.
October 2, 2023 • 1 min read
•
•
The publishers who attended DPS were focused on the potential upsides of applying the technology to their operations while guarding against the downsides.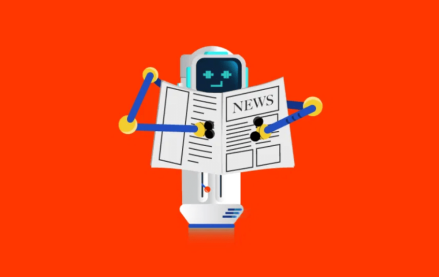 October 2, 2023 • 4 min read
•
•
Now that ChatGPT users can surf the internet for information, some publishers are reconsidering the weight of the issue.