Condé Nast launches GQ Video in the UK, with plans to open its CMS to advertisers
February 23, 2016 • 4 min read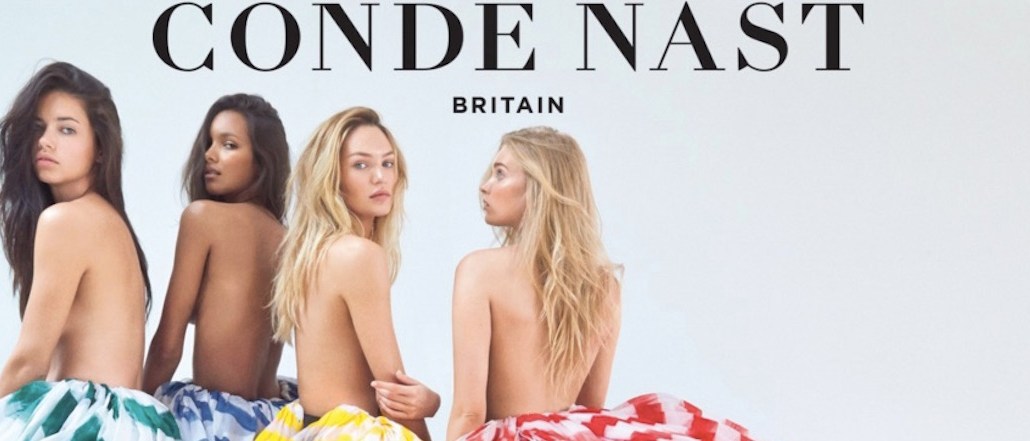 Condé Nast Britain's first video channel for men's fashion magazine GQ debuted today as part of a broader mobile-centric redesign, which will include opening the GQ content management system (CMS) to advertisers.
The publisher has been steadily increasing its focus on native advertising over standard display, and the video channel will open up a new avenue for advertisers looking to strike branded content partnerships with the fashion title. (The GQ video channel is a distinct entity from Condé Nast's American video hub, the Scene, which has struggled to gain traction.)
Opening up British GQ's CMS is part of a wider push to give brands the same publishing tools as its editors, said Condé Nast Britain's group digital director Wil Harris. For now that means letting its commercial teams upload content to the editorial CMS, with plans to give advertisers their own log-ins next quarter. "Native content performs really well for our audience, so we're pushing to get more flexibility and freedom for our brand partners to engage with our audiences," he said. "The better the content, the better the results."
British GQ has avoided creating bread-and-butter fashion content like behind-the-scenes catwalk footage, which doesn't really engage the younger audiences, said Harris. Instead it's working with social media influencers who already have an established audience base, therefore more likely to attract eyeballs.
The new site's first video series, entitled "The Luxury of Less" aired today with YouTube star and British GQ columnist Jim Chapman, who has his own YouTube subscriber base of over 2.5 million.
In the six-part video series Chapman visits various luxury fashion and goods makers to find out what goes into making these items to warrant their high cost. For example, he will examine the craftsmanship in the making of a £330 shirt ($466) from Gieves and Hawkes — and why they take 100 hours to make each one, as opposed to a mass-produced, fast-fashion shirt from a cheaper retailer.
This is Condé Nast Britain's second major video push, having launched its first U.K. video channel for British Vogue last year. Now it has a 16-person team who work specifically on video for the two titles. Harris said it learned a lot from its video efforts with Vogue.
Story ideas for Vogue Video came from mining search data. One of the most searched for areas was how to get a career in fashion, for example, which led to a six-part video series in which it sought to answer frequently asked questions. Vogue contributing editor and fashion model Alexa Chung presented the series, which features 10-minute videos like "How young people can break into the fashion industry." 
Previously videos for GQ, and Vogue before it, were ad hoc, and mainly shot as ancillary content to written articles on its iPad editions. And Vogue's YouTube base was small: 50,000 subscribers. Once the video team was in place, creating regular video series the base grew to 200,000 within nine months. Now It's hoping it can achieved similar goals for British GQ. 
"It was the releasing of that Alexa Chung footage really regularly that drove the subscriptions. Regularity and predictability of content is so important with video," said Harris. 
Initially Vogue video didn't offer sponsorship or co-creation for advertisers. "Condé Nast isn't known for creating video content, so we didn't want to go to brands first with no track record in video. We wanted to show what we were made of."
That strategy seems to have worked. Although the Jim Chapman series is purely editorial, GQ has signed up Lexus as a brand partner for a branded video series. Brands will have the option of either sponsoring an editorial show, or co-creating the content with the GQ team. 
GQ.co.uk gets a hefty chunk of its traffic from mobile, with 403,000 monthly mobile visitors, according to comScore. The site's redesign is aimed at capitalising on this and features infinite scroll, and a wider array of more native mobile ad formats, such as full-bleed formats with allow for larger sized photography and images on mobile. The new sites also features "lazy ad load" which means that ads don't load at once, but one by one. As the reader scrolls down the page another ad loads as they reach it, a feature which will naturally improve its page load speed, and provide better viewability, according to Harris.
https://digiday.com/?p=163223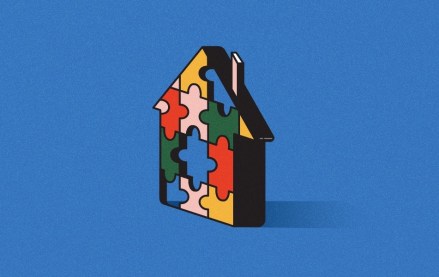 September 22, 2023 • 4 min read
Apartment Therapy's president Riva Syrop took the stage at the Digiday Publishing Summit to discuss the convergence of commerce and sponsorship revenue within its Small/Cool event.
September 22, 2023 • 4 min read
Media execs took stage at the Digiday Publishing Summit to discuss the growing importance of ROI in ad campaigns this year.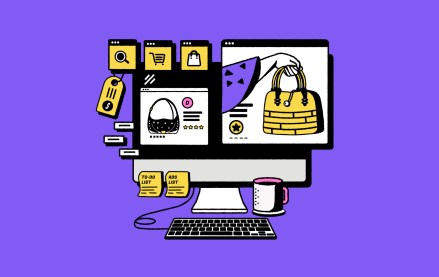 September 22, 2023 • 4 min read
CEO Satya Nadella said AI assistants will be as ubiquitous as PCs and will help users navigate across apps, operating systems and devices.