The Coalition for Better Ads, which launched in 2016 in the U.S. to root out annoying ads often blamed for the rise of ad blocking, has had a sluggish start in Europe.
The issues for European members, particularly German trade bodies BVDW and OWM which have been calling for more local participation in decision-making, have been around a lack of communication and a lack of resource. To address this, the coalition is hiring more people in Europe to plug the communication gaps with the U.S.
The coalition has set a minimum standard for acceptable ads in the U.S. and Europe, and Google's browser Chrome is filtering out intrusive ads including sound-on autoplay and pop-ups. Google's involvement had industry executives concerned it was using the coalition to push its own agenda, although the browser's move to filter ads has been seen as positive by executives who are keen for other browsers to follow suit, according to sources.
Whether to focus resource on rolling the standards globally or continue to test other ad formats that people find annoying is the question. In Europe, where desktop ad block rates average 25 percent, the pressure is on the latter to recover lost revenue.
"We need to do these two in parallel," said independent consultant Oliver von Wersch, who's tasked with improving communication, training and building out the coalition's roadmap. "The coalition has got the message. It took longer than expected, but it has been a reaction to the criticism. This will be like a restart with additional resources."
Advancements have been hampered by lack of resource. The coalition has 51 members and 81 affiliate trade association members globally, but sources say those working on behalf of the organization number between five and 10 across different trade bodies or member groups, which might not dedicate all their time to it. How many more people hired in Europe hasn't been decided. Although Stu Ingis, partner at law firm Venable who coordinates the CBA, said adding resources in Europe is a natural part of the coalition's evolution as it aims to broaden engagement with its mission to improve the online ad experience.
Transatlantic communication isn't easy, and while those working on behalf of the coalition in Washington can meet regularly, those in Brussels, London and Berlin haven't necessarily met everyone in the U.S. In the past, according to people familiar with the matter, European members have waited months to hear back about concerns on specific ad formats.
European markets are fragmented, so blanket global standards need regional structures to cater for nuance. Pop-ups, now filtered by Chrome, are a viable business in Poland, and while premium publishers in Poland have worked to get rid of these formats, others have found workarounds by changing the source code masking the format, according to sources.
The coalition makes money through membership fees: Members include Google, Procter & Gamble, GroupM, Axel Springer, U.S. ad associations, the European Publishers Council and other European trade bodies. Depending on the level, members pay between $20,000 and $100,000 to belong to the coalition. Most members are U.S. companies.
"In the U.S., the answer is always, 'We have a significant membership base; in Europe, you don't have a significant member base, so the finance isn't significant,'" said von Wersch. "It's a chicken-and-egg situation. Without representation in Europe, it's unlikely to sign up more European members. The organization needs refinancing."
While adding more European resources is a step in the right direction, how this will impact the group remains to be seen and while its intentions are good, there will be those who will want to see more activity in Brussels.
"Many things can become politicized," said von Wersch. "Some people in Europe say, 'This is what the coalition does, it's similar to what Donald Trump does.' In the U.S., they say, 'We're talking about ad formats, what's so difficult about that?' I can see both sides now."
https://digiday.com/?p=296617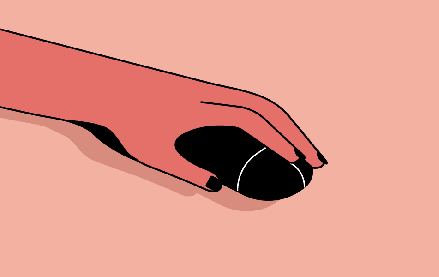 December 1, 2023 • 3 min read
People claim that the role of chief diversity officer is vanishing. However, AI is booming, and the CDO can help ensure responsible AI.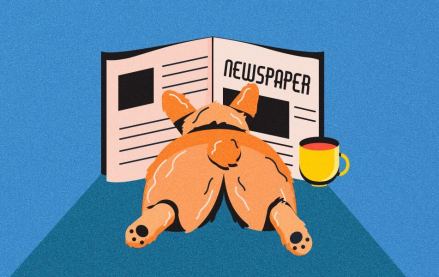 November 30, 2023 • 4 min read
Digiday+ Research found that publishers' programmatic ad revenue didn't quite live up to expectations this year, but they still see it as a growth area.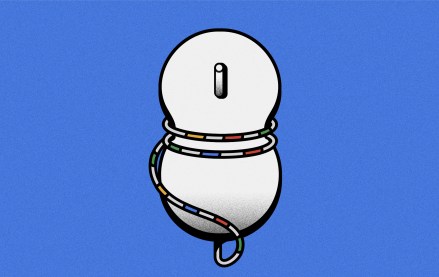 November 30, 2023 • 13 min read
For a couple of publishers, referrals from Google are down upwards of 60%.