CNN's mobile app is under siege from Trump supporters
July 13, 2017 • 4 min read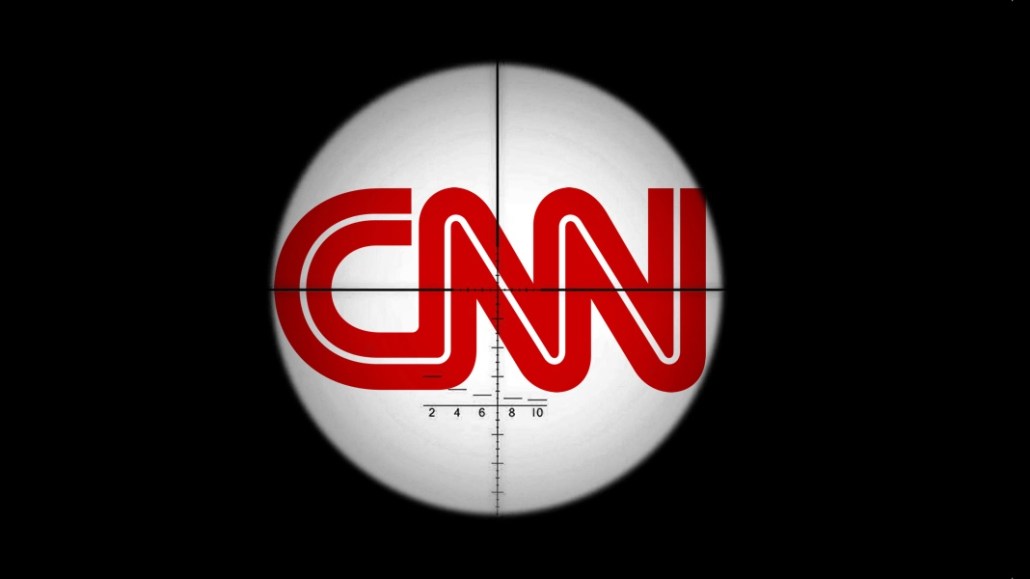 CNN's mobile app has a problem, and it's not getting any help from the platforms that host it.
Over the past week, waves of one-star reviews written by users accusing CNN of disseminating fake news, propaganda and falsehoods have battered the broadcaster's mobile app. Calls to leave those reviews, which are being encouraged everywhere from message board 4chan to conservative news media Twitter, have reduced the CNN app's rating in both Apple's App Store and the Google Play Store to just one star, which could harm its chances of being downloaded in the future.
The incitement to leave the low ratings, especially on factually dubious grounds, have created a dilemma neither Apple nor Google has figured out a solution to. While Google is working with CNN's developer team to identify spammy reviews, accusing an app of disseminating "fake news" does not violate Google Play's terms of service. Apple did not respond to requests for comment for this story.
"Review services owe it to their users to make sure that reviews and ratings come from real customers," Katherine Hutt, a spokesperson for the Better Business Bureau, wrote in an email. "We understand better than most what a challenge that can be! But it's critical to ensuring the validity of the results."
In a way, this situation is an escalation of a long-standing problem for CNN. It was one of several publishers hit by a salvo of one-star reviews and accusations of liberal bias in the weeks following the 2016 U.S. presidential election.
But unlike most of the publishers in that wave, which included Quartz, USA Today and Mic, CNN has remained a fixation for the president and his supporters.
Most recently, Trump tweeted a video that depicted him body slamming someone representing CNN. Shortly after that video spread across the internet, CNN discovered the identity of the person who created the video and contacted him in the course of reporting a follow-up story. That person, whose identity CNN did not reveal, apologized for creating the video via his Reddit account, which has since been deleted.
But a statement that CNN released about its decision not to publish the man's identity, which some read as a veiled threat against the video creator, riled many of CNN's detractors and compelled a few to take action.
On July 5, one user started a thread on 4chan titled "Operation: Mobile Assault," calling for users to give CNN's app a one-star review. The instructions in that thread's opening post were shared across a number of other message boards, including Reddit's The_Donald, and within the space of nine hours, the app had received over 2,000 one-star reviews, reducing its overall rating to one star.
"Mission accomplished," the 4chan thread's author wrote.
Yet the effects of that attack were short-lived. On July 10, CNN released a new update for its app, fixing a few bugs. That new version also reset its rating count inside the App Store.
As soon as the reset was noticed, calls for renewed attacks rang out again, this time even more widely. Conservative journalists including Mike Cernovich retweeted calls to give CNN a one-star rating, and the app continues to feel the effects. Since its new version launched on Monday, over 95 percent of the reviews it has received have been one-star. "COUNTERFEIT NEWS NETWORK," one reviewer thundered.
"Propaganda app," wrote another.
A spokesperson confirmed that CNN has engaged both Apple and Google about the issue but declined to provide details on the nature of the conversations or their results.
Both Google and Apple have taken steps elsewhere to tamp down on the spread of misinformation across their platforms. Apple CEO Tim Cook called for a "massive campaign" against fake news. "We need the modern version of a public service announcement," Cook told the Daily Telegraph in February. "It can be done quickly if there is a will."
Yet the platforms' lack of action suggests they will be cautious about monitoring or policing its customers' speech on its platforms. "It would be difficult for the platforms to monitor mass-coordinated efforts or enforce any limitations around questionable reviews and ratings activity aside from potentially fraudulent activity involving bots," said Amir Ghodrati, the director of market insights at App Annie. "The greater concern lies in the implications of the platforms exercising that much oversight and control over ratings and reviews outside of potentially threatening or offensive language."
https://digiday.com/?p=245380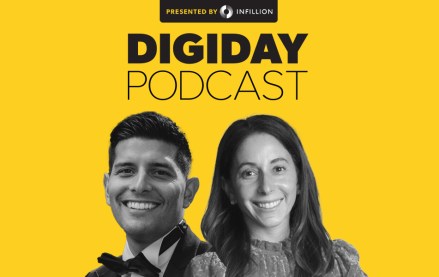 September 26, 2023 • 3 min read
In a live recording during the Digiday Publishing Summit, the news executives called for more nuanced conversations with advertisers around their brand safety concerns.
September 26, 2023 • 4 min read
After investing in one generative AI startup and suing another, the company will let customers create images on its website and an API.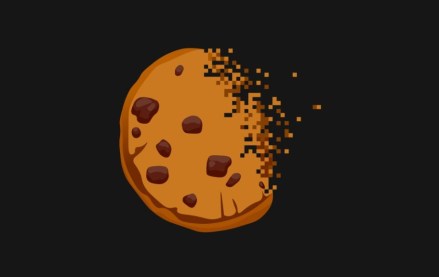 September 25, 2023 • 1 min read
During the Digiday Publishing Summit, execs from companies including Condé Nast, Dotdash Meredith and Thomson Reuters assessed the industry's readiness.