Big platforms' media dominance is forcing traditional publishers to change many parts of how they do business — including how they source stories from readers.
CNN is sunsetting the current version of iReport, its citizen journalism initiative that let readers contribute photos and video to be used in CNN's own reporting. In its place, CNN plans to launch a new version of the product that will source stories directly from Instagram, Facebook and Twitter users, who will be able to submit news via the #CNNiReport hashtag.
The move reflects the impact that social platforms have had on how news organizations find stories, said Samantha Barry, CNN's head of social media. "The difference between now and when iReport launched is that 10 years ago, there weren't as many places for people to push out what they've seen," she said. "Now, there's a multitude of places, so we've had to strategize how we get the best stories and add value to the content we're already doing."
CNN has already experimented with the approach. With its coverage of the Nepal earthquake in May, CNN supplemented its original reporting with vetted images and video from social media users.
IReport, launched in 2006, was one of the earliest attempts by a big media company to use content from citizens in its own reporting. The idea of giving "the people formerly known as the audience" a greater hand in creating media rankled some media old guards, who looked down their noses at the New Media ideal of armies of amateurs tacking big stories.
Citizen journalism has had a checkered past. CNN's own platform, which doesn't verify submissions before they're posted publicly, was famously home to a fraudulent 2008 story that claimed that Steve Jobs had suffered a serve heart attack. It quickly became a textbook example of where citizen journalism can go wrong and the risks that media companies expose themselves to in adopting it. (With the new version of iReport, CNN's social media team will vet stories before they go live, a first for the platform.)
"If you publish things that are wrong, even if they're crowdsourced, if it's under your brand, you're changing your brand to be less accurate," said American Press Institute executive director Tom Rosenstiel. "It doesn't take very many mistakes for people to associate you with being sloppy and inaccurate."
But the real challenge to citizen journalism isn't inadequate fact-checking but lack of interest. While iReport has attracted roughly 1.5 million users since 2008, the site got 483,000 monthly unique visitors in May, a steep drop from two years earlier, when its audience topped 1.2 million visitors, according to comScore.
"As social media's influence rises and CNN's presence there rises, there's been an inverse effect with iReport declining," said CNN digital head Meredith Artley. "But it's still a critical brand and a simple way for the audience to tell stories."
Artley said that CNN's iReport tweak is the latest in CNN's larger strategic shift to adopt the "distributed content" model of publishing, which downplays the role of the homepage and website in favor of creating content that lives on platforms. Besides its significant followings on Facebook (19 million) and Twitter (20 million), CNN is also publishing via Apple News and its own Snapchat Discover channel. "We're not just a destination anymore," she said. "We're going to the audiences where they are."
https://digiday.com/?p=146002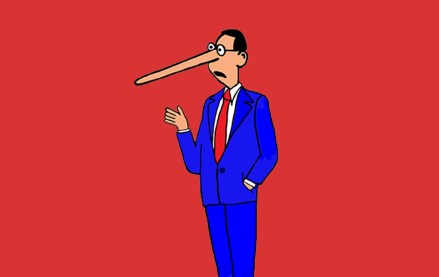 October 3, 2023 • 7 min read
•
•
A new definition for MFAs is available but the vague nature of the guidelines is leading to a lack of standards that might prevent adoption.
October 2, 2023 • 1 min read
•
•
The publishers who attended DPS were focused on the potential upsides of applying the technology to their operations while guarding against the downsides.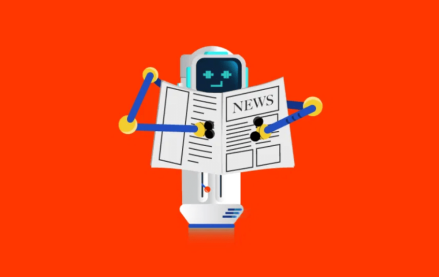 October 2, 2023 • 4 min read
•
•
Now that ChatGPT users can surf the internet for information, some publishers are reconsidering the weight of the issue.