Why CNN, of all places, is asking for love stories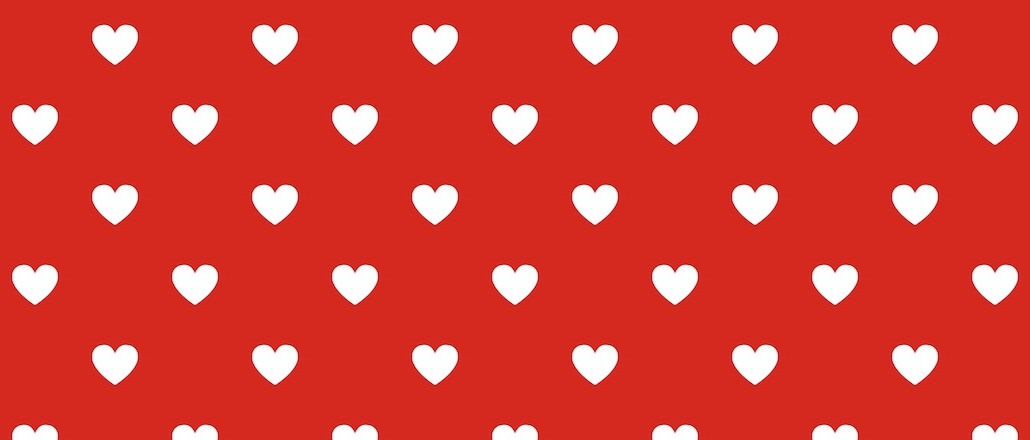 With Valentine's Day approaching, CNN is focusing on something that typically isn't in its purview: love.
CNN's digital side has created Love Story, a "social-first storytelling project" that's asking people to call a phone number and record their love story, whether it's about the one that got away or the moment they knew they were in love. For now, the voicemails live on SoundCloud and on its Twitter account, @hellolovestory.
"There's something incredibly raw and intimate about listening to someone tell a story about a moment that matters to them," Masuma Ahuja, a digital producer on CNN's newly formed social publishing team, told Digiday.
She said that collecting them in an audio format better captures the emotion of the personal stories. This idea was echoed by The New York Times' "Modern Love" editor Daniel Jones, who called turning the column into a podcast a "natural fit" for it.
So far, Love Story has posted three stories since launching last week, with many more planned. "We've gotten a lot of calls from people with a wide range of stories, and we're hearing from people across all ages and demographics," Ahuja said.
One is from a woman who asked a stranger to kiss her because she said he was the one. They married soon after and have been together for five years. Another is about a woman finding her future husband, a Nigerian man, through a dating website.
Eventually, the voicemails will also live on a pop-up Valentine's Day section on CNN.com in addition to the other social platforms. Love Story is the "first of many" distributed platforms-based projects Ahuja and the team is working on, with more in the future that "tell human stories in a unique way."
https://digiday.com/?p=157535