CNN brings its digital 'war room' to London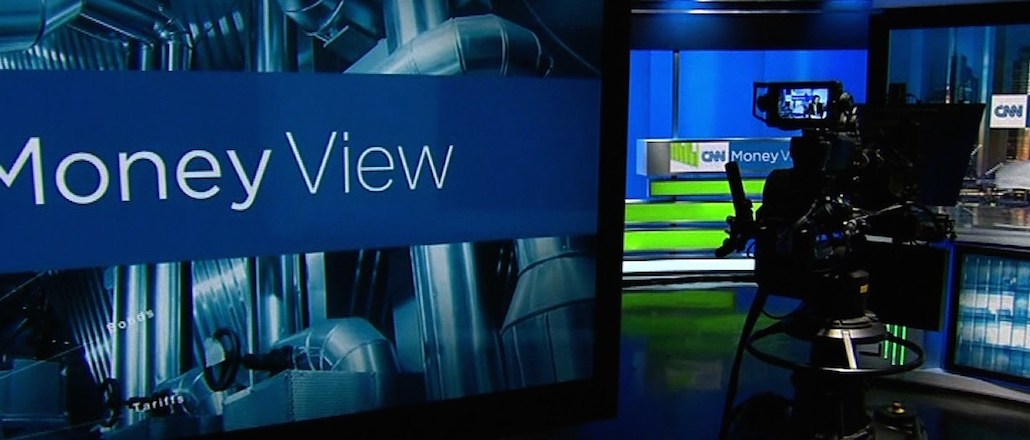 CNN is aggressively expanding its CNNMoney vertical internationally, starting in London where it's building a 12-person digital "war room."
The war room, a replica of those it has built in Atlanta and Washington, D.C., leans on in-house technology to mine the Web, to identify high-interest topics the publisher isn't yet covering. They will use in-house tech like its social tool "Surge" — a clunky acronym for Social Unit of Reach, Growth and Engagement — to monitor how existing stories are performing in real time; determine how content should be repackaged for different social platforms; and spot topics likely to go viral. The same data will be used to inform stories which run on its main broadcast channel.
"We go where the audience is, and that may mean doing five different versions of the same story for each of the social platforms, whether it's Facebook, YouTube or Snapchat," said Ed O'Keefe, vp of CNNMoney and CNN Politics. "We're fishing in the waters of the areas those audiences are in, and using video or text-based content to them. Now we're really ramping that up for audiences outside the U.S."
With six people already in place, the publisher is hiring another half dozen or so including writers, multiplatform specialists, a viral news editor and at least one video producer, with more video positions to come. It's also recruiting editorial staff in Hong Kong and Abu Dhabi.
Plans for extending the model to the London hub have been six months in the making, according to O'Keefe. Since its U.S. war room launch, CNNMoney shot from eighth to fourth place in the comScore rankings for business and finance news sites. It's this success that gave it the confidence the model would work internationally, he added.
Like most publishers, CNNMoney is keen to court Snapchat audiences, and currently publishes five stories a day to the platform. Currently those stories are global in their nature, but there could come a time when it can drill into more international audience data to shape more locally relevant content, according to O'Keefe.
Audiences on Snapchat Discover can be more open to watching long-form video content on there than Facebook, for example, which O'Keefe calls an "accidental news network" — because people may "bump into" news there, though that's not the reason they visit the social network.
"If you can hit the sweet spot with a piece of content on Snapchat, they will watch up to 20 minutes," he added. For example, for an eight-part video series called "Elon Evolution" last September, CNNMoney interviewed Elon Musk on what he believed were the biggest global challenges. Four top areas were outlined: energy, over-population, artificial intelligence and transportation. CNNMoney then sought out four institutions dedicated to solving those issues and featured them in the videos. SAP came on board as a native sponsor, and the videos were cut in numerous versions for each social channel.
O'Keefe said the war room will help it test appetite across Europe for content like the Elon Musk series. It could, for example, make versions of the same series specifically for the German market with a European sponsor.
"If we can geotarget a student in London who would be more interested in a version of 'Elon Evolution' that is more geographically relevant to them, they may consume the entire series on Snapchat," said O'Keefe. "It's less about the platform and more about the relevance of the content. We are personalizing, customizing and using data to find those audiences."
https://digiday.com/?p=161758