Christmas advertisers put 'safe' YouTube views at the top of their wish lists
November 7, 2017 • 4 min read
•
•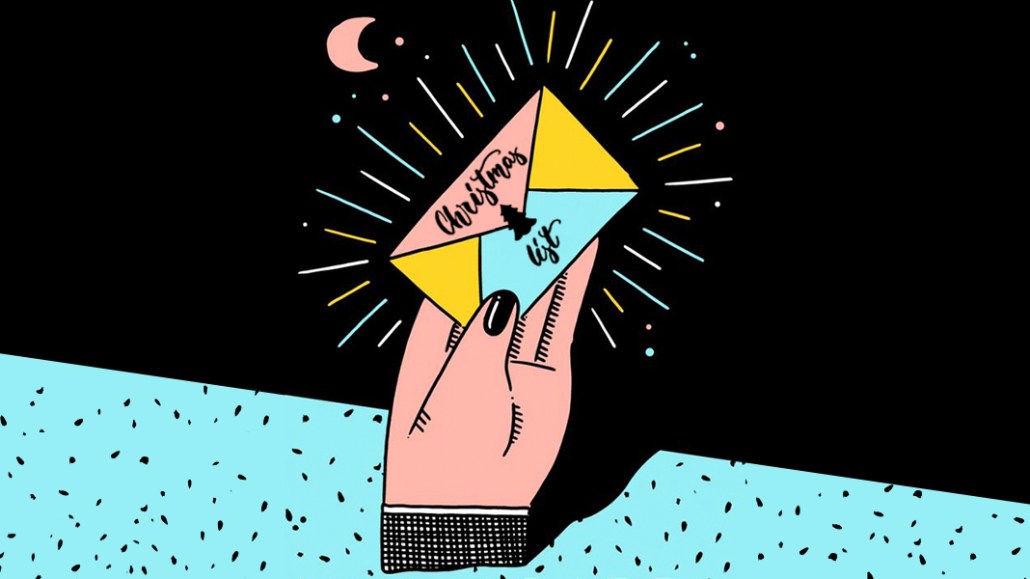 The right views on YouTube rather than the most views will be on the Christmas lists for many retail advertisers this year.
All eyes will be on the U.K.'s biggest retailers over the next few days as many, including Sainsbury's, Asda and John Lewis, reveal their seasonal ads. But the specter of the brand-safety crisis casts a long shadow over those campaigns, forcing some retailers to reassess whether cookie-based targeting is good enough to ensure the safety and effectiveness of these ads. Cookie-based targeting ignores the context of YouTube content, which can lead to irrelevant ad placement.
Relevant ad placement has been discussed separately by marketers at Aldi, Marks & Spencer, Sainsbury's and Tesco following their own audits on the risks associated with misplaced ads on YouTube. All four advertisers questioned how they would buy the most views for their own Christmas ads after discovering that some of the inventory they had bought previously had been placed next to a safe yet irrelevant video, according to three separate industry sources with knowledge of the plans.
Each of the four advertisers either declined to discuss their YouTube plans for the holidays or did not respond before this article was published. However, the industry sources confirmed that while relevance is still second to brand safety, the focus on relevance is growing. "A lot of retailers desperately want to fully return to YouTube [after the brand-safety crisis]," said one of the sources, "but realize they have to be more cautious about how they will buy ads on it if they return."
That view was backed by the The7stars media agency, which is working with retailers such as Iceland and HMV in the U.K. Advertisers, particularly at Christmas, are increasingly using first- or third-party data to either build their own segments within a data-management platform or build customer match lists, said Chris Gilfoy, the strategy director at The7stars. "Christmas is such a competitive time that advertisers are leaning on their data more to reach the right audiences rather than broadcasting too far and wide," he said.
Retailer Argos, which pulled spend on YouTube when it discovered its own ads ran against inappropriate content, is paying closer attention to the type of views it buys over the holidays. The retailer unveiled its Christmas campaign last week. Rather than focus on the context of its ad placements, which could force it to pay more to run alongside more relevant videos, Argos is combining its own customer data with YouTube's to identify the videos most likely to be watched by the audiences it wants to reach this Christmas.
For the long tail of viewers, those who may be suitable for the ad, Argos is buying Google Preferred inventory across YouTube's most popular channels, said Argos advertising controller Nicki Brown. Essentially, the retailer is using its data to reduce the number of irrelevant videos its Christmas ads appear against before bundling in Google Preferred ads to bulk up the buy with more relevant inventory. Buying ads this way won't ensure Argos' ads appear against the relevant content, but it will improve the chances that they are viewed by more of the right people.
That Argos is putting more time and resources into finding quality inventory on YouTube reflects how its view of paid views at Christmastime is changing. A YouTube campaign's success at Christmas is not as dependent on paid views as it is at other times because more people are searching for ads. Google searches for Christmas ads in the U.K. increased 40 percent year over year last November, with Sainsbury's, John Lewis and Marks & Spencer at the top of rankings. Brown explained: "Christmas is a time of year where you hope people might come to your [YouTube] page and seek out your ad in an organic fashion, which is rare at other points in the year."
There is a perception that the success of a video is determined by the amount of views it receives, said Elijah Lawal, a YouTube spokesperson.
But that perception has changed as more advertisers learn how to better balance reach and relevance on YouTube, particularly after many had boycotted it. Whereas before, media agencies felt that content had to be proven as bad before it was taken off advertising schedules, several media executives have noted in recent months that the video site now takes a "bad until proven innocent" approach.
"There is absolutely nothing to say that if a brand creates an innovative, culturally relevant, audience-captivating campaign, it cannot get amazing watch time and a high number of views, too," Lawal said.
https://digiday.com/?p=262223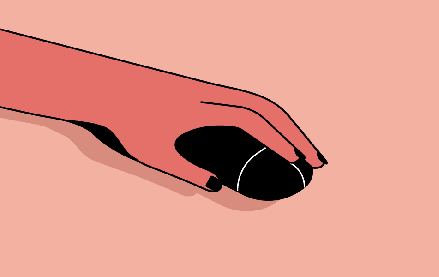 December 1, 2023 • 3 min read
People claim that the role of chief diversity officer is vanishing. However, AI is booming, and the CDO can help ensure responsible AI.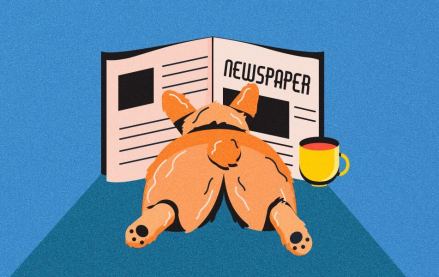 November 30, 2023 • 4 min read
Digiday+ Research found that publishers' programmatic ad revenue didn't quite live up to expectations this year, but they still see it as a growth area.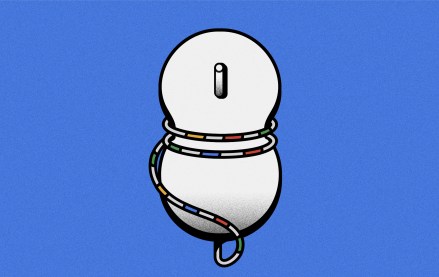 November 30, 2023 • 13 min read
For a couple of publishers, referrals from Google are down upwards of 60%.