Cheat Sheet: Verizon Media adds shopping data with Catalina partnership
June 29, 2021 • 3 min read
•
•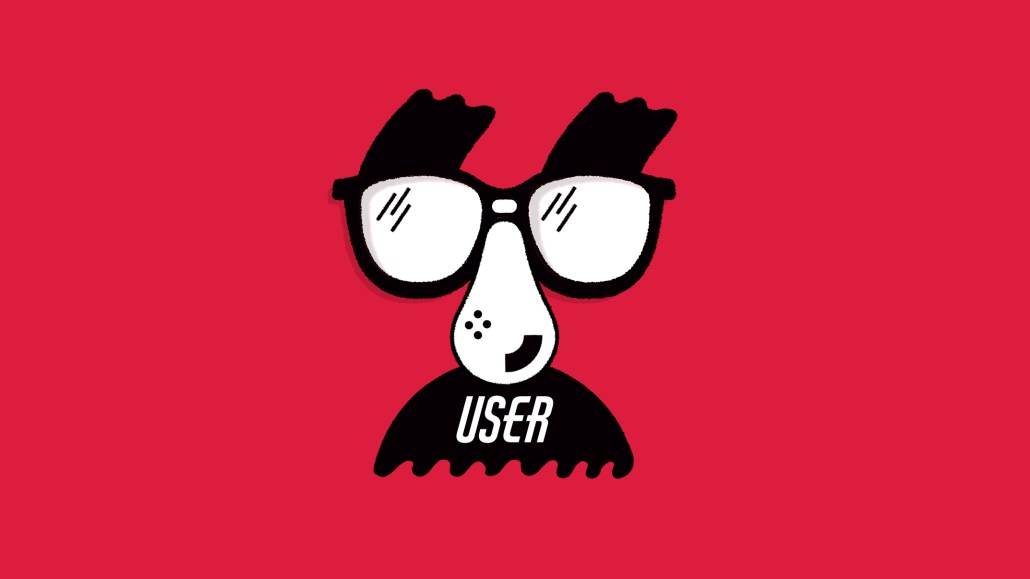 Ivy Liu
Verizon Media already knows a lot about what its users read and watch. An expanded partnership with Catalina will make it possible for them to tell advertisers what its users have bought, too.
On Tuesday, June 29, Verizon Media and Catalina announced they were making their identity graphs interoperable. In plain English, that means the identities Verizon Media tracks using its post-cookie solution, ConnectID, and the IDs that Catalina has of shoppers can now be combined into a single, anonymized picture.
The key details
Verizon Media and Catalina announced a data partnership in April that enabled advertisers to use shopping insights to optimize their campaigns as they ran. The current deal merges Verizon Media and Catalina's user graphs, giving advertisers a stronger foundation for targeting and insights.
Plainly, this means the first partnership allowed an advertiser to tell whether males, aged 35-44 living in Philadelphia, went and bought frozen pizzas after they were shown ads for frozen pizza; the newer partnership allows the advertiser to target males, aged 35-44 and living in Philadelphia who recently bought frozen pizza with ads for antacids, and to see whether they went and bought said antacids
ConnectID now reaches 148 million logged-in users spread across some 400 million devices. Verizon Media has been pounding the pavement and building support for ConnectID with other publishers, including CafeMedia and Newsweek.
Catalina is interoperable with a number of different identity graphs, including Experian, LiveRamp, TapAd and Cadent TV.
Chasing retail
Over the past few years, Verizon Media has built a strong case for its DSP as a competitor to Amazon DSP and Google DV360. But it will have to keep up with their moves if it wants to stay in the mix among marketers — Digiday recently reported on Amazon's plans to add an identifier to its own ecosystem that would allow advertisers to target, reach and measure the effects of ads across Amazon's whole ecosystem.
"If they can do integrated offline, online targeting and measurement, they've got a good competitive story against Amazon," said Michael Gorman, svp of product at ShareThis.
Verizon's move also puts them in position to at least defend against money leaking out of traditional DSPs and into retail environments.
"It's recognition by Verizon that the real competition from cookieless alternatives is not FLoC, it's the retail media networks who will be able to prove that advertising on them is effective and works, whether that's Amazon, Walmart, Roundel, CVS, Kroger, etc.," said Joshua Lowcock, the chief digital officer of UM.
Strange bedfellows
When Verizon Media and Catalina first linked up two months ago, it earned a clutch of headlines because it was the first time Catalina had shared its shopping data with a DSP.
Catalina has since added a score of partners, and it expects that more partnerships are in the offing. "As these DSPs add their own proprietary ID mapping solutions Catalina will look to support them directly or indirectly in a privacy-centric approach," said Brian Dunphy, Catalina's svp of digital business and partnerships.
Survival of the fittest
Verizon's move is also part of what figures to become a burgeoning trend over the next few years. Google's decision to push its third-party cookie deprecation back by two years affords the ad ecosystem another huge window to deliver more partnerships.
"The assignment of meaning to various authenticated and semi-anonymous IDs will be a major area of development in the industry for the next few years," Mediavine CEO Eric Hochberger said. "I anticipate an increase in partnerships and acquisitions as companies look for ways to effectively target users across the internet."
https://digiday.com/?p=419390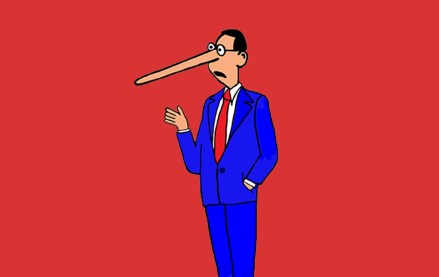 October 3, 2023 • 7 min read
•
•
A new definition for MFAs is available but the vague nature of the guidelines is leading to a lack of standards that might prevent adoption.
October 2, 2023 • 1 min read
•
•
The publishers who attended DPS were focused on the potential upsides of applying the technology to their operations while guarding against the downsides.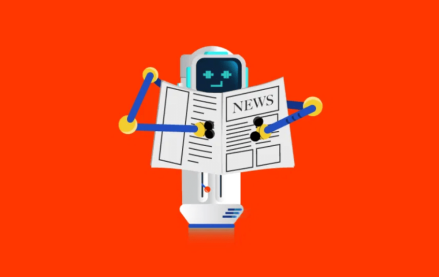 October 2, 2023 • 4 min read
•
•
Now that ChatGPT users can surf the internet for information, some publishers are reconsidering the weight of the issue.