Cheat sheet: Facebook, Google, Twitter CEOs signal support for content moderation rules in Section 230 reform
March 26, 2021 • 5 min read
•
•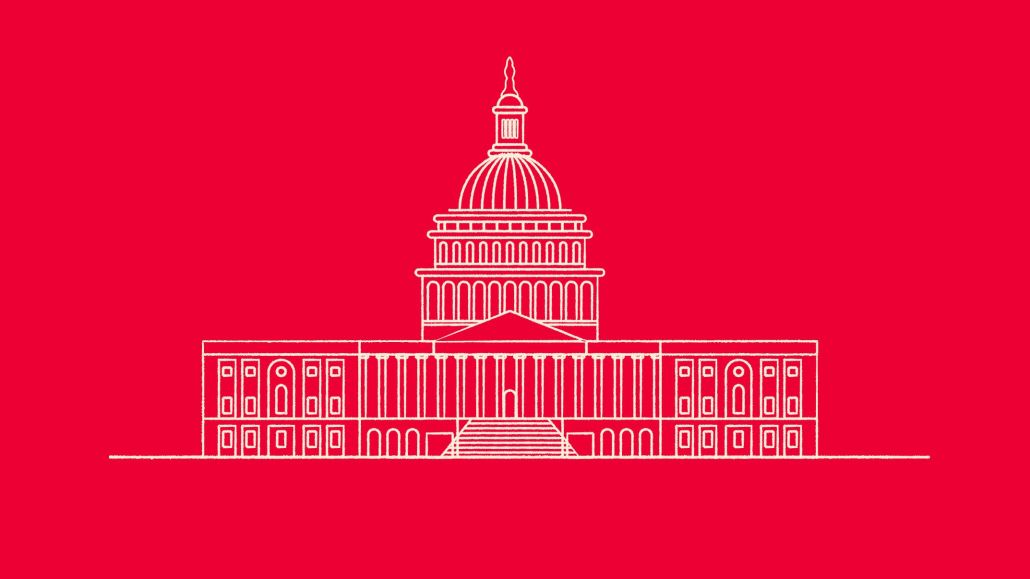 Ivy Liu
Lawmakers told the CEOs of Facebook, Google and Twitter yesterday that they are ready to legislate to stop the spread of disinformation and extremism on their platforms. All three platform chiefs told legislators they supported limited requirements for making their policies for patrolling content more transparent.
Many signs emerged during the hearing that reaffirmed support for updating Section 230, the part of the Communications Decency Act that affords online businesses legal immunity for content posted to their sites. The sponsor of a bill expected to be introduced soon said the proposed language would stop "surveillance advertising" that enables disinformation.
"Your business model itself has become the problem, and the time for self-regulation is over," Rep. Frank Pallone (D-NJ), told Facebook CEO Mark Zuckerberg, Google CEO Sundar Pichai and Twitter CEO Jack Dorsey, during the joint House Energy and Commerce Committee hearing on disinformation.
These were the key takeaways from the hearing:
More legislation is coming to update Section 230 to address problems exacerbated by the spread of disinformation and the financial incentives underpinning its dissemination.
Facebook wants Section 230 changes that reflect its own current practices and existing proposed legislation.
All three execs indicated support for new rules that would require transparency around content moderation policies.
While lawmakers on both sides of the aisle blamed the tech execs for the harms exacerbated by their platforms, they viewed the issues through standard partisan lenses. In general, Democrats highlighted issues such as extremism and COVID-19 vaccine disinformation. Republicans lamented censorship bias, child exploitation, sex trafficking and the promotion of addictive opioids.
All three platform CEOs were subject to their fair share of scolding, but Rep. Bobby Rush (D-IL) created a particularly damning spectacle when he admonished Dorsey for Twitter's failure to conduct a promised audit on civil rights.
Banning "surveillance" ads that fuel disinformation

"Your business models of targeted ads enable disinformation to thrive because you chase user engagement at great costs to our society," said California Democrat Rep. Anna Eshoo, who said she is preparing legislation along with Jan Schakowsky, an Illinois Democrat and chair of the Consumer Protection subcommittee. "It's why Rep. Schakowsky and I are doing a bill that is going to ban this business model of surveillance advertising." She didn't provide any more detail on the bill.
Schakowsky said separately during the hearing she plans to propose a bill that would update Section 230 to ensure companies cannot escape liability when they violate consumer protection laws. It is unclear whether Schakowsky and Eshoo were referring to the same future bill or different bills.
Eshoo, along with New Jersey Democrat Rep. Tom Malinowski, on March 24 re-introduced the Protecting Americans from Dangerous Algorithms Act, another Section 230 reform bill that would hold large social media platforms with 50 million or more users liable for using algorithmic systems that amplify "radicalizing" content that leads to offline harms.
Facebook wants Section 230 reforms requiring transparency

For Facebook — which ran a full-page ad in The New York Times on the day before the hearing touting its support for Section 230 reform — that stance was solidified during the hours-long hearing. "Platforms should have to issue transparency reports that state the prevalence of content across all different categories of harmful content, everything from child exploitation to terrorism to incitement of violence to intellectual property violations to pornography, whatever the different harms are," said Zuckerberg, noting that Facebook already publishes such quarterly reports.
Zuckerberg also said he supports accountability requirements for the moderation of illegal content. "I think it would be reasonable to condition [Section 230] immunity for the larger platforms on having a general effective system in place to moderate clearly illegal types of content," he said.
Google and Twitter signaled support for more content moderation transparency

Pichai and Dorsey both indicated support for more transparency in content moderation. "There are definitely good proposals around transparency and accountability which I've seen in various legislative proposals," said Pichai, adding that Google would "certainly welcome" some legislative approaches, but did not provide further detail.
Dorsey said, "I think the ideas around transparency are good." However, he said Zuckerberg's suggestion that only large platforms should be required to meet transparency requirements could be problematic. "I think it's going to be very hard to determine what's a large platform and what's a small platform," Dorsey said.
An existing Section 230 reform bill already calls for transparency reporting

At least one Section 230 reform bill already calls for transparency reports. The Platform Accountability and Consumer Transparency Act, a bipartisan bill that has been reintroduced in the Senate this year, calls on platforms to provide detailed information about the content they do and do not allow as well as how they make decisions about enforcing those policies. It would require platforms to publish quarterly transparency reports outlining actions taken to enforce their content moderation policies and even require them to set up call centers to address complaints and appeals.

Bobby Rush condemns a "disingenuous" Dorsey

All three platform CEOs were subject to their fair share of scolding by legislators during the hearing, but a particularly damning moment arose when longtime congressman Rush, a pastor and former civil rights activist, admonished Dorsey for Twitter's failure to conduct an independent audit on civil rights on the platform. In September 2018, Dorsey committed to an audit that would assess alleged misuse of Twitter to promote divisive content and misinformation.
"I am still waiting, Mr. Dorsey, for the results of that audit. Where is that audit, Mr. Dorsey?" asked Rush. Dorsey responded, "We don't have it." He said, "We took a different approach which is to work with civil rights orgs on a regular basis." Rush replied that the failure to conduct the audit was "very disingenuous." Rush claimed that Dorsey had "intentionally lied to the committee," adding, "You should be condemned for that."
https://digiday.com/?p=407797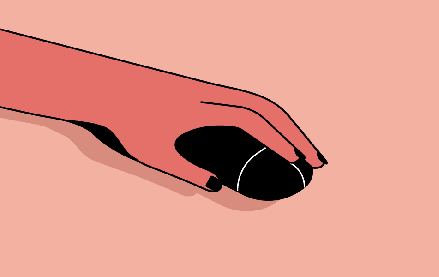 December 1, 2023 • 3 min read
People claim that the role of chief diversity officer is vanishing. However, AI is booming, and the CDO can help ensure responsible AI.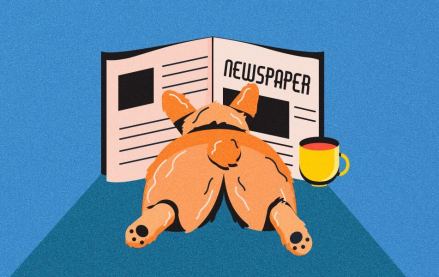 November 30, 2023 • 4 min read
Digiday+ Research found that publishers' programmatic ad revenue didn't quite live up to expectations this year, but they still see it as a growth area.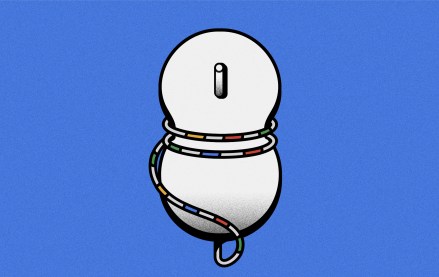 November 30, 2023 • 13 min read
For a couple of publishers, referrals from Google are down upwards of 60%.