The LinkedIn challenge: acting like a publisher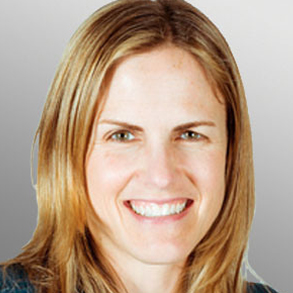 So many publishers today are focused on not just being publishers, but becoming "technology companies" or "platishers," that is, websites that merge publishing with the user-generated content typically found on platforms like Twitter or Instagram.
But what's it like when the opposite transition occurs? That is, how does a Silicon Valley tech company learn to be a publisher?
LinkedIn began that exact transition three years ago with the launch of LinkedIn Today, a section of its homepage that aggregated business news. It continued its evolution in 2012 when it began publishing original content through its "influencer program," a collection 150 high-profile contributors that included President Obama and Richard Branson at launch. LinkedIn opened that blogger network to all users in February and in April announced an initiative to get brands to use LinkedIn as a native ad platform.
Alison Engel, LinkedIn's senior director of global marketing, talked about the challenges of creating and growing a publishing arm within a platform company — and how it has balanced open publishing without diluting the quality of what is published.
The View From LinkedIn from Digiday on Vimeo.