Spotify's much-anticipated arrival in America, flush with a $100 million round of funding, is heralded as a new chapter in digital music. The hope is the service can find a middle ground between the needs of artists to make money for their work and the desire of consumers to share and discover new music.
Spotify's success is also dependent, to a large degree, on the development of a workable advertising model. Any number of doomed digital music upstarts have been felled by an inability to find the right economic model, particularly when it comes to advertising.
"Spotify is a potential disrupter for sure," said Ian Schafer, CEO of digital agency Deep Focus. "It makes sense for your brand to be anywhere that consumers are spending a lot of time. I think right now there are relatively few advertising partners in the U.S. and a relatively large advertising inventory. Using Pandora we're limited with what we can do, but with Spotify we have an opportunity to get more complex."
Schafer believes that eventually paid memberships may include some form of sponsorships, with brands being "tasked with actually providing value" to get consumers to interact with new forms of marketing.
"Brands will have to become better content creators and content curators in order for them to actually give something back to the consumer in a way that they would actually want to interact with that advertising," said Schafer. "If advertisers confine themselves to 10-30 second radio spots, then we will be in the same place that we have been for the last 15 years in advertising."
For now, Spotify offers a pretty standard slate of ad opportunity. Users of the free service see standard banner executions, although brands like Coke have modified them for Spotify at its launch. Spotify also periodically intersperses audio ads in a user's playlist. It appears to be capping those at a single 15-second clip. The catch: users can do away with the ads by bumping up to a premium membership, priced at either $4.99 a month or $9.99 a month.
Spotify CEO Daniel Ek is confident that, unlike other social platforms with low ad rates, Spotify will find a way to attract high quality advertisers that don't detract from the experience. It doesn't help that advertising may be the only viable way that Spotify will make money.
"We make our money really through three different revenue streams. It's all by advertisements that offset the cost," Ek said at Fortune's Brainstorm Tech Conference last week. "So, you basically as a user spend your time watching the advertisement and interact with the advertisements. Or you can become a subscriber, and you pay either $4.99, which means you get rid of all the advertisement in the clients, get a couple of other exclusive new releases exclusively and so on. And the third model really is downloads. We also offer people the opportunity to buy the tracks."
That confidence may be well-placed, as rich media advertising on several campaigns in the UK for major brands achieved high click rates when combined with an offer to create branded playlists and the offer of other perks. Campaigns for Jaguar and Land Rover conducted by UK digital agency Radioworks saw
display CTRs
reach .47 percent and audio CTRs of .34 percent. A second campaign for Sony Pictures saw display CTRs of 2.22 percent.
However, the American digital advertising landscape is much more diverse. Spotify's biggest challenge in the U.S. may be some legitimate concerns about ad quality and effectiveness in the long-term. American consumers may eventually flock to the paid version to get rid of ad interruptions, and brands may be forced to find other ways to reach their targeted audience as consumers disconnect from advertising altogether.
"Usually consumers aren't active listeners, said Dave Martin, svp of digital agency Ignited. "So they won't likely hit the mute button every time and ad comes on," said Martin. "We've seen great responses from other online audio ads in the form of higher engagement with the adjacent display ads while the audio ad is playing."
https://digiday.com/?p=3666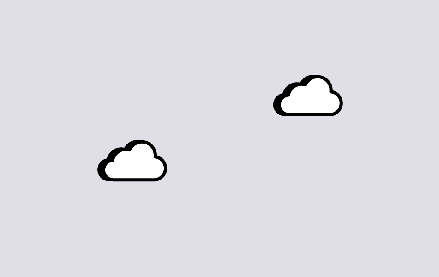 November 29, 2023 • 6 min read
Reducing carbon emissions from the digital ad ecosystem is an important priority, but various players are skeptical that much can — and is — being done to practice sustainability.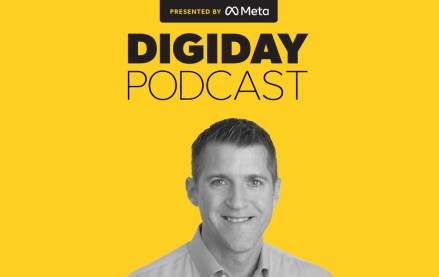 November 28, 2023 • 4 min read
Google's vp of global ads is confident that cookies will be gone from Chrome by the end of next year, despite all the challenges currently facing the ad market.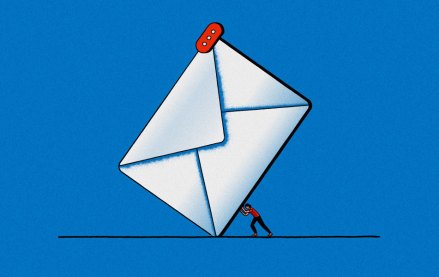 November 28, 2023 • 6 min read
Some email newsletter platforms' click-through rates are actually click-to-open rates, which are measured against the number of emails opened rather than the emails sent. But buyers seem to prefer it that way.