Ad refreshing is the publisher ad tactic both ad buyers and readers dislike — and is on the rise in tough times
July 1, 2020 • 4 min read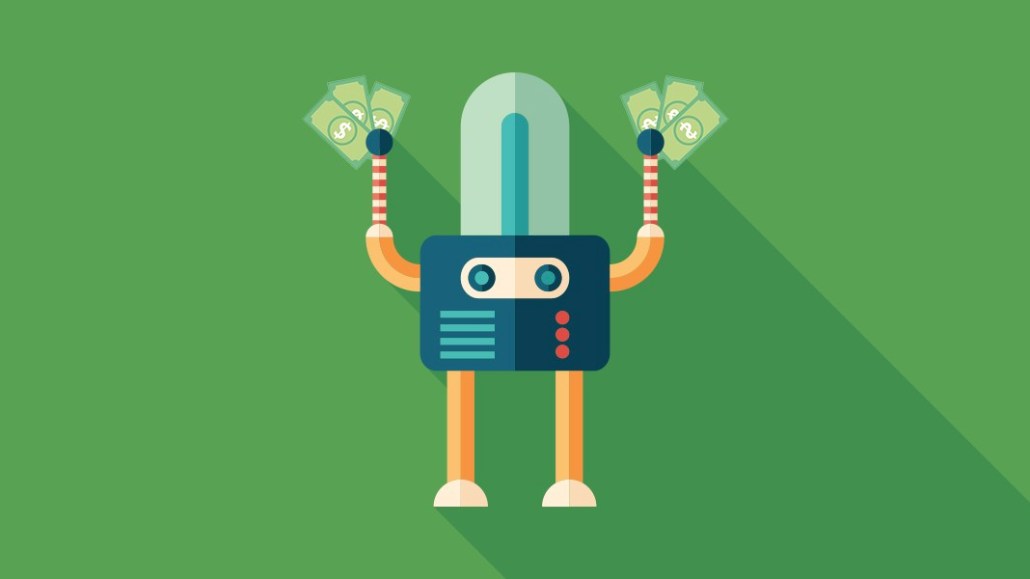 Like it or loathe it, ad refreshing is on the rise.
Batterings to publisher business models during the coronavirus crisis has heightened the need to squeeze as much revenue from pages as possible. And for publishers, refreshing ads on a timer is a money-printing machine.
But how the practice is viewed by publishers is changing as there are more ways to drive up inventory without hampering user experience and performance, like viewability.
Each new impression served after a given time frame generates incremental revenue for publishers. Most exchanges and vendors combine other refresh triggers with time elapsed, like user action (mouse movements and scroll depth), content change or a combination. But it's a fine balance for publishers. While ad refresh can increase publisher inventory, after the first impression is served it can decrease viewability and click-through-rate—eventually hurting publisher revenue.
Tight programmatic ad market conditions mean that publishers are naturally looking for ways to push harder on revenue generation. In May, display ad revenue (excluding social and video) in Europe was down between 25-28% on the prior year, according to the Interactive Advertising Bureau. In the U.S., CPMs on open web display ads were 34% lower than original forecasts for the period between April and May, according to the IAB U.S. Mat Bennet, managing director at OKO, which helps publishers monetize ads, has seen an increase of interest from publishers in refreshing. And tech vendor Automatad has seen demand for its ad refresh product increase substantially, with 35% of its existing publisher clients signing up to it since the coronavirus outbreak began. One publisher said ad refresh generated between 5% and 8% uplift, depending on the ad unit, and the auction set up.
"Advertisers are really against it. Revenue wise it's amazing," said Emily Roberts, BBC Global News programmatic trading manager for Europe, Middle East and Africa. Still, BBC Global News doesn't refresh ads. "If you have multiple sizes in refresh it can make the experience for readers quite bad as the page is constantly jumping around," added Roberts.
That's the rub. Ad refreshing, especially automatic ad refreshing, carries a stigma since publishers historically used it to prioritize revenue over user experience. The added load can slow down pages. As such, ad refresh still falls into a category of revenue-generating practices that have shady connotations, like content recommendation widgets and autoplay video.
"Stop refreshing ads on your page," wrote Ryan McConaghy in his May 20 Last Week In Adops newsletter. "I don't care what sorts of tests you try to show me, refreshing ads make each incremental ad less effective, period…It makes your ads less effective. Buyers don't like it, readers don't like it. Isn't that enough?"
Ad buyers have mostly viewed ad refreshing with vexation. Ad refreshing practices aren't standardized, although Google created standards in its exchange in 2016 which some have followed. Not all vendors declare whether the ad is refreshed or when, after the first impression, each subsequent impression is served.
"Ad refreshing is annoying but is managed by the SSPs, they all have slightly different policies in what the allow publishers to do," said Matthew McIntyre, vp, programmatic Europe, Middle East and Africa at agency Essence. "We don't have any controls to see when we have bought refreshed inventory or to stop buying it on the open exchange."
Cutting off the call-to-action in a direct response campaign could harm the performance, but for brand building campaigns the potential impact would be less, he added.
Ads that appear later in the refresh sequence may not be subject to accidental clicks — good news as Google's 'confirmed clicks' is causing headaches for publishers and advertisers — so they could perform fine for objectives like brand lift, recall or conversions.
"The best-case scenario is we're clear on what's happening," said Zenith's head of programmatic, Matt Bushby. "Either the DSP offers that targeting option for us or the publisher shares that insight on what triggers it's based on."
As long as one of the triggers to refreshing is time spent in view then viewability is protected in spite of ad refreshing, which has been a common concern. Automatad sets ad refreshing every 25 seconds of active time in view. After analyzing 150 sites over three months it found that viewability increased on average by 48%.
Nathan Chase, co-founder of U.S. movie-ranking site Flickchart said using ad refresh from Automatad increased incremental ad revenue by over 100% (also helped by access to top-tier bidding partners via Automatad) and viewability of the ad units being refreshed increased by 27%.
"[Automatad] helped us rethink our ad placements, offered us ad layout flexibility and customization [and] were cognizant of our unique site mechanic requirements," he said.
U.K. publisher Serious About Rugby League increased ad viewability by 23% in the first two months of using the vendor's header bidding wrapper and refresh tech.
"Done well it is an easy win for most," said OKO's Bennett. "As with most things monetization, the advice is 'results may vary, but it is worth testing.'"

https://digiday.com/?p=371467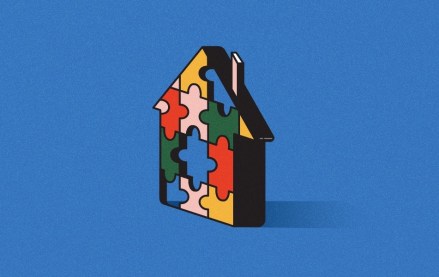 September 22, 2023 • 4 min read
Apartment Therapy's president Riva Syrop took the stage at the Digiday Publishing Summit to discuss the convergence of commerce and sponsorship revenue within its Small/Cool event.
September 22, 2023 • 4 min read
Media execs took stage at the Digiday Publishing Summit to discuss the growing importance of ROI in ad campaigns this year.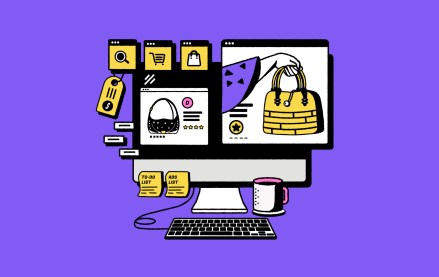 September 22, 2023 • 4 min read
CEO Satya Nadella said AI assistants will be as ubiquitous as PCs and will help users navigate across apps, operating systems and devices.