Business Insider is building its cars vertical on Facebook
November 7, 2017 • 3 min read
Cars and the auto industry is the latest vertical that Business Insider is looking to grow significantly off the back of Facebook.
Launched on July 31, the Cars Insider Facebook page, which has 490,000 followers, received 38 million video views in September, according to Tubular Labs. Ashley Lutz, deputy business editor for Business Insider, said Cars Insider content reaches 45 million people per month on Facebook. (Tubular Labs does not have Facebook video viewership data for October yet.)
"We had all these great videos of cars and so forth, and we thought our audience would enjoy having all of this in one place," said Lutz. "So we created the page, and overnight we had 20,000 followers."
Today, Business Insider produces as much as a dozen pieces of daily content — mostly short videos designed for Facebook, though the number of videos Cars Insider puts out on a daily basis varies based on the news cycle, Lutz said. A dedicated 10-person team, which includes video producers, editors, photographers and social media experts, oversees the content. Business Insider's 10-person transportation team, which includes editors and reporters with a long background in covering the auto and transportation industries, also supports Cars Insider's output.
Most of the videos for Car Insider are quick, Facebook-friendly profiles of different types of vehicles. Some of the videos are explanatory and designed for a potential car buyer — such as a breakdown of features on a new electric car from Nissan — while others are more aspirational, covering vehicle prototypes and other expensive cars that most people have no intention of buying. Basically, Cars Insider is designed to be all things auto, from the practical to the aspirational, Lutz said.
"We're not just showing the super cars that no one will get their hands on," Lutz said. "We're also showing cars that are also within your reach, even if some might take a few years and a promotion at work to afford."
Lutz said Business Insider's content team produces a majority of Cars Insider videos in-house. The publisher invites automakers to bring their cars — such as the Ferrari GTC4 Lusso — to an area nearby its offices in New York City so Cars Insider content producers can make quick social video profiles or longer Facebook Live breakdowns.
Cars Insider hasn't monetized its growing Facebook reach yet; monetization is a "work in progress," according to Lutz. The company has previously said it's finding revenue opportunities through sponsored content, which Cars Insider will look to do by utilizing its existing relationships with different automakers and personalities.
For the immediate future, the focus is on continuing to use Facebook to grow Cars Insider, a strategy that Business Insider's distributed-media brand, Insider, has used for every niche topic from art to cheese.
"Social is our front page," Lutz said. "We're very committed to [BusinessInsider.com], but we also want to get people to come to us on social, which is why we've created a lot of sub-verticals [on Facebook]."
Image via Business Insider
https://digiday.com/?p=262236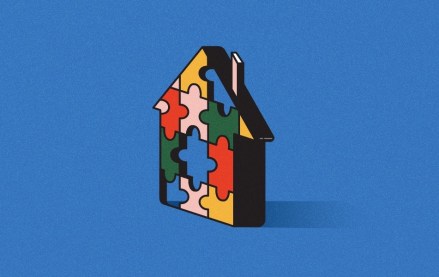 September 22, 2023 • 4 min read
Apartment Therapy's president Riva Syrop took the stage at the Digiday Publishing Summit to discuss the convergence of commerce and sponsorship revenue within its Small/Cool event.
September 22, 2023 • 4 min read
Media execs took stage at the Digiday Publishing Summit to discuss the growing importance of ROI in ad campaigns this year.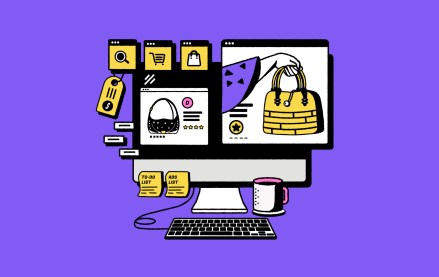 September 22, 2023 • 4 min read
CEO Satya Nadella said AI assistants will be as ubiquitous as PCs and will help users navigate across apps, operating systems and devices.