Publishers are pulling out all the tactics to encourage people to stick with them once the General Data Protection Regulation kicks in.
In keeping with the new law, publishers need to ask people for permission to collect and use their data, rather than risk fines that could total 4 percent of global revenue. As such, publishers have been firing off emails and writing consent requests for their sites, causing no small amount of consumer-consent fatigue.
There's a broad spectrum of consent requests because the law is still wide open for interpretation. Some sites are blocking content before people give consent or simply informing them that if they take no action at all, that will be viewed as permission. Others are closing the door to European traffic.
Publishers have the tricky task of trying to keep readers informed without overwhelming them with lists of hundreds of possible third-party partners. Here's a roundup of how publishers are approaching gaining consent in light of the new law.
The light touch
A number of publishers like The Sun, the Guardian and iNews are using discreet banners on their sites explaining they use cookies to improve the ad and site experience, with links to changing privacy settings. Clicking on these pulls up a host of verbose terms and conditions for new policies.
The half-screen approach
A few publishers like Vox Media are using dialogue boxes that take up nearly half the screen, asking people to accept the terms or change them in the settings before freeing up the space. Vox Media banners are detailed, and only allow a cookie or other tracking technology to be dropped if the "I accept" tab is selected.
MailOnline uses this approach, too, but the wording and tone is simpler.
The full-screen approach
TechCrunch, as part of Oath, asks visitors to change their settings or accept the terms before they view content. According to a spokesperson, the company's new privacy policy, complete with a microsite and privacy dashboard, is a "stepping stone toward creating what's next for our consumers while empowering them with transparency and controls over how and when their data is used."
The 'on yer bike' approach
Interpretation of the law is murky. Some publishers are trying to avoid it altogether by blocking European audiences until they get more clarity. One example is WRAL, a local media company in North Carolina that gets 2 percent of its traffic from Europe.

As Digiday has previously reported, health and news lifestyle publication Well+Good is also taking this approach, with less than 3 percent of its audience coming from Europe. Entertainment news site Topix gets 10 percent of its audience from Europe, although because rates of ad blocking in Germany are higher than those in the U.S., this traffic is monetized less effectively, according to the publisher.
The going-dark approach
USA Today has stripped its European site of all trackers so it doesn't collect any personally identifiable information, aside from whether or not the visitor is from the EU, and the company has turned off ads for European visitors. This may be most site visitors' ideal situation, but forgoing this chunk of ad revenue is unlikely to be a long-term strategy other publishers will adopt.
Download Digiday's complete guide to GDPR.
https://digiday.com/?p=289022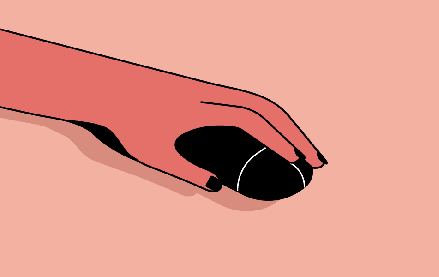 December 1, 2023 • 3 min read
People claim that the role of chief diversity officer is vanishing. However, AI is booming, and the CDO can help ensure responsible AI.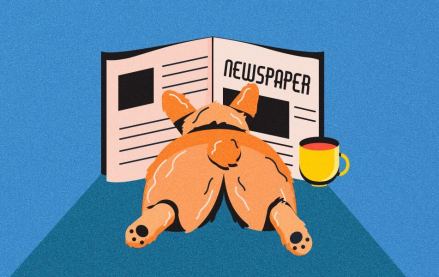 November 30, 2023 • 4 min read
Digiday+ Research found that publishers' programmatic ad revenue didn't quite live up to expectations this year, but they still see it as a growth area.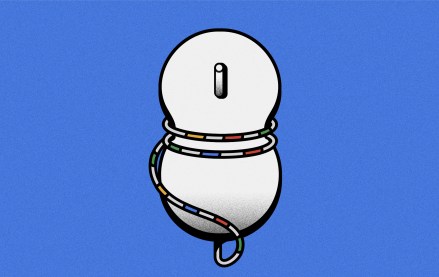 November 30, 2023 • 13 min read
For a couple of publishers, referrals from Google are down upwards of 60%.