Bridal publishers tie the knot between content and commerce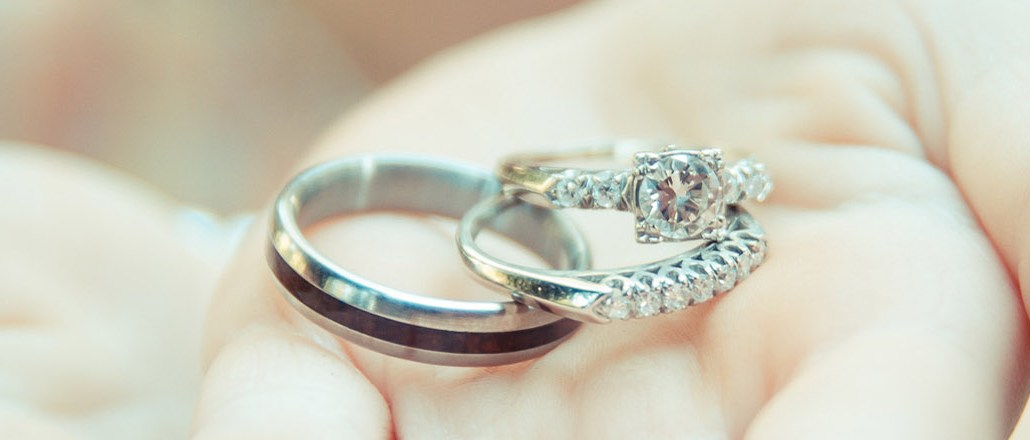 On the Web, bridal publishers don't want to just provide inspiration to brides — they want a bigger slice of the wedding market as well.
Earlier this month, bridal publisher The Knot acquired Gigmasters, an event marketplace where users can find and book musicians, photographers and event transportation. The Knot also invested in Jetaport, a marketplace for discounted hotel room blocks.
"Our mission is to inspire, plan and book every wedding in America," said The Knot president Kristin Savilia. "GigMasters and Jetaport represent two categories that are important to our couples and, therefore, to us."
Bridal publishing has always lent itself well to commerce. People reading about weddings tend to be deep in the planning process, making them valuable targets for advertising. That's been the primary value proposition for publishers, which have been content with playing matchmaker for readers and the venues and vendors trying to reach them. Condé Nast's Brides, for example, in 2011 partnered with listings site WeddingWire featuring local vendor listings, which readers can rate and review.
But more bridal publishers are looking to go further down the purchase funnel, because there's a lot of money there. Roughly 2.1 million couples get married each year in the U.S., where wedding spending topped $57 billion in 2014, according to data from The Wedding Report. The average wedding costs $26,400, half of which goes to paying for the venue.
Loverly, which calls itself "Pinterest for wedding planning," offers wedding planning tools including checklists, gift registries and links to vendors. It's gone from featuring wedding products on its site to creating them itself. Using data it collected about user interests, the site developed a line of wedding-related products, including dresses, floral arrangements and stationary. In a similar vein, Condé Nast's Brides earlier this year teamed up with Walmart for a line of affordable wedding rings.
But combining content and commerce is a tough business, which is why the 12-person Loverly said it plans to wind down its products line.
"The 'content-to-commerce' idea was something — when we launched — we thought would be seamless," said Loverly CEO Kellee Khalil. "But in reality, not so much."
A part of the challenge might be that, for big items such as wedding rings and dresses, there's no substitute for in-person shopping. Despite the Web's central role in researching and planning weddings, only 12 percent of wedding spending happens online, according to The Wedding Report.
"There are still areas in wedding planning where the customer service level has been preserved," said Brides editor-in-chief Keija Minor. "But for everything the Internet hasn't changed, I can name 10 other things that it has."
Photo: Flickr/Scott Beckn
https://digiday.com/?p=142924