Publishers have a StumbleUpon problem. The content-discovery platform is a powerful distribution engine for native advertising, yet it has entrenched targeting and engagement issues.
Founded in 2002, StumbleUpon has 5 million monthly users who click, or "stumble," on page after page of content that's customized to their pre-selected topics of interest — and every few stumbles, they'll hit a sponsored page from a brand or publisher. The site claims to have served 64 million such ads in the most recent quarter.
Advertisers pay, on average, 25 to 30 cents each time someone pauses on their ad (a five-second threshold is common). Recently, Wired used StumbleUpon to drive nearly one-third of its traffic to an elaborate native ad campaign, titled "TV Got Better," for Netflix on Wired.com. It's also a paid-content distribution tool for publishers.
Teal Newland, vp of global sales at StumbleUpon, said for brands that use the platform (among them Coke, Nike and American Express), StumbleUpon is an ideal environment for native because they can target people based on topics they've chosen to read about. "We deliver a specific experience based on someone's interests," she said.
But it's getting harder for StumbleUpon to make that case with advertisers.
Take, for starters, the growth of Twitter and Facebook, with their targeting capabilities. This makes for tough competition, said Andrea Wolinetz, managing director of connected platforms at the agency PHD. "Two years ago, there were people hitting the StumbleUpon button over and over to discover new content," she said. "But the majority of consumers are doing that discovery in their Facebook or Twitter stream. That's happening less and less on StumbleUpon."
StumbleUpon seems designed for casual encounters, so no wonder it's often knocked for users' low engagement levels. Data from Shareaholic showed that of the major social platforms, StumbleUpon drives the least engaged referrals — with users viewing 1.5 pages per visit after clicking — and a very high bounce rate, only second to reddit. (The most-engaged referrals come from YouTube, with the lowest average bounce rate — 43 percent — and three pages per visit.)
StumbleUpon also has contextual shortcomings. Brands can chose the topic they want to be associated with, but can't control which pieces of content will come before and after their ad, which is an issue for conservative brands.
Newland defended StumbleUpon's performance, saying that while some advertisers are OK with short engagement times, other pages, like those with videos, get people spending well over a minute. Brands can increase engagement time by targeting based on people's topics of interest, gender and location, she said.
"This is the essence of native advertising," she said. "Some pages I skip over very quickly. Some pages I spend a lot of time with. You have a moment to capture the imagination of the consumer. If you do that really well, consumers will spend a lot of time with you. There's always the danger someone's going to skip your ad."
So why can't advertisers kick their StumbleUpon addiction completely?  Money is one reason. It's is a relatively cheap distribution method, if a blunt instrument. "It is pretty cost-efficient," Wolinetz said. "What the value is is hard to say because it's a pay per stumble. If I care about eyeballs, it's good, but if the goal is a share or comment, this is only talking about reach. You can't optimize against that."
Brooke Reno, group director, The Media Kitchen, said despite StumbleUpon's limitations, it still can be well suited to content that's quickly digested when people are breezing through pages, like a short video or infographic around a cultural topic, for example.
"It can be valuable from a reach perspective," she said. "But if you're talking about putting out a really long video or article, it may not be the best way."
https://digiday.com/?p=81168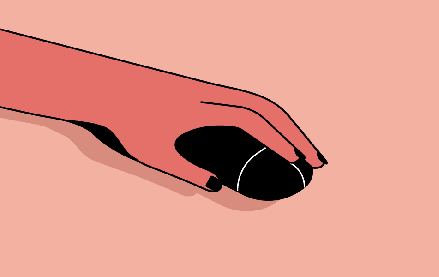 December 1, 2023 • 3 min read
People claim that the role of chief diversity officer is vanishing. However, AI is booming, and the CDO can help ensure responsible AI.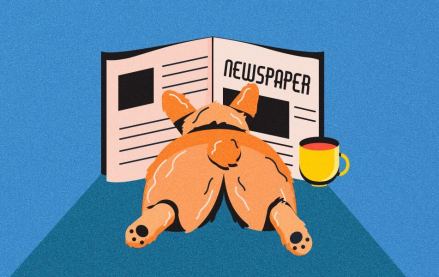 November 30, 2023 • 4 min read
Digiday+ Research found that publishers' programmatic ad revenue didn't quite live up to expectations this year, but they still see it as a growth area.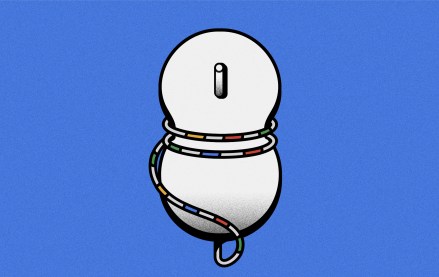 November 30, 2023 • 13 min read
For a couple of publishers, referrals from Google are down upwards of 60%.