Branded-content deals account for 60 percent of CNN International's revenue
October 10, 2017 • 3 min read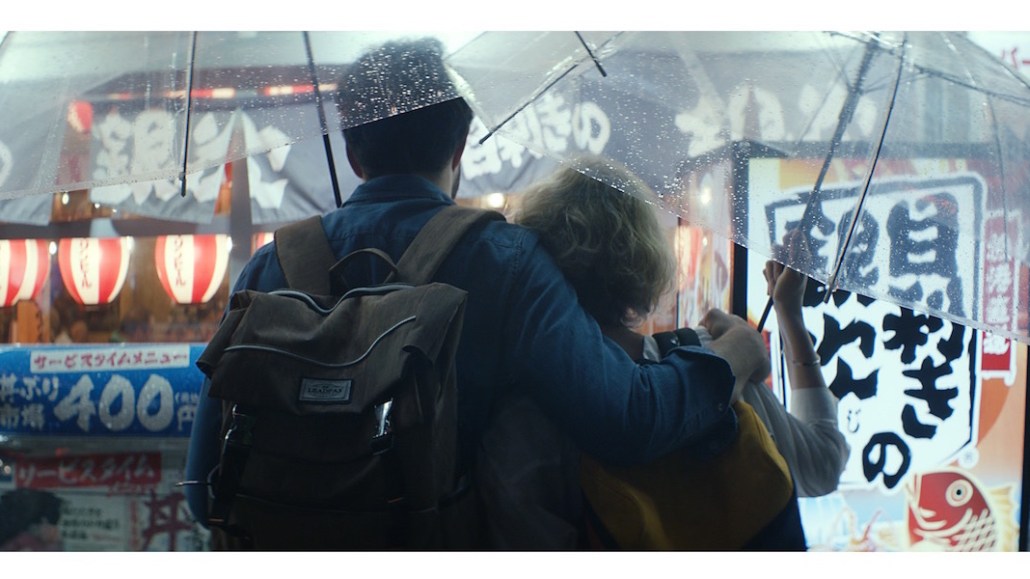 Despite the struggles of many publishers' in-house branded-content studios, CNN International's branded-content revenues continue to swell. The news broadcaster claims 60 percent of its revenue comes from deals that incorporate branded content created by its in-house studio Create, up from 54 percent last year.
Much of that growth is due to changes in how deals are sold to clients, along with a spurt in distribution capabilities across its own and off-site properties. The media owner has tried to move away from banner ads and click-based reporting, and it has increased the number of native ad placements on its sites by 300 percent since it started using native ad firm Sharethrough's distribution platform a year ago, though CNN International wouldn't share specific numbers.
The Create team has 25 permanent staffers and grows when necessary based on the scope of client campaigns. Around 75 percent of what Create produces runs across multiple platforms, including mobile devices and social platforms. Formats span long- and short-form video, animation, graphics-led ad formats and text and image-led articles and galleries. The ads are all distributed using Sharethrough's technology across CNN's main site and its money, style, travel and sports verticals, as well as its social video network Great Big Story, which counts Japanese airline All Nippon Airways among its biggest clients.
Publishers commonly use native ad platforms like Sharethrough. But fully automating the distribution of native ads has freed up CNN International's sales team to focus on larger, video-led creative pitches with advertisers, helping to differentiate it in the highly competitive ad market, said Rob Bradley, vp of digital commercial strategy and revenue at CNN International Commercial.
"We're no longer in a position where the sales team around the world from Latin America to London, mainland Europe or Asia and Pacific markets are selling traditional advertising," Bradley said. "They're all tasked with selling creative, video-based stories. The goal is that any of the cross-platform teams can sell a PMP as much as a video or native campaign."
This took time, though. Create is 10 years old, and, historically, it predominantly made traditional TV ads for clients. The arrival of Great Big Story, CNN's answer to BuzzFeed, and the development of its advanced data-monitoring service, AIM, which now runs through all its clients' on- and off-site campaigns, required retraining. Parent company Turner introduced the latest mass training exercise after the roll-out of Launchpad, an in-house platform created to help advertisers distribute sponsored videos that Turner companies, including CNN and Great Big Story, create.
Since growing branded-content revenue relies on increasing views of content, growing campaigns is tough without serious paid social investment. About 80 percent of publishers use some form of paid distribution on half of their campaigns, according to native ad firm Polar. The downside: That can eat into margins on branded-content campaigns, which are costly to produce. Launchpad addresses this, Bradley said.
Like many U.S. publishers that launch in Europe, CNN is often regarded as a U.S.-centric news brand and therefore not the go-to media brand for branded-content projects for Europe, according to some agencies.
"CNN's reach in [Europe, the Middle East and Africa] is far greater than perhaps some buyers expect," said Julian Purnell, partnerships and emerging media director at agency Essence. Great Big Story is a "compelling" proposition for buyers, being geared toward young audiences, though it faces competition from more established brands like BuzzFeed and Vice, he added.
"Undoubtedly, the quality of their [Great Big Story] videos is on par with the very best, and they have the scale and data, through CNN and Turner, to ensure a smart distribution strategy," Purnell said. "We'll see more branded-content plays from them in 2018."
Image courtesy of CNN for ANA campaign
https://digiday.com/?p=257791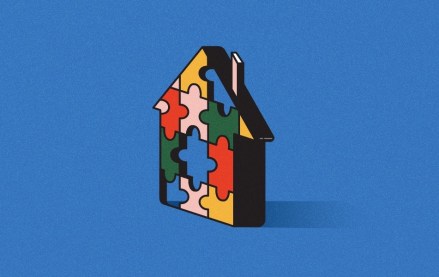 September 22, 2023 • 4 min read
Apartment Therapy's president Riva Syrop took the stage at the Digiday Publishing Summit to discuss the convergence of commerce and sponsorship revenue within its Small/Cool event.
September 22, 2023 • 4 min read
Media execs took stage at the Digiday Publishing Summit to discuss the growing importance of ROI in ad campaigns this year.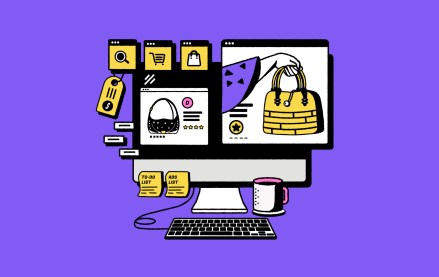 September 22, 2023 • 4 min read
CEO Satya Nadella said AI assistants will be as ubiquitous as PCs and will help users navigate across apps, operating systems and devices.