'Brand safety is hurting revenues': Insights from the Digiday Programmatic Media Summit
November 29, 2018 • 2 min read
• By
Digiday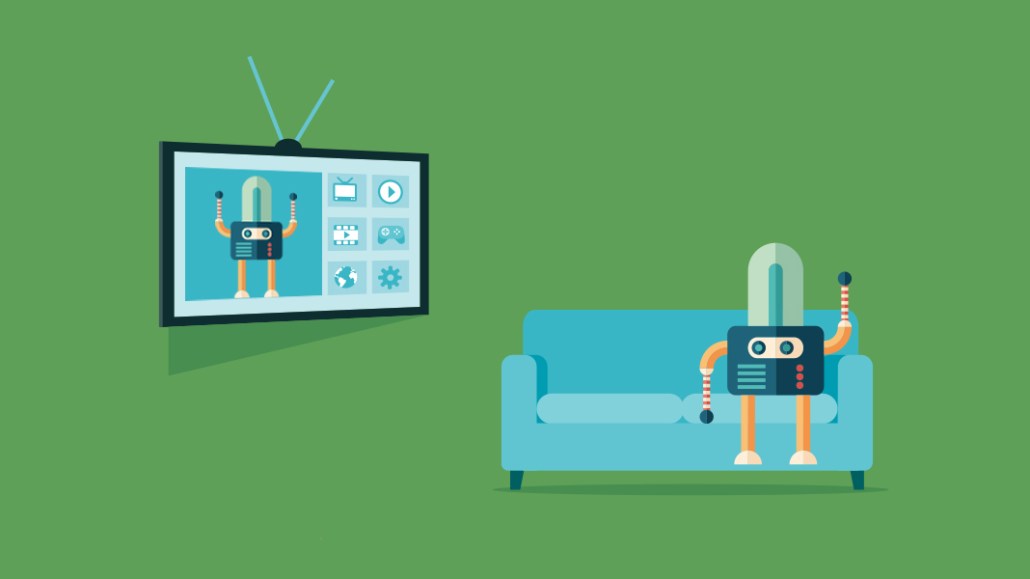 Programmatic advertising is maturing, but it isn't getting any simpler. And as publishers generate more of their revenue from automated selling, their challenges with it are becoming increasingly pronounced.
Publishing executives gathered in Scottsdale, Arizona to discuss challenges and opportunities in programmatic advertising for the year ahead. Digiday+ members can download an in-depth Event Briefing below, detailing highlights, key conversations and new tactics and strategies from the three-day summit.
Four key themes emerged over the course of the event:
Brand safety is hurting publisher revenues
Automation has its downsides as well as its advantages, and one of them is advertisers using an increasingly heavy-handed approach to avoiding buying ads alongside news and other content. Many attendees said they've experienced increased sensitivity to news content and to "brand safety" in the past year, but argued that advertisers are missing out on opportunities or paying more for their media because of it. It's also having a significant impact on publishers' revenues, particularly if their content is heavily news-driven.
GDPR compliance remains a mystery
Europe's General Data Protection Regulation came into effect in May, but virtually no attendees said they've finished implementing their provisions for it and working through contracts. Nobody really knows if they're GDPR compliant, because nobody knows what GDPR compliance is. There's no precedent to use as a benchmark, meaning publishers are in the dark about whether or not their measures will suffice. In some instances, publishers are simply doing business as they were prior to the regulation's introduction, and they haven't faced repercussions yet. "We almost need someone to get in trouble to set an example for the rest of us to know what not to do," one publishing executive said.
There's no "one size fits all" model for programmatic sales teams
As more advertising is transacted programmatically, publishers are constantly tweaking their ad sales structures and the ways their ad sales teams are compensated. That won't change any time soon, but attendees agreed there's no optimal structure for programmatic sales groups. Some publishers still rely on standalone programmatic sales teams that sit alongside direct sellers, while others are taking a more integrated approach.
Communication and transparency are key
Many attendees started the week complaining their biggest challenge with programmatic ad selling is transparency. But in town hall conversations and working group sessions, a consensus arose that many of those pain points could be alleviated simply with better communication. That means better communication with internal teams, with technology vendors and partners and, most importantly, with agencies and clients.
Digiday+ members can access the full Event Briefing below:
https://digiday.com/?p=313592