The boycotters' Faustian bargain: The dilemma of when to resume advertising on Facebook
July 7, 2020 • 5 min read
•
•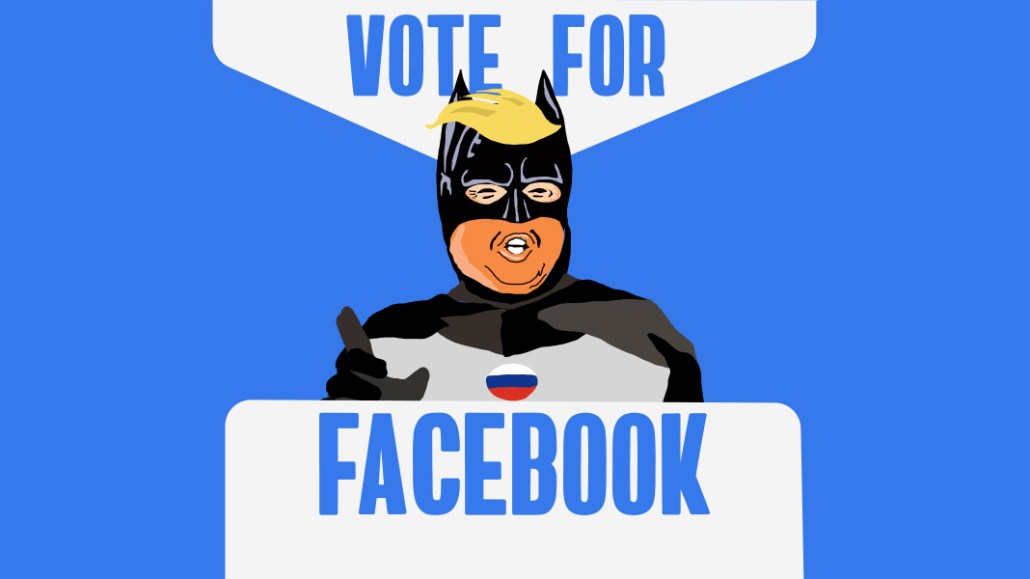 "Reach" is one of the key objectives for most brand marketing campaigns. The Stop Hate For Profit campaign has certainly achieved that KPI by the bucketload. Hundreds of companies have pledged to pause advertising on Facebook. The boycott has made global headlines and thrown Facebook into yet another crisis PR spin.

"Behavior change" is a more challenging campaign KPI to satisfy — especially, it seems, when your target audience is Facebook.

The specific changes companies are asking of Facebook differ from advertiser to advertiser — as does their degree of specificity. Some companies, like Unilever and Mars, have extended their advertising suspensions to other social platforms like Twitter and Snapchat. By not specifying their boycotts will only take place in the month of July, those companies also have distanced themselves from the perception that they were compelled by a protest campaign to make changes to their advertising outlay—an untethering that means they can make their own, private demands. The boycott presents an added layer of complexity for multinational companies: Try convincing your country manager in Spain to cut all their social media spending, while also having no plans to simultaneously reduce their sales targets. Unilever's pause, for example, only covers advertising in the U.S.

Any marketer that's made the decision to potentially forego revenue and vocally announce a Facebook ad suspension now faces a second dilemma: When will the conditions be right to return?

On July 1, Facebook published a blog post laying out the work it is doing to address the "recommended next steps" the Stop Hate For Profit campaign has suggested for it to stem the flow of hate-speech and disinformation being circulated on the platform. Facebook said it is looking at ways it can give moderators of its groups better tools, it's exploring ways to connect victims of harassment with "additional resources," and it's committed to a brand safety audit by the Media Rating Council, among other moves.

To say the organizers of the movement weren't satisfied with Facebook's response would be an understatement.

"This is simply a tired retread of the same talking points Facebook has been using for months to respond to concerns about hate and harassment on their platforms. We aren't buying it, and neither are advertisers," said Jonathan Greenblatt, CEO of the Anti-Defamation League, in a statement. "The fact is, Facebook still has a serious problem with hate and harassment on their platform and is not taking it seriously enough."

For example, Facebook said in its blog post that refunds are issued to advertisers whose ads ran in videos or Instant Articles that violated its network policies. An ADL spokesperson said Facebook requires advertisers to specifically request refunds. Instead, the spokesperson said, advertisers should be immediately notified when their ads appeared next to a post or group that was removed and their money should be refunded by default. A Facebook spokesperson confirmed after this article was published that advertisers are issued automatic refunds if their ads ran in videos or Instant Articles that violated its network policies. The same refund policy does not apply for ads that appear in the news feed. Elsewhere, Digiday alum Sahil Patel reported for the WSJ that civil rights groups want someone with civil rights expertise in Facebook's c-suite.

Mark Zuckerberg and Sheryl Sandberg are set to meet with the leaders of the #StopHateForProfit campaign on Tuesday this week. It's likely the coalition will press Facebook for more concrete commitments.

"Actions speak louder than words. It's a cliché but it's true — especially with Facebook," said Jon Lloyd, interim director of campaigns at Mozilla Foundation, a Stop Hate For Profit partner. Specifically, Mozilla wants to see Facebook update its algorithms to stop recommending users join groups that are dedicated to hate-speech and dangerous conspiracies.

"What's missing is recognition of the fact that Facebook itself, through a mix of content amplification and allowing microtargeting … is positively contributing to the problem," added Lloyd. "It's not just that hate content exists [but that it is] being actively promoted by Facebook as a platform."

Therein lies the rub. The effectiveness of Facebook's targeting and huge reach are exactly what made the platform so attractive to advertisers in the first place.

Over the past couple of weeks in its efforts to quell the advertiser disquiet, Facebook executives have repeated a stat that 89% of hate-speech is removed from the platform before anyone reports it to the company — up from 23% three years ago. If Facebook improves that stat to 92% this year, is that a reasonable enough improvement to convince advertisers to return? 93%? 94%? It'll never be 100%.

A return to advertising on Facebook sets up an element of a Faustian bargain. What are the hate-speech benchmarks that need to be applied to Instagram and other social platforms to make them safe environments to spend on? Are the benchmarks on YouTube or Snapchat or Twitter or TikTok different to those on Facebook? Do advertisers also apply the same benchmarks to advertising on the open web? How can marketers accurately measure whether their dollars are funding the good and not the bad of the web … and on a continuum? Any big platform changes will require testing and constant iteration: How long are advertisers willing to wait?

Of course, many marketers among the July boycotters probably won't be agonizing over these details. Their participation is less about significantly damaging Facebook's topline or drastically altering their long-term media plans and more about wanting to appear on the right side of history on an important and troubling issue. "Advertisers will be back on the platform soon enough," said Mark Zuckerberg on a video call with Facebook employees last month, according to The Information.

Many advertisers will ultimately conclude the benefits of Facebook outweigh the risks.

"If they succeed in maintaining Facebook as a good and largely wholesome experience for almost all of their users almost all of the time, enough advertisers will be able to carry on supporting Facebook and its business model in spite of understandable ethical reservations," said Rob Norman, former chief digital officer of WPP's GroupM.
Update: This article has been updated to clarify Facebook's policy around issuing refunds to advertisers.

https://digiday.com/?p=372033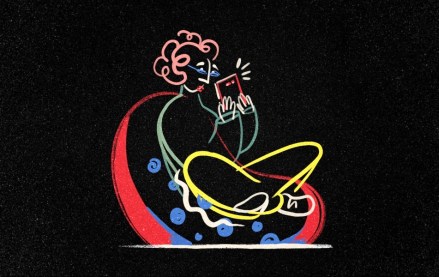 September 28, 2023 • 3 min read
•
•
The Financial Times has launched another lower-priced, subscription-based mobile app product a year after the debut of FT Edit to reach international readers.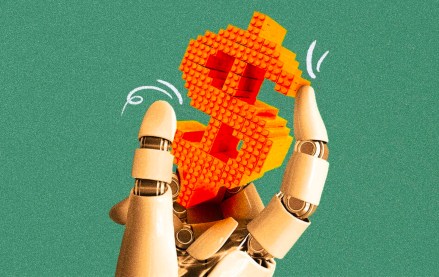 •
Publishers are starting to apply AI to their sales operations.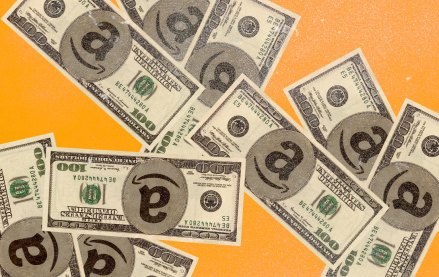 September 27, 2023 • 6 min read
•
•
The agency accused the e-commerce giant of conducting a range of anticompetitive behaviors that hurt both shoppers and sellers.