The Boston Globe uses Facebook groups to create direct connections with readers
December 20, 2016 • 3 min read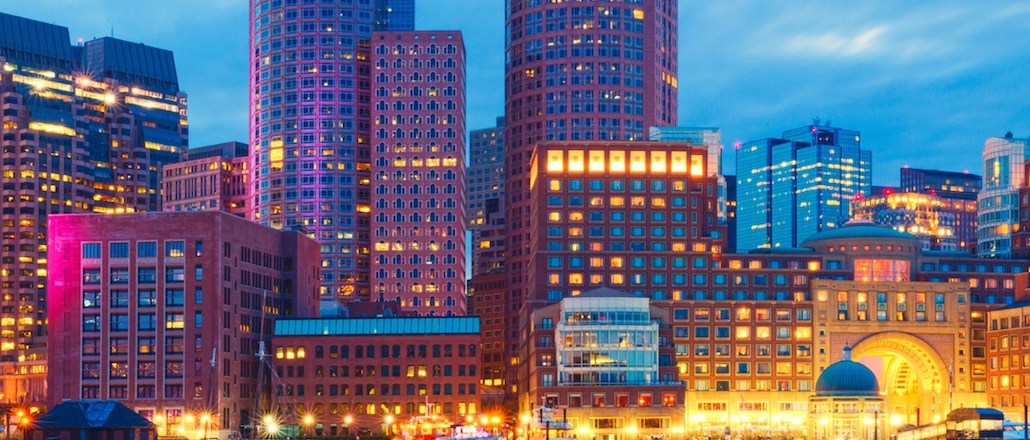 While many publishers are trying to forge direct connections with readers as a defense against Facebook, The Boston Globe is using the social giant itself to engage its readers.
The Globe started a private Facebook group December 2 for subscribers to discuss the news with each other and Globe staffers. A description of the group says it's open and on the record but moderated, and that commercial messages, foul language or personal attacks won't be approved.
Matt Karolian, director of audience engagement at the Globe, said the Globe realized it could only get so much engagement from its public Facebook pages, but it also wanted to serve subscribers better so they'd be more likely to renew. With more than 1 billion people are already using groups, according to Facebook, to share common interests, it seemed like an elegant solution for the Globe.
A few other publishers have dabbled in Facebook groups. The New York Times created a group called Paying Till it Hurts, based on a Times series by the same name, as a community for discussion on healthcare and costs in the U.S. The group, which is no longer run by the Times, has close to 7,500 members. The Wall Street Journal has a book club with more than 7,700 members. PBS NewsHour used a group during the 2016 election debates.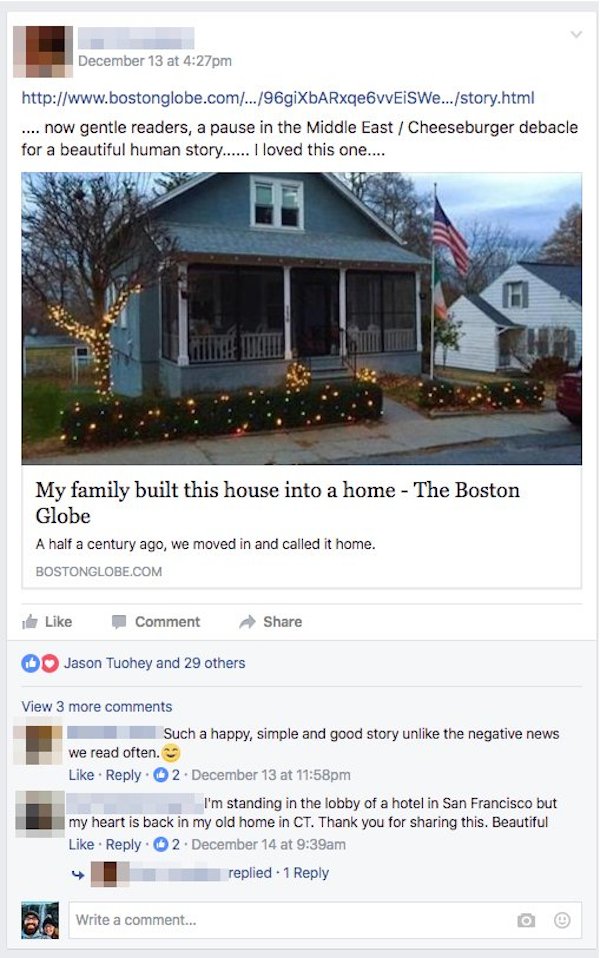 The Globe's move goes against the grain in a couple ways. A number of publishers have closed their online comments sections altogether as they've become a haven for spam and trolls and conversation has moved to social media. Second, publishers are increasingly focused on pulling readers back to their own sites, where, unlike on Facebook, they can fully monetize them.
The Globe readers' group, which numbers more than 2,000, has been civil, perhaps because people have to use their real names on Facebook. (The lack of trolls to date was even the subject of a recent thread.) And whereas comments on the Globe's site are story-specific, Facebook groups make it easy for people to chime in on any of a number of threads. 
Not all Facebook features have been a hit for the Globe. It tried and gave up on Instant Articles after it didn't see much engagement on them. But it still posts regular links articles to the news feed and has used the live video feature to report breaking news and promote its podcasts.
One downside of Facebook groups, and perhaps a reason more publishers aren't using them, is that Facebook doesn't measure or give publishers any data on group engagement. That makes it hard to see if there's a connection between people's engagement in the group and their likelihood of renewing. .
For now, the Globe has to be content using the group to create a community and provide another outlet for its articles. Conversations are started by Globe moderators or readers themselves, and topics have included anything from legalized marijuana to changes in parking pricing. (There's also the occasional crank complaining about the Globe's comics page.) By the Globe's own count, it's getting twice as many comments on posts in the Facebook group as it gets on posts on its Facebook page, indicating that group members are more engaged than its page followers.
The way Karolian sees it, people are going to go on Facebook anyway, so the Globe may as well try to get as much share of that time as possible.
"People spend a lot of time on Facebook," he said. "So being able to have conversation about Globe content helps take up a bigger percentage of the time people are spending on Facebook."
https://digiday.com/?p=214966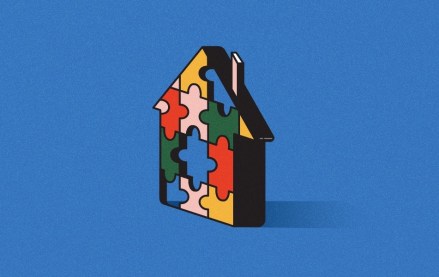 September 22, 2023 • 4 min read
Apartment Therapy's president Riva Syrop took the stage at the Digiday Publishing Summit to discuss the convergence of commerce and sponsorship revenue within its Small/Cool event.
September 22, 2023 • 4 min read
Media execs took stage at the Digiday Publishing Summit to discuss the growing importance of ROI in ad campaigns this year.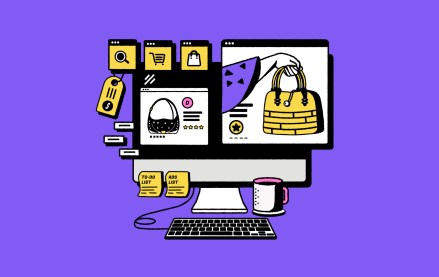 September 22, 2023 • 4 min read
CEO Satya Nadella said AI assistants will be as ubiquitous as PCs and will help users navigate across apps, operating systems and devices.