Facebook has Instant Articles and Google has Accelerated Mobile Pages. Now, Bloomberg Media is saying it, too, can provide a fast reading experience, and it's put speed at the center of its new technology news vertical.
Launching Oct. 5, Bloomberg Technology will feature a new article template called Javelin that's built solely for speed. In tests, Bloomberg said it cut page load time by 30 percent to 50 percent depending on the test. (The company wouldn't say to what, saying load time varies based on multiple factors like location, browser, connection speed and amount of content on a given page.) If it performs as hoped after launch, Bloomberg plans to roll out the template to the rest of its portfolio: the flagship Bloomberg and Bloomberg Markets, Bloomberg Politics and Bloomberg Pursuits.
"Our inspiration largely comes from this big push from Facebook on Instant Articles and Google AMP, with this idea that the mobile web needs to run faster," said Bloomberg Media's global head of digital Scott Havens. "We don't disagree with the premise that the mobile web needs to be faster. We've had a low page load time, but you can always be faster." Bloomberg.com, for its part, rated "poor" in mobile and "fair" on desktop when we ran it through Google's speed test tool.
Other publishers have been working to shave load time off their sites and participating in Facebook and Google's fast-loading mobile page initiatives. The drive for speed is mounting as people are doing more of their reading on smartphones (especially on Facebook's app, which is built for speed), where they have less patience for slow-loading pages. Publishers also are sensitive to the reality that readers are increasingly using ad blocking software because ads are often at the root of slow-loading pages. The Washington Post, Vox Media and GQ are just a few publishers that have significantly cut page load time.
Havens said Javelin wasn't designed in response to ad blockers, although Bloomberg hopes that by improving the user experience, people won't feel the need to block ads on the site. As for improving ad load time, he said the publisher plans to work with clients on that front.
Bloomberg Technology is the latest in Bloomberg's strategy to build out sub-brands in areas outside but related to business, such as opinion and politics. Bloomberg is positioning the tech vertical, which has 50 dedicated tech journalists, as distinct from other tech sites for its focus on global business execs rather than tech enthusiasts. "We're speaking to business professionals who need to know the changes in technology and need to get smart about technology for their own job," said Brad Stone, who's leading the site on the editorial side.
Few publishers can afford to ignore video with its high ad rates, and video does particularly well with Bloomberg's tech readership. So the vertical will have a greater focus on video than Bloomberg's other sites, with the goal of having five to six live weekly shows to start, including "Apple This Week" with Mark Gurman and Alex Webb; and "Digital Defense" with Jordan Robertson. "Social platforms are promoting video and as a tech team, we're sort of in-lean in mode with experimenting with video," Stone said. The site also will have a big focus on data-driven editorial features.
The tech vertical also will debut a new tool called Boomerang that's an evolution of Bloomberg's article recommendation feature, the Transporter. In an effort to keep fly-by visitors on the site, Boomerang will serve readers a homepage-like experience when they get to the bottom of an article. Havens said the introduction of Boomerang wasn't a sign that Bloomberg was dissatisfied with the Transporter, which serves articles based on a recommendation algorithm.
"We've been happy with the Transporter, but every publisher is trying to get people to stay longer," Havens said. "It's just a tough struggle, given the way people consume content. We just think [Boomerang] can actually drive deeper engagement."
https://digiday.com/?p=201912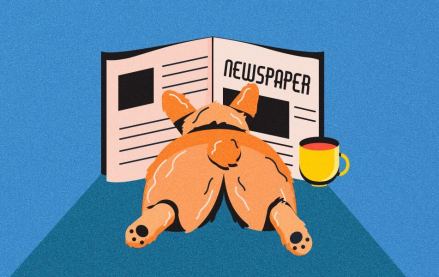 November 30, 2023 • 4 min read
Digiday+ Research found that publishers' programmatic ad revenue didn't quite live up to expectations this year, but they still see it as a growth area.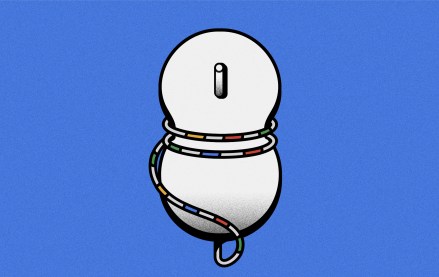 November 30, 2023 • 13 min read
For a couple of publishers, referrals from Google are down upwards of 60%.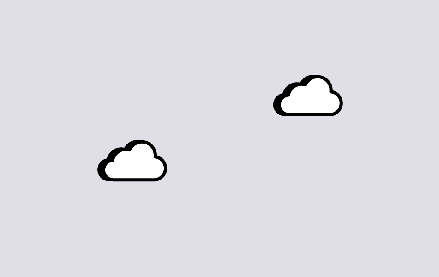 November 29, 2023 • 6 min read
Reducing carbon emissions from the digital ad ecosystem is an important priority, but various players are skeptical that much can — and is — being done to practice sustainability.