In two years, Bleacher Report's video output has grown to 800 videos a month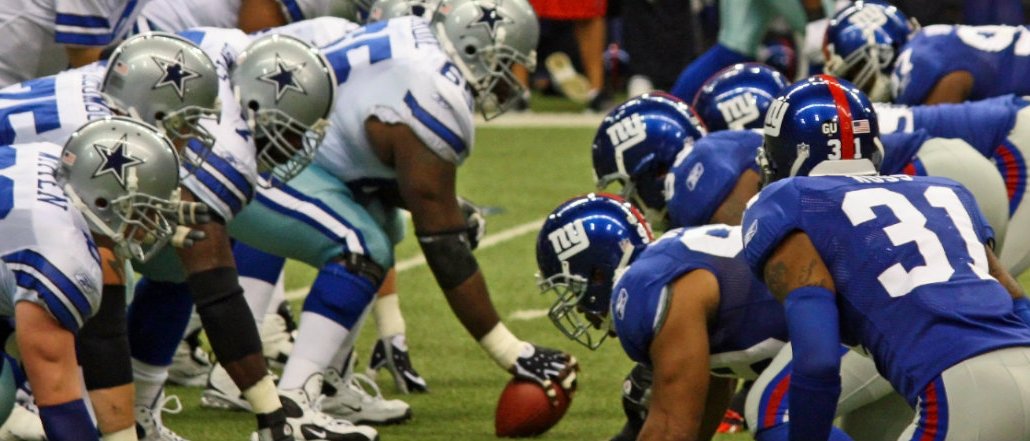 Bleacher Report built a business on letting fans cover the minutiae of their favorite local teams. Now, it's bringing some of those lessons to its video operation.
Bleacher Report has found a successful formula with its video operation, which has ballooned over the last two years. Its 100-person video team produces as many as 800 videos per month across its London and New York City offices. Bleacher Report, which comScore says gets 35 million unique visitors a month, gets 100 million video views a month across all platforms. The key has been channeling its roots as a sort of anti-ESPN of unvarnished fan passion.
In a recent video, for example, Bleacher Report set out to show how last week's season opener between the New England Patriots and Pittsburgh Steelers would have gone down if Patriots quarterback Jimmy Garoppolo started rather than Tom Brady, who was initially suspended for four games this season. So it tapped a New Jersey Pee-Wee league to film a dramatic, hypothetical rendering of the game, equipped with references to Deflategate and Ugg shoes. The video got around. In the last six days, it was watched nearly a million times on Facebook, and 10,200 times on YouTube.
"We've gotten really good at figuring out the story angles that fans are interested in seeing," said Bleacher Report general manager Dorth Raphaely. "We know exactly when people will start caring less about what's going on on the field and more about what's in store for next year, and we use that kind of data to drive how we create video. Going zero and four means something different to an Eagles fan than a Raiders fan."
The site's videos are placed into a handful of different channels. BR Studios focuses on short, easily snackable stories such as its coverage of the unlikely comeback of New Orleans Saints cornerback Delvin Breaux. The Lab, which Raphaely called an "incubator" for new ideas, is home to the site's more experimental videos, particularly animated ones such as its ongoing NBA-themed "Game of Thrones" parody "Game of Zones." Team Stream Now, which is responsible for most of Bleacher Report's video output, covers the day's daily sports news, often with the fantasy sports angle.
Beyond just creating videos, Bleacher Report has also spent a lot of time figuring out how to get people to share them. Like BuzzFeed, Quartz and others, the site is chasing the distributed content model with an initiative that it calls "Original Social." Raphaely said the idea is to create native viral content that resonates with Bleacher Report's audience off its site. Its "NBA Playoffs, Mortal Kombat Edition" videos on Facebook, for example, are rarely longer than 10 seconds. Those videos have been viewed over 3 million times since April.
"Our focus has always been on what will work for the fans, not just what we think is the right thing to cover," said Raphaely. "Creating that kind of personalized experience is key to appealing to our audience. People are not going want to watch a national show where their team may or may not be covered."
Ultimately, all of this experimentation with creation and distribution is good for Bleacher Report parent company Turner, which acquired the sports site in 2012 — partially with the goal of borrowing lessons from the digital-first media property. Turner, which owns CNN, TBS and HLN, has struggled to attract young viewers to its television programming and is looking to Bleacher Report to help it fill in the gaps.
"A lot of it can sound like bullshit, but the goal with these kinds of things is to inject fresh DNA into your organization," said GershonMedia president Bernard Gershon. "Often that means just adding more young people, but it's also about learning new ways of telling stories and socializing them. Turner is thinking long term with this."
https://digiday.com/?p=136158