'Do billions of views even matter?': Overheard at the Digiday Publishing Summit
September 27, 2017 • 3 min read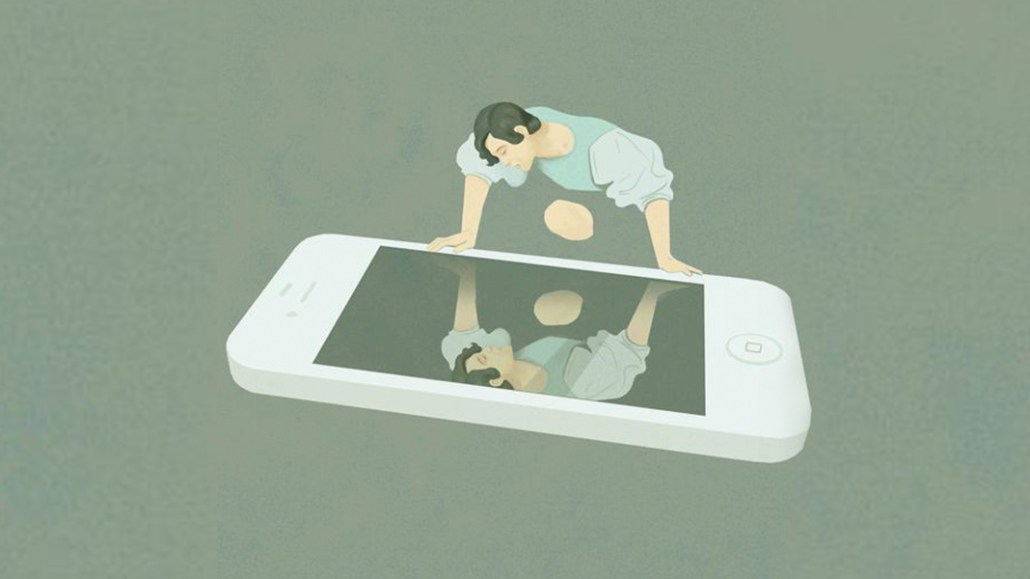 About 450 publishers and tech vendors gathered this week at the Digiday Publishing Summit in Key Biscayne, Florida, to discuss the biggest issues in digital media. Chief among them: Making money on social platforms without losing control over your audience.
Discussions were held under the Chatham House Rule, which means comments are on the record but not attributed. Here are the main concerns we heard this week at the summit.
Platform problems
"The problem with platforms is our priorities are not aligned. They often don't even have reps on this coast. They're not speaking the same language. There's a lot of miscommunication going on."
"Facebook is being pulled to be considered a media platform. We're moving into more legislation coming to Silicon Valley, for better or worse."
"Facebook basically stole our audience."
"I know people spending $1 million a month on Facebook, and they can't get someone on the phone to help them."
"As an industry, we've given away our audience's privacy. We've let advertisers dictate everything."
"Facebook is playing the same game with publishers as they did with brands where they get you hooked on free traffic, and then they pull back on the free traffic once people are accustomed to a certain size of audience. But if you don't tailor your content development strategy to how the platforms deliver, you won't have a big audience. It is amazing how much power they have."
"We turned off AMP because it got us worse in SEO, which is very strange. When we did AMP, search sessions declined."
"Why waste any time on [Apple News]?"
 The pivot to video
"If you're pivoting to video, that means your business is failing."
"Do billions of views even matter?"
"I don't believe anyone makes money in video."
"Other than the big companies, it doesn't sound like anyone is making money on video. The CPMs are great, but you are spending a ton of money and time on it. I just don't get it. We are doing 20 million pageviews; there is no way we can make money on it. When you get to these lower-end publishers, is it just a black hole you are sinking money in?"
"We do about 10 million video views per month on our own site, and now I'm being told that I need to be triple that. Well, how? Oh, 'Do autoplay,' as if that's an easy fix."
"The costs are high. It would cost us $11,000 to produce for a two- or three-minute pilot, a proof of concept to show to advertisers and distribution partners. We're trying to figure out a way where we can do those as series and bring costs down to $2,000 or $3,000 per video."
"It's hard to make an additional investment [in video] without seeing the ability to monetize it. We used to have a whole video team and sold campaigns against video, but have since shifted away from that. We're focusing more on [written] editorial content."
"The pattern of evidence is pretty clear: The Facebook monetization story is going to go the same way as YouTube. Publishers have this false hope that Facebook is going to come in and figure things out. But talk to the companies that made a bet on YouTube a few years ago, and see how that worked out."
Ads.txt anxiety
"We've noticed on publishers' sites that we see misspelled vendors on their ads.txt files, and it makes me wonder how valuable it will be if publishers are botching the implementation."
"I fear that it is going to fail because of human error. I will have to depend on my junior ad ops person remembering to update the file and asking for assistance from our ad tech partners. I am paranoid that once buyers limit their buys to publishers that have adopted ads.txt, we will see a hit in revenue due to human error."
"For publishers worried about human error, I say, 'Welcome to the world of programmatic.' We still all need to move forward and adopt this."
Sahil Patel and Brian Morrissey contributed reporting
https://digiday.com/?p=256016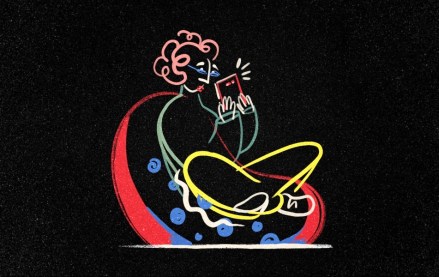 September 28, 2023 • 3 min read
The Financial Times has launched another lower-priced, subscription-based mobile app product a year after the debut of FT Edit to reach international readers.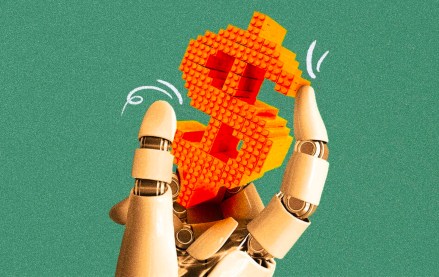 Publishers are starting to apply AI to their sales operations.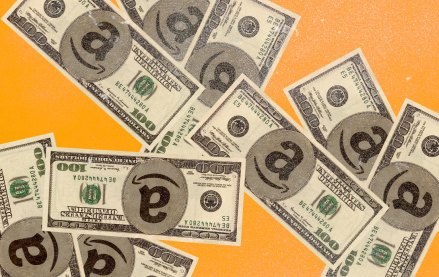 September 27, 2023 • 6 min read
The agency accused the e-commerce giant of conducting a range of anticompetitive behaviors that hurt both shoppers and sellers.