The Big Ten Network is looking beyond video with new mobile app
August 31, 2016 • 3 min read
•
•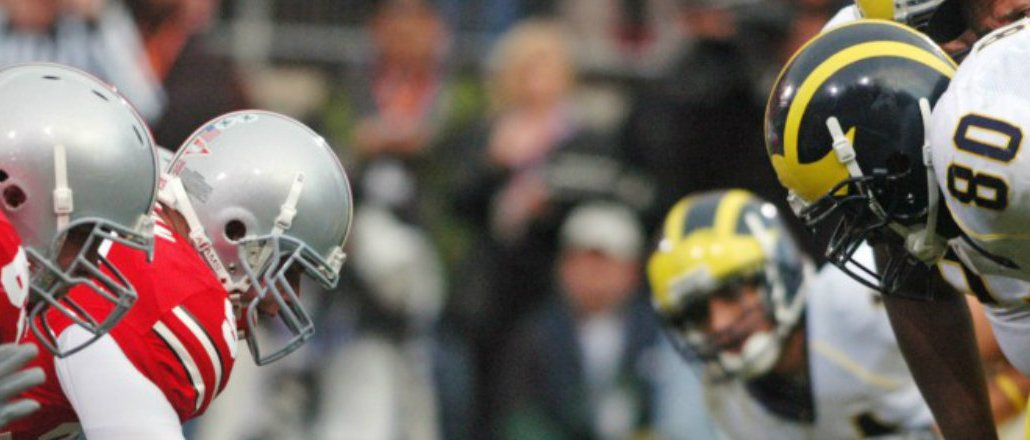 The Big Ten Network is trying to lure its fans to its mobile app for more than just college football games on Saturday.
The regional sports network, a joint venture between the Division I collegiate conference and 21st Century Fox's Fox Entertainment Group, has launched a redesigned mobile app that takes a school-centric approach. Now, the first thing app users will see is a prompt to choose their favorite Big Ten school, after which the home screen becomes a personalized experience focusing on the latest news, videos and social content concerning that school.
"If you're an Ohio State fan, you're no longer going to see Michigan content," said Michael Calderon, vp of programming and digital media for the Big Ten Network. Fans will still have that option, he added, but it will be available lower on the home screen.
The new BTN2Go app will continue to make 1,500 live games available through the school year. This includes 500 televised games (which will require a TV subscription to the Big Ten Network) as well as 1,000 additional live games not televised but produced by the schools. The additional content is available through BTN2Go's in-app subscription option, which allows users to watch less popular college sports like soccer, wrestling and volleyball.
Since launching the app five years ago, 95 percent of consumption has occurred on game days — particularly Saturdays in the fall when college football reigns supreme. And while overall time spent on the app has grown from 12 minutes per video session in year one to 45 minutes per session last season, the Big Ten Network sees more room for growth.
"In the nine years that the Big Ten Network is on the air and the five years we've been operating the app, we know that people like the Big Ten Network, but they love their school," said Calderon. "What we're trying to do is convert the app into something that you might want to use throughout the week."
This means in addition to the live games, BTN2Go will feature up to 15 short-form videos per school from the Big Network and member schools. Some of these videos will be original series (studio and news shows) produced by the Big Ten Network and individual schools, as well as repurposed clips from the network's TV shows. The personalized hubs will also pull in social content posted to Facebook, Twitter and Instagram by the network, its schools and the media that covers these schools. All of this content will be free.
Part of the redesign is also aimed at growing subscribers for BTN Plus, which allows users to subscribe to additional live events from the entire conference or by individual schools. Calderon declined to reveal subscriber numbers for the service, but said it's been growing "steadily" since launching three years ago. Two-thirds of subscribers have elected a school-centric subscription pass instead of the entire conference, he added, further fueling the decision to redesign the entire mobile app.
"We believe more people will become aware of BTN Plus with the redesign," said Calderon. "They might not have realized that they could get 100 additional Purdue live events by subscribing to Plus. But if they're using the app daily, and see that there's a volleyball game on, that's the ancillary benefit to what we're creating here."
https://digiday.com/?p=195498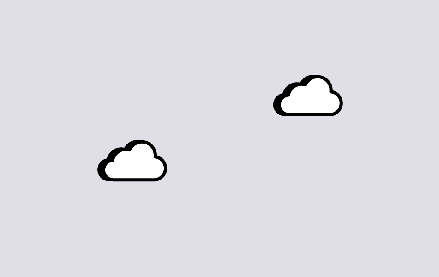 November 29, 2023 • 6 min read
Reducing carbon emissions from the digital ad ecosystem is an important priority, but various players are skeptical that much can — and is — being done to practice sustainability.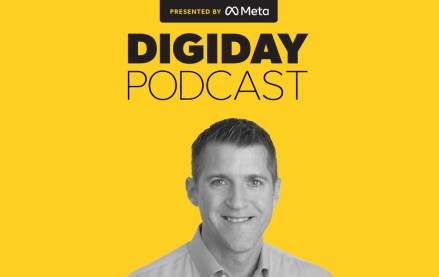 November 28, 2023 • 4 min read
Google's vp of global ads is confident that cookies will be gone from Chrome by the end of next year, despite all the challenges currently facing the ad market.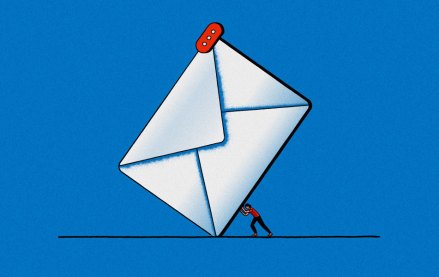 November 28, 2023 • 6 min read
Some email newsletter platforms' click-through rates are actually click-to-open rates, which are measured against the number of emails opened rather than the emails sent. But buyers seem to prefer it that way.