Well-respected media exec Kristine Welker has been at Hearst for 13 years. The most common question she gets: Why? Behind the question is the notion that a dynamic exec would leave behind the tired "legacy" media business of print for the jazzier world of startups.
Welker likes to play against type. She's making a few contrarian bets, starting with the idea that real innovation can come within a large, established media company. The next is that media innovation can come in the form of, yes, a magazine. That's at the heart of Welker's new "intrapreneurial" endeavor: the launch, in two weeks, of "Dr. Oz: The Good Life," a new media brand spawned by Hearst.
"People shouldn't think of staying at a media company as a throwback," Welker said at the Digiday Publishing Summit in Miami.
Here are some highlights from our discussion:
Big media needs entrepreneurial types.
A vendor recently related to me how his visits to traditional media companies bummed him out because of the "smell of death" lingering over row after row of empty cubicles. The very people traditional media companies need are those who might not be inclined to work there: the risk-takers. Welker, who joined Hearst to start Cosmo Girl, thinks it's up to media company leaders to foster a culture of innovation and openness, rather than one of conservatism and defense.
"[Media] companies need to create an entrepreneurial spirit. That's what people are yearning for. It comes down to how we as managers are managing our people and bringing the entrepreneurial spirit to the table. The biggest issue is the people who work for you need to feel like they can implement change and challenge the status quo."
Big media can get things done pretty quickly.
The knock on media companies is they move too slow, even glacially. Welker said that can be fair "on some levels," but there are plenty of instances where it's not. Hearst, for instance, executed the massive acquisition of the U.S. arm of Hachette Filipacchi, was an early adopter of audience buying, and has spun out two new magazines in the past five years, counting the new Dr. Oz title.
"We pushed through those and found new ways of doing business, and creating that bridge between old models and new models."
Brands still matter.
Welker disputes the idea she's a media optimist. Instead, she prefers to think of herself as a brand optimist. Brands matter more than ever in media, and she believes in Dr. Oz she's found an opportunity to build a powerful one based on his mantra of living a healthy, fulfilled life.
"What I'm excited about is not looking at this through the traditional view of how many ad pages to sell but how do you take content, data and tech to create a brand through a different lens. To me, looking at a clean slate is a lot of fun. It's being optimistic about a startup and the opportunity to create something different."
Watch the full interview with Welker below.
https://digiday.com/?p=53234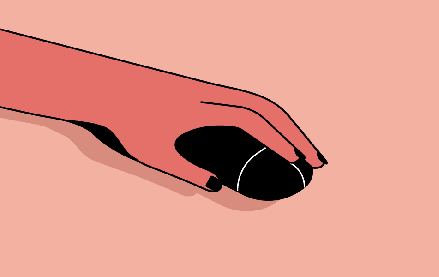 December 1, 2023 • 3 min read
People claim that the role of chief diversity officer is vanishing. However, AI is booming, and the CDO can help ensure responsible AI.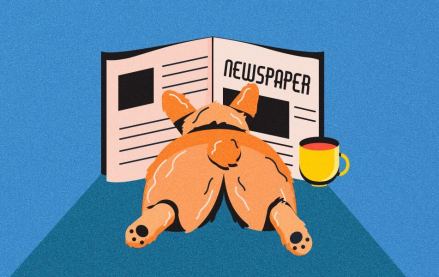 November 30, 2023 • 4 min read
Digiday+ Research found that publishers' programmatic ad revenue didn't quite live up to expectations this year, but they still see it as a growth area.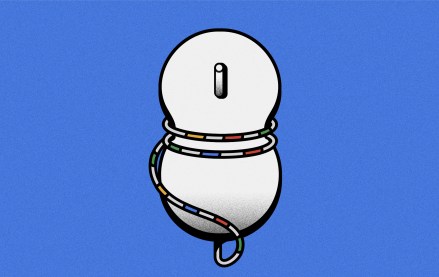 November 30, 2023 • 13 min read
For a couple of publishers, referrals from Google are down upwards of 60%.