My Big Break: Funny guy (and 'Tonight Show' producer) Gavin Purcell can clean a fridge
September 15, 2016 • 6 min read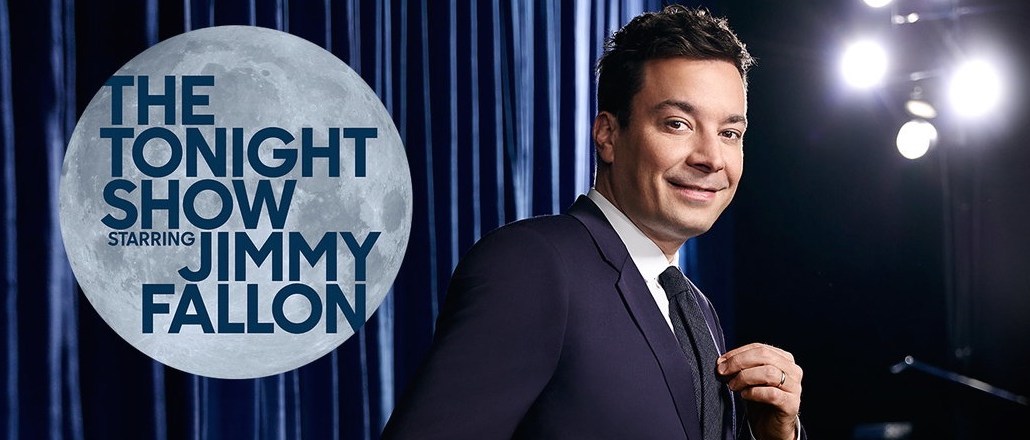 "The Tonight Show" did not conquer the internet by accident. Its producer, Gavin Purcell, is perhaps the first late-night show producer in history to have spent his childhood obsessing over video games. With a keen intuition of how to make stuff go viral online (having the Roots "slow jam the news" with President Obama doesn't hurt), he also understands how important it is to work really, really hard — no matter how mundane the task might seem.
So how does one become Jimmy Fallon's producer?
I was the executive producer of "Attack of the Show" for G4. Jimmy was a fan of the show and I didn't know that at all. I got a call from Jimmy's manager. He wanted to meet with me about something coming up; I don't think he mentioned the show. I had heard from someone that he was taking over "Late Night" so I thought at least I'd write up a bunch of things that I think should be different about "Late Night" than it is now. I got a call later that afternoon saying Lorne Michaels wants to meet with me in New York, which was really cool. It seemed like a vibe check: Jimmy liked me.
Have you ever been fired?
I've never been fired but I've been not brought back on purpose, which to me is kind of the same thing. I was working at a very fancy restaurant in Seattle in the grunge era and I had a fat goatee. I don't think I did a good job of reading the room in how to present myself. I didn't live up to the standards of the service level they wanted. So I wasn't asked back at the end of the season. It was a very good lesson: You have to know the environment you're in and be ready to live up to it.
Were you ready to live up to "Late Night?"
The benefit when we started was we were all coming at it fresh. Very few people who had worked on that kind of show. Jimmy and ["Saturday Night Live" producer] Mike Shoemaker and those guys had worked at a sketch show. I had worked for a talk-tech hybrid format. The benefit we had going into it was we were all new to the format and learning it.
What advice would you give to someone starting out?
Know that if you work really hard people will notice. When I was a production assistant I got the illustrious job of cleaning up the refrigerator at our work. I was just a person who had worked at restaurants for a long time. I was a janitor in high school. I had not had the most illustrious jobs in the world. So I cleaned the shit out of that refrigerator. The executive producer at the time said, "I want to take a moment to shout out that person who cleaned the fridge." If you bust your butt, people do care, no matter what you do.
What advice has worked for you?
The best advice I got as a producer is that your job is to put the pieces in place and sit back and let it play. Once you set it up you have to step back and hope it works. So it pays to know how to set it up.
What's the biggest change you've seen in online video in the past five years or so?
Autoplay video is a big thing. In the beginning everyone couldn't believe it was happening. It was such a disruption. Now everyone is used to it. There's also a tendency for people to say they saw something even if they've just seen the headline for it a bunch or read about it. You may convince yourself that you watched it but then you talk to someone and you realize, 'oh, no I actually haven't seen that.'
You work in TV yet you have a track record for making stuff that does very well online. What's the secret there?
There are two secrets: One is surprise. You have to be surprising. That's something we've done really well. We also just work really hard at making stuff that's good. Good stuff connects, no matter how long it is. It could be a Vine. We make segmented stuff anyway; we're not creating a half-hour sitcom. We make an hour of TV a night and it's segmented already into other pieces. We have to do five hours of stuff a week. That's relentless. So, yes, there's a lot of stuff that goes viral, but we are making a lot of stuff all the time.
Who's your media crush?
[Blogger] Jason Kottke is my long term crush. What he's doing — and been doing for a long time — is weirdly the future. People like him who are tastemakers. There's so much stuff out there, there has to be people you trust to make your feed for you. He's been making your feed for you for 10 years. In some ways he's the future and the past. For me, 10 years from now, you'll have a much more pared-down version of your Twitter feed.
So the future of digital media is curation?
I really do believe it is. There's not going to be any stop to the amount of content being made. You have old media people and new media people making stuff for the web. There's no way to stop it. More and more, there will be curators with special preferences who whittle it down for you. What I love about YouTube is that there's so much stuff there. But they've done a bad job of curating their home page. We need more people like Jason who can do that.
What's an app or piece of tech you can't live without?
The biggest piece of tech that's impacted my life in the last five years has been Spotify. The fact that I can have a significant portion of music history at my beck and call at any given time is the biggest gift; $10 a month feels like too little to pay for the amount of music I have access to. People nowadays don't have to become the old person who is out of touch with pop culture. I am just as in touch with new music as I was when I was young and going out to Cellophane Square.
https://digiday.com/?p=198422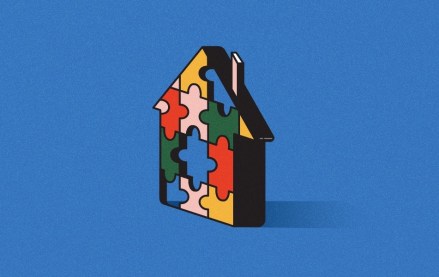 September 22, 2023 • 4 min read
Apartment Therapy's president Riva Syrop took the stage at the Digiday Publishing Summit to discuss the convergence of commerce and sponsorship revenue within its Small/Cool event.
September 22, 2023 • 4 min read
Media execs took stage at the Digiday Publishing Summit to discuss the growing importance of ROI in ad campaigns this year.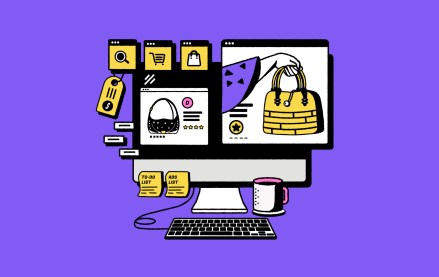 September 22, 2023 • 4 min read
CEO Satya Nadella said AI assistants will be as ubiquitous as PCs and will help users navigate across apps, operating systems and devices.