In case you missed it, here are a few of our better stories from the week now winding down.
Breitbart's Kellogg's crusade
Breitbart is asking its readers to boycott Kellogg's after the brand said it was going to pull ads. It is a move concerned observers describe as "tantamount to extortion" and setting a "dangerous precedent."
The call for boycott came with a hashtag, as most things do now: #DumpKelloggs.
#DumpKelloggs: Breakfast Brand Blacklists Breitbart, Declares Hate for 45,000,000 Readers – Breitbart https://t.co/idqNFqCpCM pic.twitter.com/jAzODHXBas

— Ted-IAmBreitbart (@4everAPatriot) November 30, 2016

It didn't take long, however, before a competing #BreitbartCereals hashtag emerged, comparing the extremist news network to, well, other historically extreme organizations — through the magic of Photoshop.
[S] #BreitbartCereals pic.twitter.com/zUOsxxQFGA

— Paul and Storm (@paulandstorm) December 1, 2016

Breitbart's call for boycott does raise some rather murky legal questions. Gird yourself before dipping into the comments on any of the above.
Searching for the perfect pricing model
Burned by hidden media fees and disappointing campaign performance, brands are increasingly asking for more transparency in their dealings with marketers. Media agencies are starting to tweak the way they charge clients, with some moving from the traditional fee basis to a revenue-sharing or performance-based model.
"More and more, clients are asking for transparency so cost models are changing," said Megan Harris, managing partner for agency Syzygy, that is partially owned by WPP. "We are seeing more and more brands ask for a revenue-sharing or performance-based model rather than a percentage-of-media model."
Of course, alternative agency models have been batted around for decades, but now the tech has caught up with industry, making alternatives more viable. One commenter on the story offers this piece of supporting anecdotal evidence:

Who funds fake news?
Google and Facebook said they'd ban so-called fake news sites from their ad networks. But many of these sites rely heavily on content ad networks like Taboola, Revcontent and Adblade that litter their pages.
"It is hard enough to deliver an in-view ad to an actual human while avoiding truly awful content adjacency, making fake news a lower priority for many buyers," said one buyer who asked for anonymity. "Even if some buyers blacklist these sites from programmatic sources and ad tech firms cease doing business with them, there will always be another advertiser unaware of where their ads run and another content recommendation engine willing to take the traffic."
Said one commenter: "Cons and come ons have been around since commerce started, the internet just made them better, easier to reach a bigger audience."
Online celebs as the new brand mascots
"Influencer" marketing — essentially hiring people with large social media followings to tout a given brand — is coming under more scrutiny not just for its problems with disclosure but something more serious to marketers: whether it works.
Content marketing firm Chute surveyed 200 marketers on whether they tap influencers — and why, and how they measure them. We ginned up some nifty charts on the findings:
https://digiday.com/?p=212862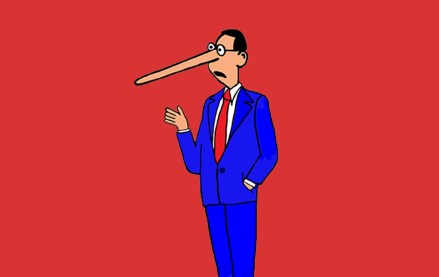 October 3, 2023 • 7 min read
•
•
A new definition for MFAs is available but the vague nature of the guidelines is leading to a lack of standards that might prevent adoption.
October 2, 2023 • 1 min read
•
•
The publishers who attended DPS were focused on the potential upsides of applying the technology to their operations while guarding against the downsides.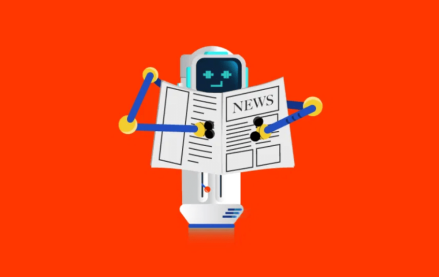 October 2, 2023 • 4 min read
•
•
Now that ChatGPT users can surf the internet for information, some publishers are reconsidering the weight of the issue.