BBC Global News plans to beef up advertising sales staff in 2019
July 18, 2019 • 3 min read
•
•
After a period of downsizing and cost-cutting, BBC Global News is back on a growth path with plans to hire approximately 20 staff across advertising sales and digital products in 2019.
The planned hires are indicative of the media owner's international ads business once again profiting, which it attributes largely to an internal restructure of its advertising division which completed last April, according to BBC Global News CEO Jim Egan.
The restructure, which took nine months to complete, involved the relocation and integration of 180 advertising staff who previously fell under the BBC Worldwide arm (now merged into commercial arm BBC Studios), to join the advertising staff within the Global News division run by Egan. BBC Global News now has a total of 380 people, half of whom are ads sales staff who sell across linear TV and all digital platforms. The broadcaster had to cut roughly two dozen staff during the transition.
The aim of the merger was to unite its formerly disparate ad divisions to provide a less complex, more unified offering to advertisers. "Having to say goodbye to a few dozen people was painful but part of the process given getting back to total profitability was an imperative," said Egan. "Now we're back in investment mode."
Approximately 40% of Global News staff are U.K. based, with the rest spread across 12 international offices across North America, northern Africa and APAC regions.
BBC Global News, which is the international commercial division of the BBC, reported an £8 million ($8.9 million) profit this month for its last financial year — the first full year of results after the completion of the merger. That marked its return to growth, with a 6% rise in total advertising growth after several years of zero to negligible growth, according to Egan.
Previously, having separate ads teams created internal tensions over strategic priorities and commercial targets, he added. It also meant externally, its set-up was complex and confusing for clients, with campaigns often taking too long to get out the door due to clunky internal processes.
The previous, separate ad sales teams had different revenue priorities and opposing ideas of how work should be executed. Often each unit would compete for clients separately too, which created confusion externally as well as internally.
"Some people would have been more interested in the revenue from a deal, others more interested in the net profit — those kinds of differences can really get in the way," added Egan.
That would create discord between the teams if one felt the other was benefiting unduly while they lost out. "For some deals, we would have an issue where the cost of the content creation would have sat in my old business [Worldwide] but the revenue and margin for a deal being sold came into the advertising team."
Historically, a lot of publishers have struggled to establish the right structure for their branded content divisions. Branded content can be vulnerable to being cut from media plans when budgets are squeezed, given it has previously proved harder to justify a return on investment. Yet agencies and increasingly advertisers remain on the lookout for strong partnerships with premium publishers.
Externally, the merger makes sense, according to Andrew McIntosh, analyst at Enders Analysis. "Internally, they will have a clearer picture of the profits resulting from their efforts, and be able to better gauge the commercial return still to come. Externally, it will give everyone a better appreciation of what BBC Global News is generating as a business, beyond its valuable position as a trusted news source around the world."
The newly unified ads arm, which also includes the branded content unit BBC Storyworks, has resulted in the media owner winning new business with clients such as FedEx and Cortiva, that it wouldn't have got near under the previous structure, according to Egan.
"Those are two of the biggest deals we won last year and are executing this year," he said. "Neither of them would have happened under the previous arrangements. They are very big, complicated deals and a significant force in revenue terms, but also cost terms for creating the content and helping the production of advertising media used."
https://digiday.com/?p=340774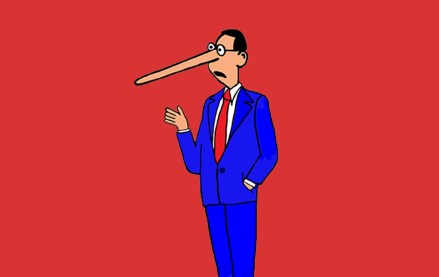 October 3, 2023 • 7 min read
•
•
A new definition for MFAs is available but the vague nature of the guidelines is leading to a lack of standards that might prevent adoption.
October 2, 2023 • 1 min read
•
•
The publishers who attended DPS were focused on the potential upsides of applying the technology to their operations while guarding against the downsides.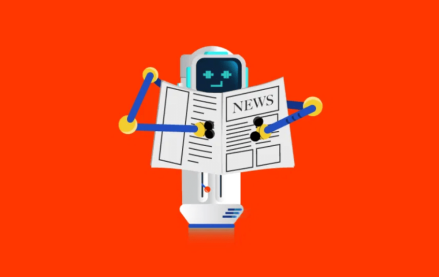 October 2, 2023 • 4 min read
•
•
Now that ChatGPT users can surf the internet for information, some publishers are reconsidering the weight of the issue.