Why Bauer Media ditched its sales team and went all programmatic
December 10, 2015 • 2 min read
•
•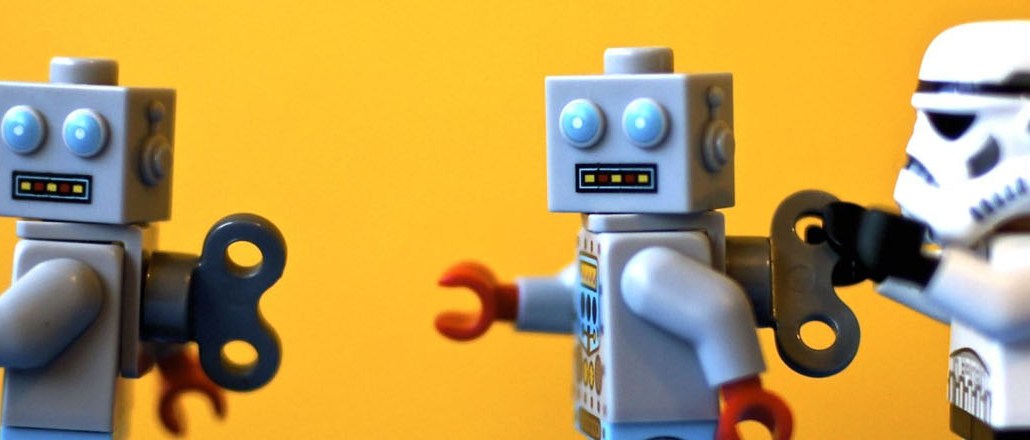 jing.dong/Flickr
By now, most publishers have gotten over their hang ups about programmatic selling and made the tech core to their revenue operations. But few have gone as far as Bauer Xcel Media, the U.S. digital offshoot of European magazine giant Bauer Media, which has ditched its direct sales force in favor of a "100 percent programmatic" approach.
The company, which owns entertainment and teen magazines such as InTouch Weekly and J-14, has slowly expanded its business in the U.S. over the past two years. To get there, the company spent much of 2014 building its five-person national sales team, which was charged with securing big deals with buyers. That changed this July, when the company shifted gears and replaced those direct sellers with a combination of third-party partners and a two-person ad operations team.
The rationale for the shift: While an internal sales team might help Bauer reach bigger brands, programmatic was actually making the company more money. Bauer Media, which comScore says gets 9 million monthly uniques, wasn't turning many heads at media buying agencies, making it hard to justify the cost of a pricy sales team, according to Bauer Xcel Media president Christian Baesler.
"When we looked at the net costs of the direct sales effort and the speed of building it up, it made having that team less favorable for us than working through programmatic channels," he said.
The idea that programmatic selling could entirely replace the wine-and-dine world of sales might seem unlikely to many publishers, which have until very recently seen programmatic as the realm of cheap, unsold inventory. But the efficiencies of programmatic have been hard for others ignore. In January, AOL fired 150 employees, largely from its sales team, as it continued its investment in programmatic tech. (A more cynical take: whacking dozens of expensive sales people helped sweeten the deal for Verizon, which bought AOL only four months later.)
But while Bauer might be seeing some early success with its programmatic-only approach, going salesperson-free is a route few publishers are likely to take. "The trend is to actually have programmatic practices influence the sales operation more, not less," said Matt Prohaska, CEO of Prohaska Consulting, which helps publishers develop their programmatic operations. "Other companies have tried this and found out that you absolutely still need a couple of humans here and there."
One of those companies is ad network Technorati, which in 2013 decided to sunset its custom content division and train its sales force on the ins and outs of programmatic selling. Some made the transition; others did not. The takeaway, according to Technorati CEO Shani Higgins: Laying off a sales team won't make a publisher fully programmatic overnight.
"If you believe that you can just reduce your sales force and rely on ad operations team and the whole operation will go into autopilot, you're going to be very surprised," she said. "You don't just get rid of people and suddenly become more efficient."
https://digiday.com/?p=151121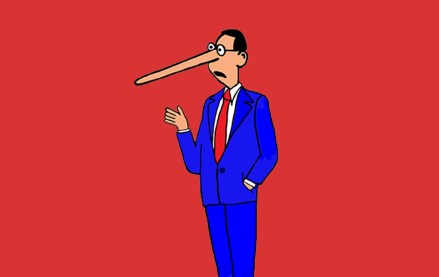 October 3, 2023 • 7 min read
•
•
A new definition for MFAs is available but the vague nature of the guidelines is leading to a lack of standards that might prevent adoption.
October 2, 2023 • 1 min read
•
•
The publishers who attended DPS were focused on the potential upsides of applying the technology to their operations while guarding against the downsides.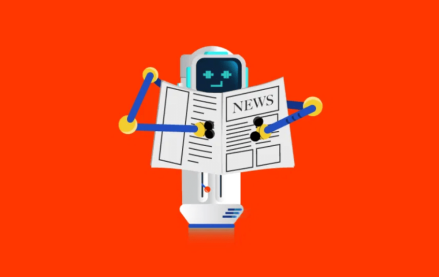 October 2, 2023 • 4 min read
•
•
Now that ChatGPT users can surf the internet for information, some publishers are reconsidering the weight of the issue.