How Axel Springer's Welt gets people to watch video on its own site
February 6, 2018 • 3 min read
Axel Springer's national daily newspaper Welt is ready to ramp up its video strategy, four years after acquiring TV news broadcaster N24 and integrating it into Welt's print newsroom. N24 and Welt have shared an editorial team since 2014. Axel marked the end of the integration journey last month by changing the TV channel name from N24 to Welt.
Developing video strategies for their own platforms is more important than ever for publishers in the wake of Facebook's latest news-feed algorithm purge. Welt is testing new video features and products designed to keep people on site. In the past few weeks, the publisher made the link to its live stream more visible and placed it at the top of its web page. Welt said it was too early to share exact figures but that the number of people accessing the live stream has doubled since the change.
People are averaging 18 percent more time on article pages with video in them than article pages without video, although the publisher wouldn't share absolute numbers.
"Audiences are spending longer on the page viewing the video, but also engaging with other things," said Niddal Salah-Eldin, director of digital innovation at Welt. "We're thinking hard about loyalty and creating deep relationships, with more relevant content so people stay longer on the page."
Welt publishes roughly 50 videos a day, a mix of original and repurposed video. Welt had roughly 12 million video views across Facebook and YouTube in December, according to Tubular Labs. Still, Welt considers itself restrained in its use of video.
"Rather than a pivot to video, it's a pivot to relevance and user experience," Salah-Eldin said. "We always ask the question: Do we create an added value when we show video? It's not to fulfill KPIs."
Merging two newsrooms with different workflows was complex. Journalists and editors were encouraged to use all the distribution channels, an increasingly common practice at Welt, according to the publisher. Last month, for example, Welt journalist Ibrahim Naber broke the story in an online article of German football player Deniz Naki being attacked. Naber was featured in the TV transmission, and his video was adapted for social media and posted to Welt's Facebook page.
Welt has integrated video to its site in a user-centric manner, according to Wolfgang Blau, president of Condé Nast International. "Video on Welt is less of a standalone experience, less television and much more contextual than competitors," he said. "This approach respects that the majority of that subset of users still navigating to homepages of a news site don't go there to watch a video but to find personally relevant content, whether it's text, video, an interactive or a photo gallery."
In September 2016, Welt switched from a metered to a freemium paywall model, where 15 percent of content requires a digital subscription. Editors judge which content is premium based on intuition and a calculated article score based on metrics like pageviews, time spent and social shares. For video, this includes views, completion rate, referral origin and bounce rate. Most of Welt's video is freely available, though.
"Our experience is that talking heads are successful if there's a strong opinion," said web video ambassador Oliver Rasche. "Relevance and content drives the story, not necessarily a big explosion."
Image courtesy of Welt
https://digiday.com/?p=274806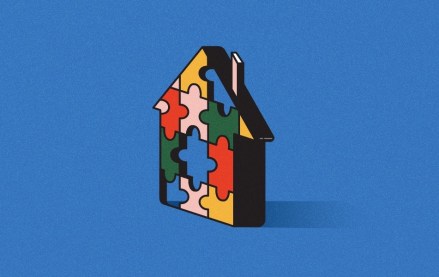 September 22, 2023 • 4 min read
Apartment Therapy's president Riva Syrop took the stage at the Digiday Publishing Summit to discuss the convergence of commerce and sponsorship revenue within its Small/Cool event.
September 22, 2023 • 4 min read
Media execs took stage at the Digiday Publishing Summit to discuss the growing importance of ROI in ad campaigns this year.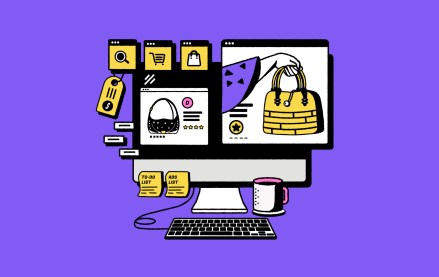 September 22, 2023 • 4 min read
CEO Satya Nadella said AI assistants will be as ubiquitous as PCs and will help users navigate across apps, operating systems and devices.