This week, we're launching the Digiday+ Slack channel. We'll kick it off on Thursday at 1 p.m. ET with a chat I'll lead with Neil Vogel, CEO of Dotdash (formerly About.com). Neil will discuss the decision to mothball the Internet 1.0 brand, the shift to verticals in digital media and probably some Philadelphia sports. Please join us, and stop by the Slack channel to say hello and share what would be most valuable there. And please contact me with any questions about the chat or problems with the channel.
Inside Axel Springer's headquarters
Last week, I was in Berlin, where we held our first Digiday Brand Summit Germany, gathering together 50-plus top marketers from around Europe. More on that below. There, I stopped by Axel Springer to meet executives from the German publishing giant.
The most immediately apparent thing about Axel Springer for an American is its size. Springer isn't well-known in the U.S., although it has gotten more attention for its purchase of Business Insider and investments in digital media businesses like Group Nine, Mic and Ozy. In Europe, Springer is a giant. Its bustling headquarters tower sits on Axel Springer Strasse. Springer boasts ownership of Bild and Die Welt, as well as a healthy marketplaces business.
I agree to keep some of the meetings on background, but one striking aspect is the confidence its executives have as such a dominant player. German media is used to a comfortable position of power, and the alarm has clearly been sounded when it comes to platforms. "We are taking our strategic role as the biggest publisher seriously," one executive told me. "The biggest leverage is if you stand together. It's an influence leverage. Today we have it. I don't know if we have it in five years."
That's led Springer to take an energetic position on Google and Facebook. They're fighting the giants as best they can. Springer turned heads last week by dumping Google's ad tech in favor of AppNexus. Springer CEO Mathias Döpfner has been an outspoken critic of the duopoly.
Springer is also pouring resources into Upday, a news aggregator app trying to basically redo what News Corp attempted with The Daily. The difference: Springer has linked with Samsung for distribution, basically serving as the Apple News on Samsung handsets in Europe. "We know how important distribution is," Upday CEO Peter Würtenberger told me, citing the Bild's top billing on newsstands throughout Germany. Another upside: "We want to be less dependent on Google and Facebook."
Upday is an interesting experiment in a publisher linking with a tech giant. The startup, tucked into its own space in Springer headquarters, now has eight editor hubs, 50 editorial staff and editions for 16 countries. Of course, Springer is still in the position of being dependent on a tech platform, since its distribution advantage — it claims 8 million active users a month, 3 million a day — will evaporate should Samsung's priorities change.
For brands, Amazon is the duopoly
Talking to marketers, Amazon looms larger than the duopoly of Facebook and Google. As one marketer explained at our event, Amazon plays two sides with many retailers.
Said one: "They have an inherent conflict of interest. They buy from us, but they want to sell advertising to us. When you talk to them, you don't know what their interest is."
Added another: "Amazon is more enemy than friend."
For all the focus on Facebook and Google — and these marketers have their qualms with both, especially around data — Amazon is often somehow overlooked. The vast amount of consumer data it has rightly makes WPP worried about its media ambitions.
https://digiday.com/?p=235733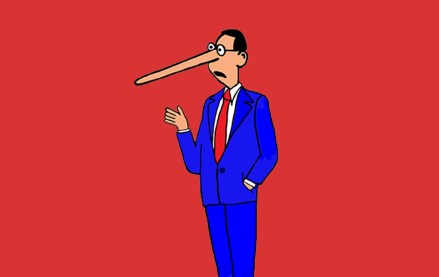 October 3, 2023 • 7 min read
•
•
A new definition for MFAs is available but the vague nature of the guidelines is leading to a lack of standards that might prevent adoption.
October 2, 2023 • 1 min read
•
•
The publishers who attended DPS were focused on the potential upsides of applying the technology to their operations while guarding against the downsides.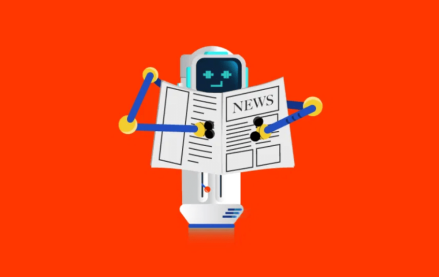 October 2, 2023 • 4 min read
•
•
Now that ChatGPT users can surf the internet for information, some publishers are reconsidering the weight of the issue.