What top European marketers really think about platforms and influencers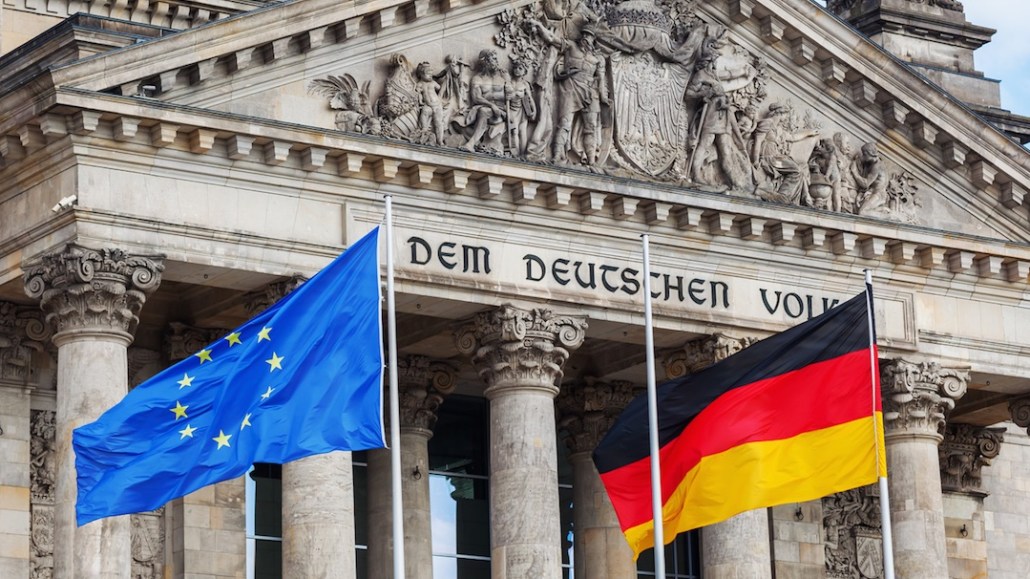 This week, we gathered 50 executives from brands and technology companies from Germany, Europe and the United States in Berlin at Digiday's first European brand summit.
During the summit, brands met in working group meetings to discuss their greatest challenges: agencies, platform relationships and internal organization. These meetings were held under the Chatham House Rule — on the record, without attribution of names or companies. Here are the candid thoughts shared during those meetings.
Life with the duopoly
"Working closely with Google has really been effective for us. They've been great partners. We're using scientific tools with Google to measure the effectiveness of our content."
"I can venture into Snapchat, but if I can reach 80 percent of the world's population through those two platforms, I'll focus there. I want to make sure I'm getting significant eyeballs, and you can do it most efficiently with Google and Facebook. Until I learn otherwise, that's where I'll focus."
"[Facebook] is skewing the results, but you get the reach. What I'm missing with Facebook is an understanding of what's moving the needle. You can't really understand what's working."
"I don't like working with Facebook, but I have to."
"Facebook versus Google, I'd go with Google every time. Facebook changes so quickly. What you've built to fix something one month, they'll go and change it to monetize, monetize, monetize. Google, you know what you're getting. It's almost like Facebook doesn't know how to monetize its own product properly."
"If you look at the reach you get on Facebook, you can't understand why you're not seeing it on sales."
The Amazon effect
"Amazon is the democratization of a lot of categories. In the beauty category, you don't exist unless you're on Amazon. They're more of a frenemy from the pricing standpoint."
"The tricky thing about Amazon is they have an inherent conflict of interest. They buy from us, but they want to sell advertising to us. When you talk to them, you don't know what their interest is. Amazon is a two-way relationship."
"Something important to understand about Amazon is there are four Amazon brands competing against each other."
"[Amazon] is more enemy than friend."
Snapchat's promise
"We're seeing Snapchat as a platform where we have to be, but through partners like influencers. The lenses are kind of boring for kids now."
"Similar to Facebook, they've launched a great social platform, but how do you get any brand impact from that?"
The influencer bubble
"How can we judge if an influencer is worth being paid for? We were approached by a 17-year-old who wanted 1,000 euros. Is this the right person? How can I judge whether this is something I should do or not do?"
"Most influencers are like ad vendors. They're running so much content from brands. You have to be able to control it. Usually they're like banners."
"There are so many influencers talking about your brand, but they're not even thought of as influencers. They're just not trying to make money off it. Tapping into those influencers has been great for us."