'Asymmetrical in every sense': The latest console wars see Sony and Microsoft pursue diverging battle plans
September 25, 2020 • 5 min read
Two decades after they first squared up to each other, Sony and Microsoft are facing off again with the PlayStation 5 and Xbox Series X, set for release this fall. And yet after all these years, both companies couldn't have a more contrasting take on what gamers want.
This is the first time the two gaming brands are coming to market with fundamentally different business models. Sony is trying to preserve and protect the traditional console gaming model, built on robust pricing of the hardware a reliance on physical retail and big game exclusives. Microsoft, however, wants to uproot it all with a Netflix-style subscription service it hopes will ward off the advances of Google and Amazon into cloud gaming.
"The latest console battle between Sony and Microsoft is asymmetrical in every sense," said Gareth Sutcliffe, a consultant at Enders Analysis. "Microsoft is building a subscription business around a long-term archive of games that will play out over a range of consoles, whereas Sony is sticking with what it knows has worked in the past."
Neither Playstation or Xbox responded to requests for comment by the time this article was published.
But the differences don't stop there. Both companies have diverged on how they've hyped their respective consoles to date.
Sony is steadily ramping up its marketing for the PlayStation 5 two months out from its launch, leaving nothing to chance as it tries to shore up a part of its business that made up more than 30% of its total revenue and more than half of its profit in its most recent quarter.
Meanwhile, Xbox has taken a more conservative approach to introducing its latest iteration to the market. Rather than prioritize hardcore gamers at launch, Microsoft's limited advertising to date suggests its sights are set on those casual gamers who make their decisions after launch.
Between Aug. 1 and Sept 21., PlayStation spent $16.6 million on TV ads in the U.S., according to an analysis of iSpot.tv data, prepared for Digiday. Interestingly, none of those ads really focused on the PlayStation 5 console. Instead, the console manufacturer has chosen to draw attention to the fact that new PlayStation 4 titles like the Marvel's Avengers game will also be available on the PlayStation 5.
That said, Sony launched a TV ad from creative agency adam&eveDDB earlier this week to showcase the immersive experiences the new console will bring to gamers.
In contrast, Xbox hasn't bought any TV ads to promote its upcoming console. Between Aug. 1 and Sept. 21, it spent nothing on TV ads in the U.S., per iSpot.tv. In fact, Xbox has done very little advertising on TV in 2020. So far this year it has spent $4.7 million on TV ads — and most of that advertising was concentrated on the first four months of the year. Sony, on the other hand, has spent $53.7 million on TV advertising over the same period.
It's a similar dynamic on YouTube too.
PlayStation has leaned more heavily into video promotion around the PS5 using YouTube videos.
Eight of PlayStation's top 10 videos on the year had at least some sort of PS5 tie-in, and the reveal trailer for the PS5 console has around 32.8 million views — the most of any video from PlayStation this year, according to Tubular Labs. Across global YouTube pages, PlayStation's published over 700 videos tied to PS5, making up over 25% of PlayStation's YouTube views for the year.
In comparison, Xbox hasn't focused its YouTube video strategy all that heavily on next-gen consoles. However, the Xbox Series S trailer was the most-viewed YouTube video the brand's published all year (6.3 million views).
While Xbox is likely to make its presence felt in the run-up to its launch in November, it will only be up to a point. Based on how its positioned the latest console to date, Microsoft isn't so much selling a piece of hardware as it is selling a entertainment subscriptions model with the latest Xbox. That's a tricky proposition to land for any marketer.
Take the pre-orders for the console. Gamers could go to a retailer and pay £449.99 ($637) for the console or they could pay £28.99 ($36.99) per month to Microsoft with no upfront costs for both the console and 24 months access to Game Plus Ultimate, the Netflix-style subscription service that will give gamers access to over a hundred games from previous Xbox consoles as well as all future Microsoft published games and those produced by Electronic Arts.
"Sony wants consumers to buy into a specific console in the PS5, whereas Microsoft is encouraging consumers to engage with the Xbox ecosystem in any way they choose," said TJ Erickson, editor-in-chief at gaming title Generation Xbox.
It goes some way to explaining why Xbox has been very careful in how it promotes its latest incarnation. Even on social media, the console manufacturer has kept advertising at a minimum in recent weeks. Hardly any ads on Facebook, Instagram and Twitter were bought by the brand between July and August, per Pathmatics (see graph).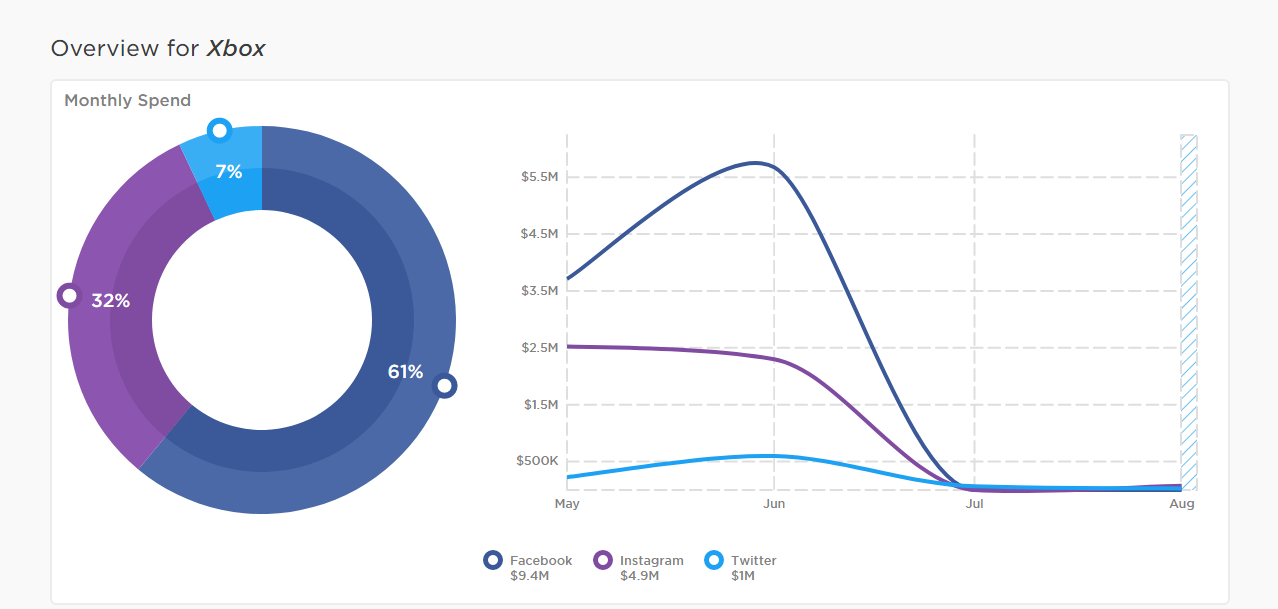 Even so, to confuse Microsoft's lack of advertising up to this point with passiveness would be to ignore one key factor.
"People will be able to own the latest Xbox console and have access to a big library of games for less per month than the average PlayStation tier one game," said Sutcliffe.
It's a far more aggressive point of differentiation than Microsoft is actively signalling in the marketplace now. But that's not to say Microsoft won't play the price card when its marketers feel the time is right.
"Microsoft is delivering tremendous value with a creative new model and their partnership with EA Play through Game Pass takes that even further," said Collin Leirvik, who leads the gaming business at strategy consultants Greenberg, a Material Company. "However, he added, Microsoft is also creating more and more complexity for mid-curve adopters and giving at least some early adopters the option to use their PC to opt-out of purchasing an Xbox, which could lead to cannibalization."
https://digiday.com/?p=378692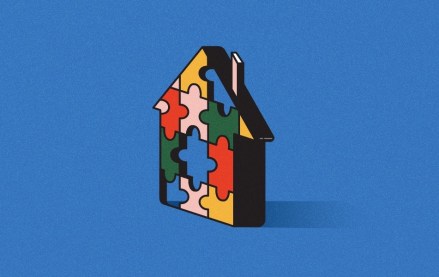 September 22, 2023 • 4 min read
Apartment Therapy's president Riva Syrop took the stage at the Digiday Publishing Summit to discuss the convergence of commerce and sponsorship revenue within its Small/Cool event.
September 22, 2023 • 4 min read
Media execs took stage at the Digiday Publishing Summit to discuss the growing importance of ROI in ad campaigns this year.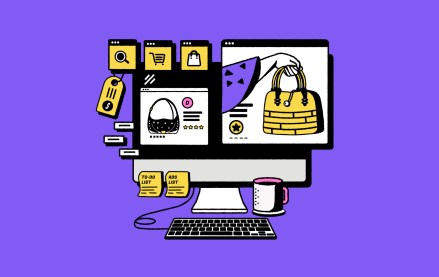 September 22, 2023 • 4 min read
CEO Satya Nadella said AI assistants will be as ubiquitous as PCs and will help users navigate across apps, operating systems and devices.