As cord-cutting rises, YouTube may be building a bigger base among streamers — but not everyone agrees
April 20, 2022 • 4 min read
•
•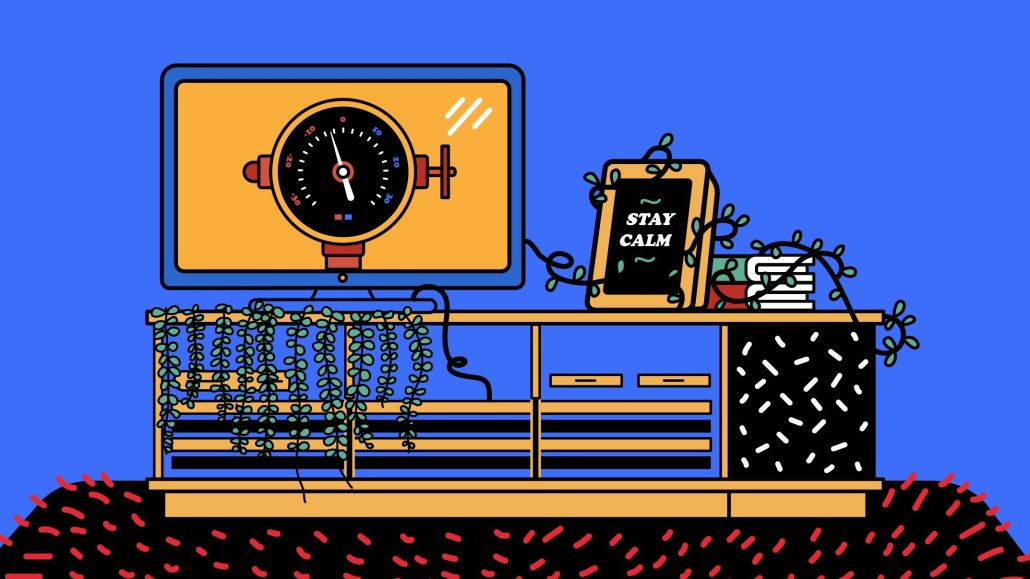 Ivy Liu
Cord-cutting of cable or satellite subscriptions appears to be back on the upswing, a new study from connected video ad seller Pixability found. The study also found that YouTube continues to generate greater attention across the demographic spectrum as it tries to position itself as a major competitor to traditional TV for media buyers in advance of the multi-billion-dollar upfront marketplace.
The study, called "How We Watch Now: U.S. Consumer Streaming Habits on YouTube and Other Connected TV Platforms," addressed connected TV viewing patterns and demographic trends, focusing in particular on ad-supported CTV providers. A total of 703 respondents — broadly representing U.S. age and ethnic groupings — were surveyed In January 2022, and Digiday got a first look at the study's findings. 
"Agencies have evolved — within the holding companies, [the buying of] YouTube on TV is migrating into the CTV teams, which is migrating into the linear teams," said David George, CEO of Pixability. "It's now being bought as a preferred CTV platform due to its reach alone."
It's important to note that one holding company media agency executive, who declined to speak on the record, took issue with many elements of the study, starting with the fact that it reflects self-reported behavior, as well as reporting on perceptions of behaviors, not actual behaviors.
Since Pixability's main business model is built around YouTube, predictably the results cast the Google-owned video provider in a uniformly positive light. According to the study, YouTube is the most-watched streaming platform among all services, at 87% (although the question posed asked whether they "subscribed or watched" the services offered, which indicates two separate actions that don't necessarily overlap). YouTube was followed by ad-free Netflix (70%) and Amazon Prime (52%); ad-supported Hulu (48%); ad-free Disney+ (35%) and HBO Max (27%); ad-supported Roku (25%) and Peacock (24%). All others fell under 16%.
"The challenge YouTube had in early years was being seen as part of connected TV, but that's changed dramatically in the las year," said George. "Advertisers can't ignore that something like 50 percent of all viewing hours of ad-supported content on TV screens is YouTube — the app as well as YouTube TV." 
YouTube viewers, the study also found, are now almost as likely to be watching it on their TV screen as on their mobile device — 83% of U.S. adults who watch YouTube do so on their TV, making it the second most popular device behind mobile (93%). Of that percent, 90% of Gen Z and Millennials are said to watch YouTube on TV screens. "It's become the preferred mode [for younger viewers], and it's surpassing mobile as the No. 1 device," said Matt Duffy, Pixability's CMO. "It's a very common thing now," which he added helps media buyers see it as a TV-friendly format, rather than desktop or mobile-first.
Again, the media agency executive countered that younger demos just aren't as important to media buyers as many make them out to be. "Last I checked, only 5% of guarantees went to 18-34s," said the exec.
In terms of time spent with YouTube, Gen Z clocks in at a mean of 67 minutes per day, followed by Millennials at 62 minutes. And women outpace men by 5 minutes (55 minutes to 50 for men) on average time watched.
The study also identified four other AVOD services (Hulu, Roku, Peacock, Amazon Fire) as attracting almost all ad-supported CTV viewing. Among them, YouTube has a greater reach than any other streaming platform, reaching 87% of adults 18-plus, as well as 97% of adults 25-34.
"Reach doesn't not equal viewership," countered the media agency executive.
The study also delved into cord-cutting among cable or satellite subscribers. While 59% of respondents said they still subscribe, 21 percent said they plan to cut the cord in the next year, and another 12.5 percent expect to "in the next few years." Only one out of four respondents said they never plan to cancel their subscription, and they were predominantly older audiences.
"We knew the number of cable [subs] was dropping fast, but that felt very dramatic and quick," said Duffy. "There's clearly a generational thing going on."
https://digiday.com/?p=445643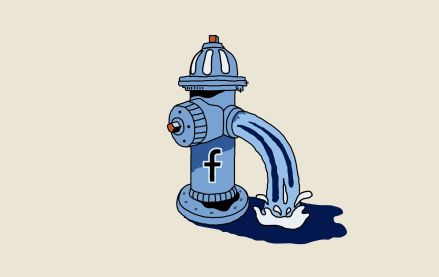 October 4, 2023 • 5 min read
•
•
Publishers are still feeling the effects of a change Facebook made in May that caused a steep decline in referral traffic. Nearly four months later, publishers aren't sure when — or if — that traffic will come back.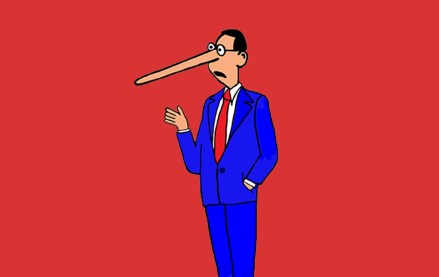 October 3, 2023 • 7 min read
•
•
A new definition for MFAs is available but the vague nature of the guidelines is leading to a lack of standards that might prevent adoption.
October 2, 2023 • 1 min read
•
•
The publishers who attended DPS were focused on the potential upsides of applying the technology to their operations while guarding against the downsides.