Architectural Digest will publish its first global print issue as part of revamped international rollout strategy
November 30, 2021 • 5 min read
•
•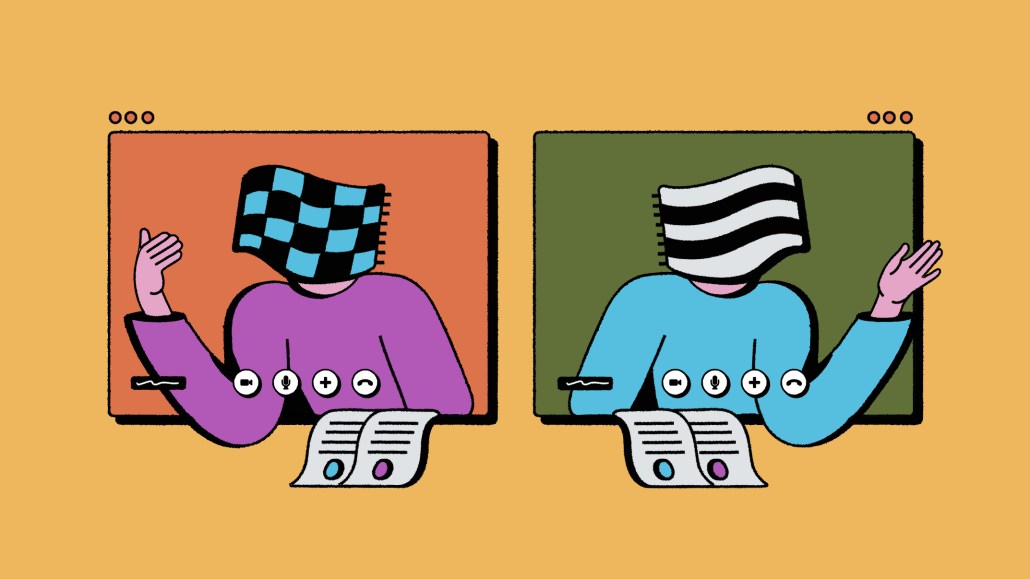 Ivy Liu
After experimenting with rolling out feature stories and videos globally this year, Architectural Digest will publish its first global magazine issue — its annual AD100 edition that lists the top design and architecture talents of the year — on Dec. 14. Editors from AD's U.S. and nine international editions came together to work on the brand's biggest issue of the year, as parent company Condé Nast continues to shift to a consolidated global content strategy that has editorial teams around the world working more closely together.
The editorial collaboration spawned the debut of a new franchise in the AD100 issue called The WOW List, which names the world's 20 "Works of Wonder" projects created by architects and designers around the world. The WOW List will publish across all 10 markets online (including editions in Italy, China, France, Germany, India, Russia, Spain, Mexico and Latin America) on Nov. 30, as well as appear in the print editions of AD.
Through 2021, AD has been wading into worldwide launches, which help to raise site traffic and amortize content costs. AD's international editions have re-published some U.S. content in the past, but now the effort is coordinated among editors to share the same content at roughly the same time. Global editorial directors were tapped for many Condé Nast brands in December 2020, including Condé Nast Traveler, GQ and Vogue, to centralize oversight of U.S. and international editorial teams, as well as manage content for local and international audiences.
"We saw huge success digitally by working together as a group to launch key stories simultaneously all over the world, and now we're expanding that global expertise for print as well," said AD global editorial director Amy Astley. "This year we saw it as a natural opportunity to collaborate on our first formal editorial initiative as a global brand in each of the 10 markets."
Just under one in five (17%, to be exact) members to AD's paid membership program for design industry professionals, AD PRO, lives outside the US, according to Astley. Condé Nast declined to share how many AD PRO members there are in total.
Berkshire Hathaway HomeServices and Van Cleef & Arpels are sponsoring the AD100 digital package and have ads running in the January AD100 print issue, along with other advertisers. Condé Nast declined to share how much money those brands were spending with the publisher.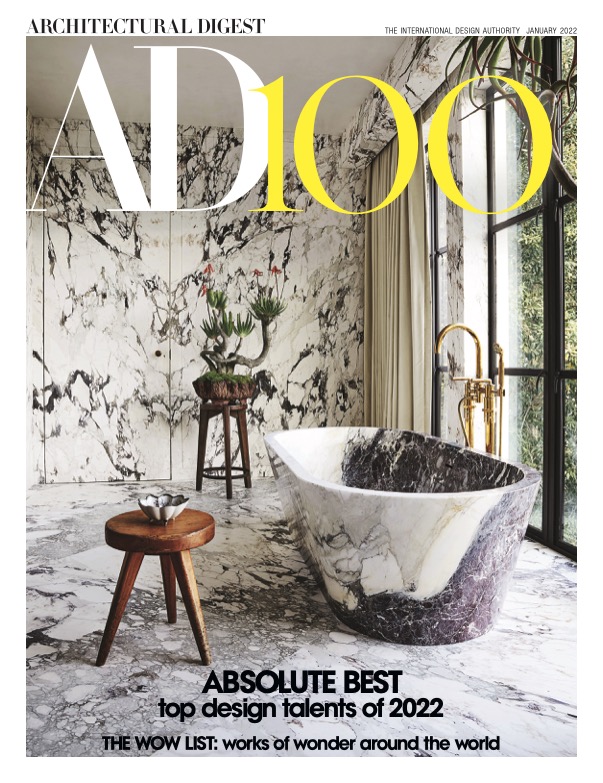 Publishing across the world wide web
AD has tested out coordinating global "drops" of feature stories that were translated into local languages and published on U.S. and international websites this year, and those pieces helped increase traffic to its sites. Editors work together to "identify stories that will have immediate global appeal, and work together as a group to launch them simultaneously all over the world," said AD global digital director David Kaufman. "It's really exciting to learn what content is resonating with audiences in different markets, so we can continuously refine our approach."
Digital growth has been especially strong in Mexico, India and Italy, where October monthly unique visitors to those sites were up 152%, 83% and 23% year over year, respectively, according to a Condé Nast spokesperson.
In January, AD tested its first global launch for an AD.com story with "The One." The piece debuted simultaneously on AD's French, German, Indian, Spanish and Italian sites. It became the most-read story of the day in the majority of those markets, according to the spokesperson, who said the story received over 1.3 million engaged minutes on the U.S. site. The site had 10 million unique visitors that month, above its 8 million monthly average between January and October, according to Comscore data.
AD will also expand its popular "Open Door" video series to more markets, after a successful launch in India, Astley said. AD India's September/October Style issue gave readers a look into the home of Bollywood star Sonam Kapoor via its first "Open Door" video, generating 4.2 million views on YouTube and 7 million views on Facebook.
The cost savings of a global rollout
Ultimately, this global rollout strategy also helps save costs. Layoffs and pay cuts hit Condé Nast last year, and Roger Lynch, who became CEO in 2019, is working to steer the company towards revenue growth as it continues its steady transition from a legacy print magazine business to a diversified, digitally-focused one.
"By reorg-ing so that [Condé Nast] is a global brand with global stories, it saves money, it's less of a lift, and advertisers are happy as well for that reason," said Ava Seave, principal at consulting firm Quantum Media. "It makes sense to me from a cost perspective, and a revenue perspective."
Most of Condé Nast's brands produce "luxury content with luxury advertising, [which] has for a long time been international," Seave added. "It's not a crazy risk to do this, because advertisers were already there."
In July, Astley said having one writer work on "The One" feature story and sending it to AD international editions helped save on content costs. "It was certainly far cheaper to do one story than to do 10 stories for all the brands," she said in a Digiday Podcast episode.
With such a small portion of AD Pro subscribers coming from international markets, "possibly another reason they want to do this is to have non-U.S. oriented stories get some subscribers from other places," Seave said. The challenge with a global rollout strategy, she noted, is finding "enough of an audience that is interested in this international view."
https://digiday.com/?p=433842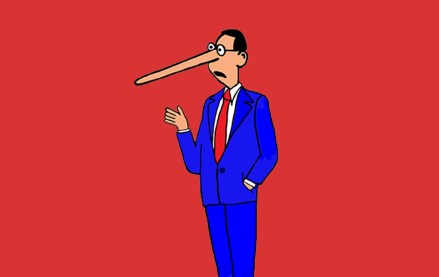 October 3, 2023 • 7 min read
•
•
A new definition for MFAs is available but the vague nature of the guidelines is leading to a lack of standards that might prevent adoption.
October 2, 2023 • 1 min read
•
•
The publishers who attended DPS were focused on the potential upsides of applying the technology to their operations while guarding against the downsides.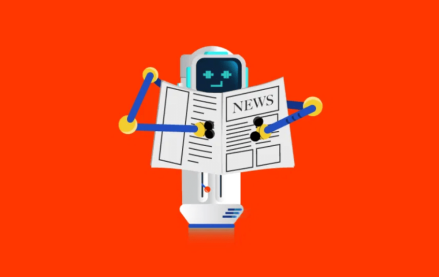 October 2, 2023 • 4 min read
•
•
Now that ChatGPT users can surf the internet for information, some publishers are reconsidering the weight of the issue.