At the moment, it might be easier to find a digital sales executive willing to give up their holiday bonus than one who plans to join the famous three-headed portal alliance that was heralded just six weeks ago as the best hope against a Google hegemony in the emerging display ad system.
So far, no publishers have committed to the amorphous partnership, and sites up and down the ComScore Top 50 list are prematurely declaring their lack of interest. Companies that have said no are precisely the type of publishers you'd think the alliance would court the most heavily: Turner, NBC Universal, Discovery, Disney, Forbes, Bloomberg and the New York Times. The same goes for Dow Jones, CBS, Vevo, Glam and TechMediaNetwork. Specific Media (MySpace) are holdouts for now as well.
That's not stopping the frenemy-alliance from trying to entice new members. According to sources, Yahoo Americas' evp Ross Levinsohn, along with Jim Heckman — CEO of the ad tech company 5:1 that Yahoo acquired earlier this year — and Heckman's ex-Fox Interactive Media lieutenants Peter Foster and John Smelzer, are all headed to New York this week to meet with a variety of top publishers during the Ad:Tech conference.
The group faces a tough sell. Not only does it mean consorting with the enemy, but many premium sites aren't fully sold on the idea of automated, audience-based buying. But there are some publishers willing to listen. While Weather.com execs wouldn't comment either way, the company released a statement at least leaving the door open. "We are not currently part of their alliance but find it very interesting and are evaluating this along with other initiatives we believe could be complementary to our business."
Other publishers are at least kicking the tires of the concept, which, according to many, isn't completely worked out. For example, publishers aren't clear on whether the sales partnership would work as a transparent, giant premium network or a blind private exchange — it's been positioned as both. It's also unclear whether publishers would have to make all of their inventory available or whether they will have the option to cherry pick only their least desirable avails.
Plus, even though
AppNexus is said to be serving as the sales group's technology platform
, per sources, Yahoo and 5:1 have been pushing Right Media, Yahoo's flailing ad exchange. "They are pushing Right Media, saying it's their idea," said one publisher. That stance is tough for some to swallow, given that Yahoo acquired an ad network, Interclick, earlier this week to help improve its own ad targeting. Could that deal be a precursor to something related to the sales triumvirate? That remains to be seen. For its part, AppNexus is hosting a summit of its own in New York on Nov. 10, with AOL, Yahoo and Microsoft execs expected to be in attendance.
Some publishers that have talked directly with the three companies involved say the partnership has no chance to succeed, while others remain hopeful, crediting Heckman with having the ability to please the various constituencies. "It's a serious mountain to climb, but if anyone can do it, it's him," said one publisher.
One thing's for certain — whichever publishers do elect to meet with the group, Google won't be one of them.
https://digiday.com/?p=1554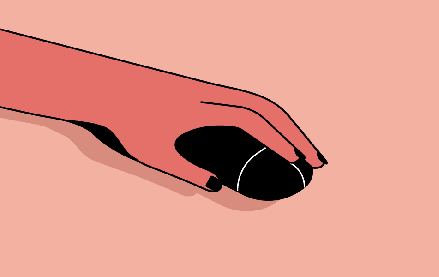 December 1, 2023 • 3 min read
People claim that the role of chief diversity officer is vanishing. However, AI is booming, and the CDO can help ensure responsible AI.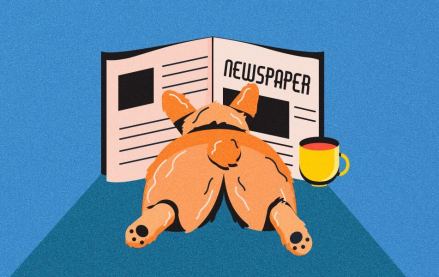 November 30, 2023 • 4 min read
Digiday+ Research found that publishers' programmatic ad revenue didn't quite live up to expectations this year, but they still see it as a growth area.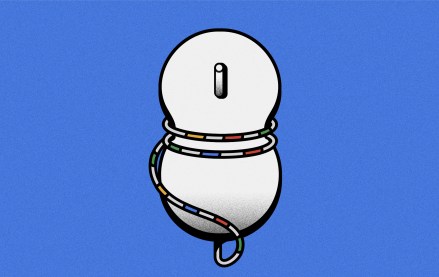 November 30, 2023 • 13 min read
For a couple of publishers, referrals from Google are down upwards of 60%.