Why this latest Facebook advertiser 'boycott' may be different
June 23, 2020 • 5 min read
•
•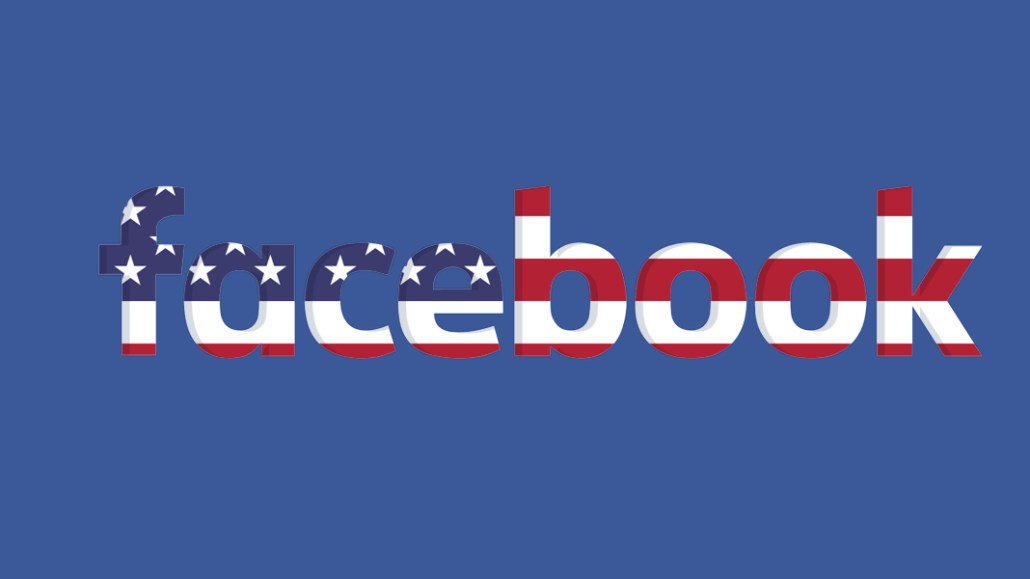 This Media Briefing covers the latest in media trends for Digiday+ members and is distributed over email every Thursday at 10 a.m. ET. More from the series →
For a time, the core focus of Facebook's presence at ad industry events was to showcase upcoming features. More recently, Facebook's PR strategy for big industry get togethers has been less about launches and more about mea culpas.

The media and advertising world's annual jaunt to the French riviera has, of course, been canceled this year. Had Cannes Lions taken place as planned, Facebook executives would probably have been steeling themselves for another week's worth of uncomfortable conversations with their advertisers.

Calls from American civil-rights groups for advertisers to pull their spending from Facebook in July to protest the way in which the platform has enforced its policies over hate speech and misinformation have been met with a groundswell of support. Advertisers including The North Face, Patagonia and REI have pledged to join the boycott — though they are far from Facebook's biggest spenders. Executives at advertising agencies including Dentu's 360i, IPG's Mediabrands and MDC's Media Kitchen have also called upon clients to reconsider their spending with Facebook.

We've seen this movie before.

In 2017, a number of major brands pledged to pull their spending from YouTube after an investigation from the Times of London showed ads were appearing next to inappropriate and harmful content. Separately, the following year, a handful of small advertisers said they were pulling their Facebook advertising over the Cambridge Analytica scandal. A similar Facebook advertiser boycott occurred in 2013, that time over hate speech.

If the pullbacks was meant to hit the tech platforms where it hurts, it didn't show in their earnings. Many of the ad suspensions were only ever designed to be temporary, while other advertisers gradually returned to the platforms, satisfied with the changes those companies had made to their ad-targeting and data-sharing policies. An important point: The boycotts aren't designed to last forever, but rather to be used as leverage to compel Facebook to quickly promise change.

Facebook's and Instagram's huge audience reach, plus its easy-to-use self-service platform have made it a must-buy on the media plans of Fortune 500 firms and mom and pop shops alike. Facebook has 8 million advertisers, many of which are small-to medium-sized businesses who will be all too happy to slot into any void left behind by any big-name boycotters.
"We deeply respect any brand's decision, and remain focused on the important work of removing hate speech and providing critical voting information," said Carolyn Everson, vice president of Facebook's global business group. "Our conversations with marketers and civil rights organizations are about how, together, we can be a force for good."
Perhaps this boycott will play out like the last — relatively small scale and tricky to track its lasting impact. But there's reason to believe that this time, it's different.
Previously, marketers' boycotts were largely a leverage play, designed to push tech companies to make advertising-specific changes in areas such as targeting, measurement and ad fraud. This time around, the pullouts are hinged on advertisers positioning themselves as doing the right thing for society.

Historically the majority brands have been more reserved in their protest pullbacks. Unilever's former CMO Keith Weed said back in 2017 amid the YouTube brand safety furor, "The best way to do negotiations with any supplier is one-on-one and in private, so you won't find us coming out and making public statements." I'm told other big advertisers who previously pulled spend from Facebook for periods in the past over perceptions that the platform could cause social harm, also chose not to go public. With the average tenure of a CMO down to just 41 months last year, according to executive search firm Spencer Stuart, some career-minded marketers may be fearful of burning bridges among their peers so publicly.

But with the coronavirus crisis still grinding on and in the aftermath of George Floyd's killing and the ongoing protests demanding racial equality that have followed, marketers have become accustomed recently to taking much more vocal stances on moral issues. Hundreds of advertisers took part in "Blackout Tuesday" — going dark on social media earlier this month to protest racism and police brutality. Ad spending on Facebook that day dropped 60%, according to an analysis of digital marketing intelligence platform Pathmatics' data by Tinuiti Analytics.

The latest planned Facebook ad spend pullback protest also comes with specifics: Advertisers are being urged to stop their spending at the same time — the month of July. There's even an organizing hashtag, #StopHateForProfit, encouraging consumers to place pressure on marketers to outline their position.

"What's different this time is the nature of the issue and the level of concern I'm picking up with respect to the perception of social media platforms' role in society at a time when society is divided and going through significant unrest," said Stephan Loerke, CEO of the World Federation of Advertisers.

And with the U.S. presidential election mere months away it's unlikely tensions will dissipate. The coming months will likely heap more pressure on the efficacy of Facebook's content moderation policies and draw more "compare and contrast" case studies on how other tech platforms are handling the very same issues. Food for thought for the upcoming summer congressional panels investigating potential antitrust issues among the big tech companies, no doubt.

To be sure, Facebook isn't going to be displaced as the world's No. 2 digital ad platform any time soon. EMarketer released figures earlier this week projecting Facebook's net U.S. revenue will grow 5% to $31 billion in 2020 —despite the coronavirus crisis causing many marketers to temporarily pause or reduce their overall ad spending. Facebook has weathered plenty of storms in the past.

Still, July will expose Facebook to yet another test of its mettle. With a growing number of advertisers, agencies and even Facebook's own employees confident enough to take a public stand about what they see as the company's wrongdoings, the mood music leading up to next month certainly sounds different this time around.

https://digiday.com/?p=370648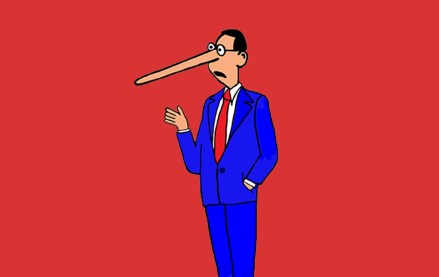 October 3, 2023 • 7 min read
•
•
A new definition for MFAs is available but the vague nature of the guidelines is leading to a lack of standards that might prevent adoption.
October 2, 2023 • 1 min read
•
•
The publishers who attended DPS were focused on the potential upsides of applying the technology to their operations while guarding against the downsides.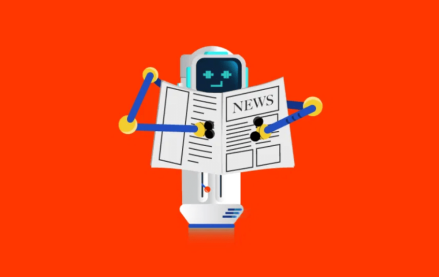 October 2, 2023 • 4 min read
•
•
Now that ChatGPT users can surf the internet for information, some publishers are reconsidering the weight of the issue.