'An unhealthy level of guilt': Culture of presentism is making it harder to justify taking sick days
December 16, 2020 • 3 min read
•
•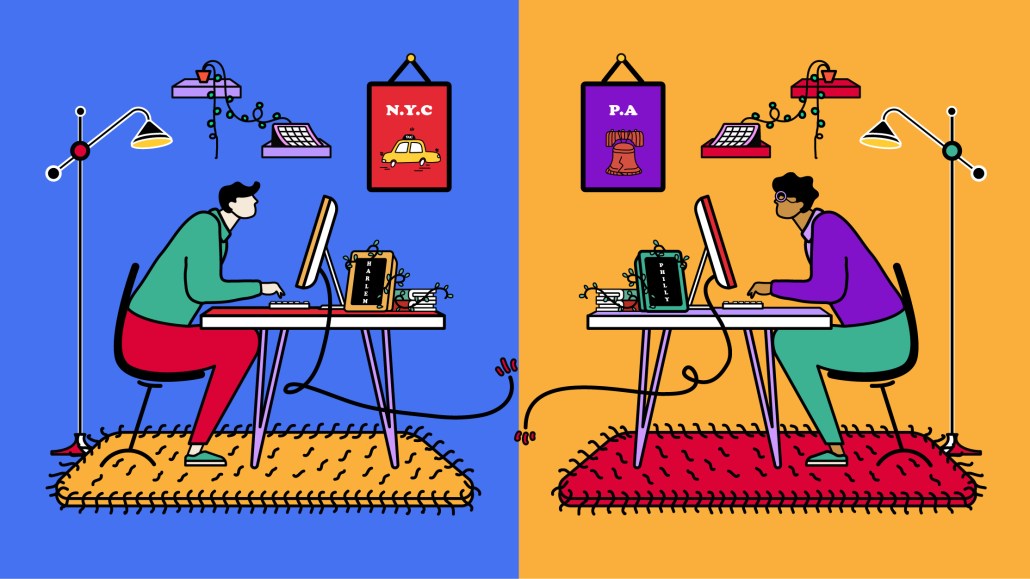 Ivy Liu
'Tis the season for colds and flu, on top of the coronavirus' latest surge. But with today's enforced remote-working culture and heightened pressure of digital presenteeism, some agency executives no longer feel justified in taking a sick day. After all, when people can theoretically now work from their beds without anyone really noticing, drawing clear boundaries between being well enough to work or not, is becoming far more difficult.
That pressure to be visible at all times that's been accentuated over the last nine months has created an unhealthy culture in some companies. And while many media and tech organizations have openly stressed how much they care about their staff, that message often rings hollow when redundancies still loom.
For more junior staff at some creative agencies, the pressure to over-deliver is more pronounced than ever. "It feels like all of us who are quite junior are competing to be seen to be productive and visible, all over every project and conversation," said a creative ad agency art director who requested anonymity. "I definitely wouldn't dare take time off sick at the moment, even if I was half dead. If I get let go in the 'new normal', there are going to be so few creative jobs out there to go for if anything happened."
At other agencies, executives have taken to Slack to exaggerate symptoms and prove how badly they're suffering, in order to feel justified taking a sick day or skipping a meeting due to illness. Inevitably that has some negative consequences for team morale. "People seem to boast on the Slack channel about how they're suffering," said a U.K.-based PR executive who asked to stay anonymous for fear of reprisals. "They use vivid descriptions of symptoms to justify why they can't write a report or go on a video call. I feel really uncomfortable taking a sick day now," she added.
Something unhealthy has happened in the workplace culture, where a combination of digital presenteeism and self-justification in a public channel has replaced a private call to a manager to explain that you're currently too ill to work, said the same PR executive.
Amy Kean, founder of creative agency Six Things Impossible, believes the ad industry's hustle culture is to blame for the growing pressure to perform and be visible. The result is an unhealthy level of guilt in the workplace. "People feel guilty for not logging on at exactly 8.59 a.m, for not having enough meetings, for not sending enough emails, for not attending those tired, organized-fun, pasta cook-alongs with colleagues at 7 p.m. on a Friday night," she said.
"Constant guilt means constant pressure to make yourself visible during the day, rather than being trusted to enjoy the space and freedom to get shit done," added Kean.
Naturally, deciding whether you're too sick to brave the chilly, crowded commute is an all-or-nothing call on the whole day, compared with deciding to dose up, pull your laptop into bed after an extra nap, catching up later on more focused communication. But this newly emerging insecurity around taking sick days seems at odds with the kind of corporate values organizations may proudly display on their websites.
Not all experiences are bad. Some businesses encourage staff to log-off properly when they're feeling ill and take the time to recover. Even furloughed workers are encouraged to call in sick where applicable to claim full sick pay rather than their percentage of furlough salary, according to other agency sources.
Nevertheless, the challenges that have arisen as a result of enforced remote-working require more from employers. "Corporate culture narratives look great on your website or a PowerPoint slide along with some pictures of your annual volunteer session at the soup kitchen, but unless you're regularly auditing how your workforce feels, you can't be 'all in this together,'" said Kean.
"I've been in companies with thousands of workers who send out 'satisfaction surveys' and then report back to the board whether the happy score has gone up and down. That's it. These new working conditions need more than that," she added.
https://digiday.com/?p=386203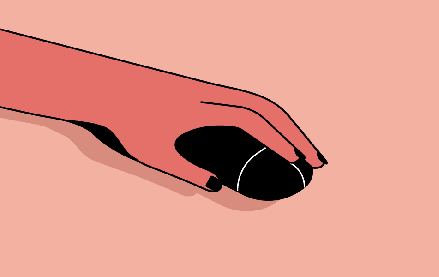 December 1, 2023 • 3 min read
People claim that the role of chief diversity officer is vanishing. However, AI is booming, and the CDO can help ensure responsible AI.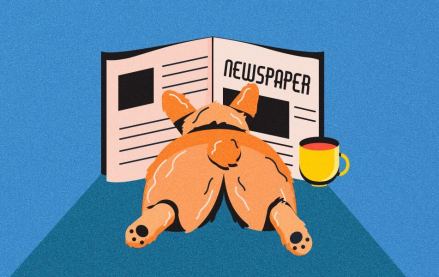 November 30, 2023 • 4 min read
Digiday+ Research found that publishers' programmatic ad revenue didn't quite live up to expectations this year, but they still see it as a growth area.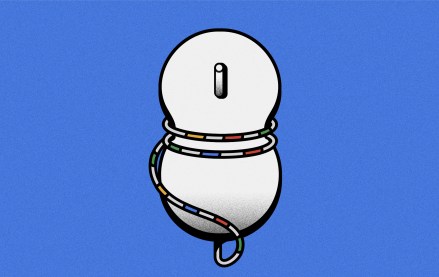 November 30, 2023 • 13 min read
For a couple of publishers, referrals from Google are down upwards of 60%.