Amid video growing pains, Amazon Live struggles to attract publishers
December 1, 2021 • 5 min read
•
•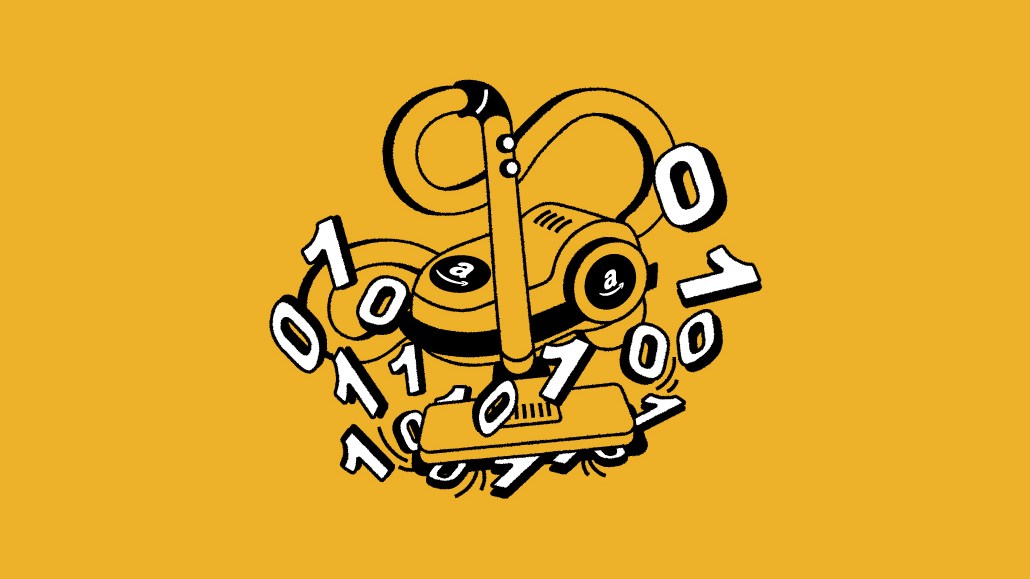 Ivy Liu
Amazon had hoped to celebrate Cyber Monday with a big helping of publisher-supplied shoppable live video this year. With one notable exception, those hopes went unfulfilled. 
More than two years after renewing focus on its live-stream shopping product, Amazon Live, Amazon is still mostly reliant on an eclectic collection of reality TV stars and YouTubers to deliver live video content, despite months of efforts to recruit publishers and the audiences they've amassed on other platforms. 
While Amazon continues to play a defining role in most publishers' affiliate commerce businesses, many publishers regard it warily. And in sizing up Amazon's Live entreaties, many heard something that was unfocused and vague, with the only real clear priority being training publishers' audiences to use Amazon Live, according to sources at four publishers that Amazon pitched. Those sources spoke on condition of anonymity to avoid jeopardizing an important business relationship.
"They had nothing to share about how to build an audience," said one publisher source that discussed Amazon Live with Amazon.
While Amazon has offered up some money to ease the costs that come from producing live content, the amounts themselves often fell short of what would be required to produce high-quality live video at the scale that Amazon requested. One source said that, in exchange for four hours worth of live video every month, Amazon would pay less than $5,000. 
Over the past year and a half, the combination of extensive lockdowns, accelerated e-commerce activity and boredom have fueled speculation about the rise of live-streamed shopping, a consumer behavior that has grown commonplace in China but has yet to achieve mass consumer adoption in the United States. 
And over that time frame, Amazon has managed to turn Live into a meaningful source of revenue for some independent creators, with some pulling in tens of thousands of dollars during sales holidays such as Prime Day. 
But Amazon, which declined to comment on the record for this story, has never released information about how many creators, brands or publishers are creating content for Live. And publishers still have scars from their last platform-pitched foray into an unproven live video format (see Facebook Live). And with many reluctant to trust Amazon today, they are for the most part continuing to sit this out. 
"I don't feel the need to push into the space before having that relative confidence that our efforts would produce something meaningful," said a third source that Amazon pitched. "It felt like they really didn't have it figured out for publishers just yet." 
Sellers' market(ing)
On one level, Amazon Live is simply the next step forward for its affiliate marketing program, Amazon Associates. Its dynamics will be familiar to any publisher: if an Amazon customer watches an Amazon Live video, then purchases one of the video's featured products within a short period of time, the video's creator gets a commission, which varies by product category. 
There is no set list of skills or qualifications needed to hawk goods on the internet. But the quality that Amazon seems most interested in is a large, distributed audience that can be driven into their platform. 
That interest has led to Live featuring some unlikely pitchmen, including Anthony William, better known as the Medical Medium, who came under recent scrutiny after some of his "miracle cures" became popular on Instagram, where he has 3.7 million followers. It may also explain how Alex and Alan Stokes, internet-famous twin brothers who recently pleaded guilty to misdemeanor false imprisonment charges after they pretended to rob a bank, came to find themselves on a recent Amazon Live shilling products including a facial steamer and a touch-screen toaster. 
In its outreach to publishers, Amazon stressed the importance of promoting their Live sessions on third-party platforms. 
Short shelf life, and uncertain returns
Not every publisher Digiday spoke with for this story saw a problem in that kind of arrangement. What was far more troubling, those sources said, was that Amazon would not give publishers any assurances about how much revenue Live sessions might bring in. "They were quite hesitant to put any dollar amounts in writing," said a second source that discussed Live with Amazon. 
Publishers debating whether they should start creating Amazon Live content had to wrestle with another, related problem: The content has a short shelf life. While past Live streams are accessible on creators' pages after they've been published, there is little mechanism for promoting them within Amazon. 
While publishers could plug or distribute links to old streams after they'd concluded, Amazon seems to have learned that there is little long-term value in the Live sessions themselves. 
"They even said: 'There's almost no money to be made after it's done,'" that source said. 
Stampede at the gold rush
But if this combination of audience hunting and uncertain revenue has turned off most publishers, it has resonated with enough independent creators, whom Amazon began aggressively courting to join its influencer program. 
"Pretty much all of YouTube got recruited," said one creator that distributes videos through both YouTube and Amazon.   
That recruitment has been part of a separate set of growing pains. For much of the past year, Amazon has been trying to revive a program that places publisher- and creator-produced videos about products on the corresponding pages about them inside product pages. 
Its compensation structure functioned the same as Amazon Live's, and for many of the creators Amazon had recruited, the upside and results were much more favorable than what one might expect from an ad revenue-sharing program. "Per thousand views, we were getting a lot more," that first creator said. 
But after a critical mass of creators discovered how Amazon's video program worked, it was swamped with low-quality content that barely served the program's purpose: Automatically generated videos with static images, joke videos, even videos featuring the wrong products. 
"People saw it as a cash grab," a second creator said. "These weren't even creators. These were just people who were gaming the system. You had people stealing one another's videos, uploading duplicates."  
Some publishers got caught in the middle. An executive at one publisher participating in that program, which said it generates less than $1,000 per month from it, said that the results were so abysmal that it colored their interest in Amazon Live. "If we'd had a much more positive experience, we'd be game for it," the source said.
https://digiday.com/?p=433868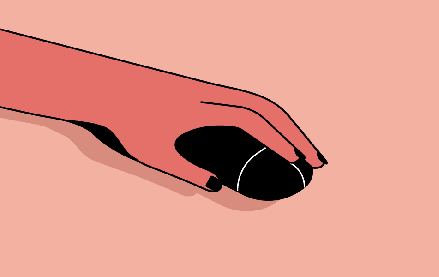 December 1, 2023 • 3 min read
People claim that the role of chief diversity officer is vanishing. However, AI is booming, and the CDO can help ensure responsible AI.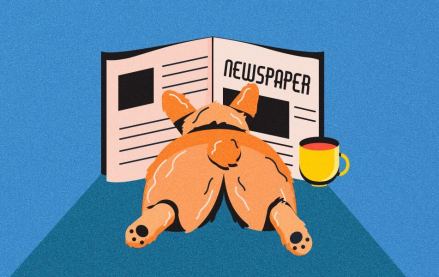 November 30, 2023 • 4 min read
Digiday+ Research found that publishers' programmatic ad revenue didn't quite live up to expectations this year, but they still see it as a growth area.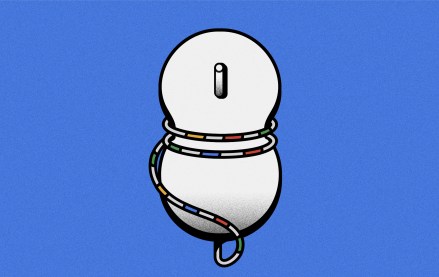 November 30, 2023 • 13 min read
For a couple of publishers, referrals from Google are down upwards of 60%.