Amazon and New York Times battle it out on Medium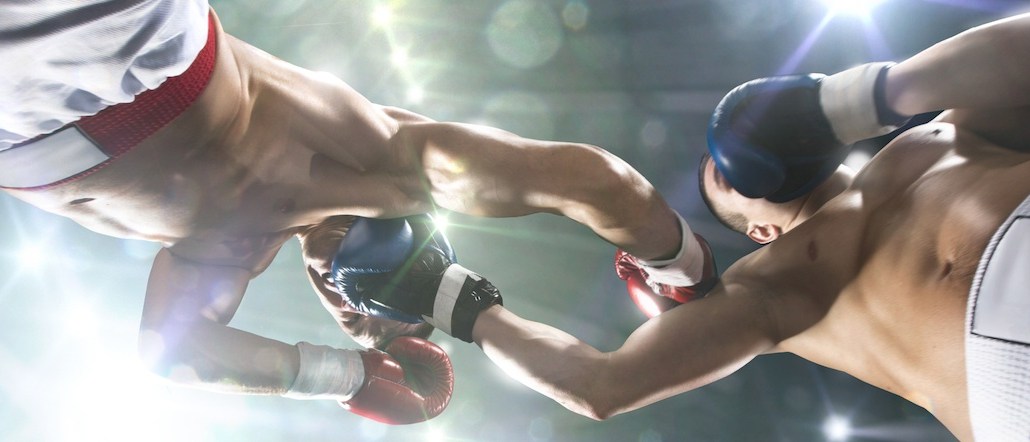 Amazon is still riled up about a New York Times report from two months ago that depicted the e-commerce giant as a "soul-crushing" work environment that it suddenly responded to it on Medium this morning.
The post, titled "What The New York Times Didn't Tell You," is written by former President Obama staffer and now Amazon spokesman Jay Carney, claiming that the Times' reporters published an inaccurate report based on disgruntled reporters.
"What we do know is, had the reporters checked their facts, the story they published would have been a lot less sensational, a lot more balanced, and, let's be honest, a lot more boring," he stated. "It might not have merited the front page, but it would have been closer to the truth."
In the post, which takes six minutes to read, Carney attempts to discredit the Bo Olson who famously said he saw people regularly crying at their desks. Carney says the Times shouldn't have been used as a legitimate voice because he was fired for defrauding vendors.
"Even with breaking news, journalistic standards would encourage working hard to uncover any bias in a key source," he complains. "With six months to work on the story, journalistic standards absolutely require it."
New York Times executive editor Dean Baquet has been using it as a centerpiece for the newspapers' reporting and hopes to "do as many 'Amazons' as possible," so he responded forcefully this afternoon — also on Medium.
Reiterating that of the hundreds of people interviewed, Baquet said "patterns remerged" so Carney's insinuation of an agenda is without merit. He adds:
The points in today's posting challenge the credibility of four of the more than two dozen named current or former Amazon employees quoted in the story or cast doubt on their veracity. The information for the most part, though, did not contradict what the former employees said in our story; instead, you mostly asserted that there were no records of what the workers were describing. Of course, plenty of conversations and interactions occur in workplaces that are not documented in personnel files.
The universal consensus of this back-and-forth that it's Medium that came out on top:
Congratulations to https://t.co/vyyOblfwEr, today's big winner.

— Alex Weprin (@alexweprin) October 19, 2015
Medium is becoming a hub for people/institutions who don't want to be edited, but want prestige of a "platform" https://t.co/YXhR1hIJ3Q

— Amanda Cormier (@amandalcormier) October 19, 2015
medium is having the best day of its life here's @deanbaquet responding to @JayCarney https://t.co/gzWUSuC0PF

— ಠ_ಠ (@MikeIsaac) October 19, 2015
It's fun to watch two powerful organizations—Amazon & NYT—that are utterly full of themselves go at it on Medium. It's like blimp jousting.

— Fall Gourd (@ftrain) October 19, 2015
It looks like "take it to Medium" is the new "battling it out on Twitter."
Images via Shutterstock.
https://digiday.com/?p=141543