With first-party data, Allrecipes is able to bake reader comments into advertisings tools
December 10, 2020 • 5 min read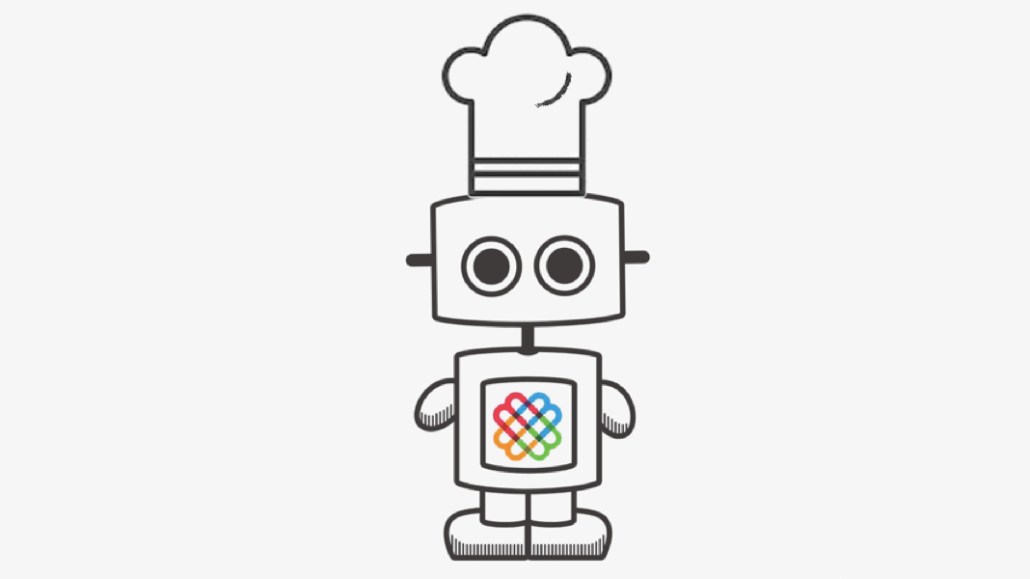 Publisher comment sections are not only seen has hotbeds for toxicity, but historically have been very difficult, if not impossible, to monetize.
Meredith's Allrecipes is in a unique position to challenge that.
Known at its core for being a home for user-generated content, Allrecipes collects recipes and modifications to recipes from home cooks around the world. But what's become valuable for the food publisher in just the last couple of years is that it has been able to find a way to make money off of the first-party contextual data from the ingredient substitutions that are noted in users' comments.
"Allrecipes is over 20-years-old and I'd love to say that we have 20 years worth of review data but we don't," that number is closer to a decade's worth, said Grace Preyapongpisan, vp and chief of business intelligence at Meredith. That translates to about 7 million user submitted recipe reviews and the site continues to receive thousands of new reviews with recipe modifications landing in the comments every week.
Meredith's Business Intelligence division has been in its current iteration of data collection for the three years and Preyapongpisan said the team started with Allrecipes out of all Meredith's portfolio of brands because the site "is the best example of utilizing user-generated comments in a way that gives insights that can improve the user experience as well as gives insights to advertising partners," she said.
Receiving feedback from readers on recipes gives Allrecipes a leg up in being able to decipher insights from those comments because the content is more formulaic in nature.
"Recipes are a great starting point for some of this text-based mining because some of the language tends to be fairly structured," Preyapongpisan said.
And recently, early on in the pandemic, people were going to the grocery store less and wanting to use the ingredients in their homes, so the number of substitutions and modifications annotated in readers' comments increased, said Preyapongpisan. That information ended up being very valuable to consumer-packaged goods companies, she added.
"Mayo was being used or substituted in things that you'd never expect to see," she said. "Our partners were really interested in seeing if there were opportunities to market their products in different ways."
One salad dressing manufacturer, which Preyapongpisan declined to name, came to Meredith looking for other uses for its condiments and wanted to see if any consumers were talking about possible uses on Allrecipes.
But there are still challenges, she continued, including coding every single word to figure out which are ingredients, which are modification actions and whether or not the action yielded a positive or negative result. Then, her team has to figure out how many people tested that modification and then, of course, cooking the recipe in order to confirm its validity.
Therefore, the process of extracting the contextual data from user-generated content and comments on posts is not easy in it of itself, which is why Preyapongpisan said it's taken a while for Meredith to get the algorithms built and the team in place to successfully make sense of the data that's available.
The Business Intelligence team at Meredith runs this process, which includes the taxonomy team that helps identify the keywords in the posts, as well as an analyst group that works with editorial to try and derive meaning from the data that the algorithms collect. Then there is a team that works with advertisers to use the data in sales pitches, she said.
So the problems with getting this data-mining operation off the ground was not with sorting through the content or figuring out what the team could do with the information, but actually having the team who could execute this strategy in the first place, she said.
And at the end of the day, when it comes to Allrecipes' strategy for understanding ingredient substitutions, Meredith does not necessarily need someone to make a profile on Allrecipes or collect an email or a person's location to make money off of their posts.
"We look at data in terms of aggregating what people are doing to build more personas and generalizations of groups of people rather than focusing on the individual," said Preyapongpisan. "It's more important for us in the context of an ingredient substitution to know that this was successful for many people rather than focusing on was this successful for one person."
Other publishers outside of the cooking and recipe space are not at the same stage that Meredith is at with collecting contextual data from user comments.
G/O Media's CEO Jim Spanfeller said that while he sees the "comment section as an opportunity to build on the very tight connection our readers have with our content creators and with each other," there is not currently a strategy for data collection on those platforms. A third publisher that asked to not be named also said that the company does not use its comment section as a first-party data cache.
Vox Media acquired publisher commenting platform Coral last year as a software-as-a-service product that nearly 200 media sites currently pay the company to use, according to Andrew Losowsky, head of Coral. Through Coral, publishers are able to learn about who is leaving comments on their sites via profiles that readers are prompted to create before engaging with a publication.
And while Coral provides data about who the users are on an individual basis, the first-party data collection is limited to what is in those profiles, rather than analyzing what those users are actually saying in the comments themselves. The contextual data beyond identifying spam and toxicity does not get read, Losowsky said, though publishers have access to the comment text if they choose to parse through it all themselves.
"It doesn't surprise me that there aren't a lot of publishers not doing much with this information," Preyapongpisan said. "It's not easy."
https://digiday.com/?p=385889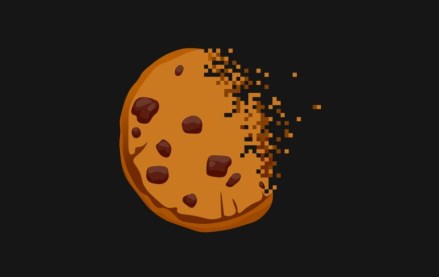 September 21, 2023 • 9 min read
Publishers who attended the Digiday Publishing Summit opened up about their top challenges, concerns and curiosities during closed-door, anonymous town hall meetings.
September 21, 2023 • 4 min read
WBD is seeing ad revenue growth from its YouTube channels and engagement on Threads surpass performance on X.
September 21, 2023 • 4 min read
Powering all of Amazon's hardware is an updated large language model, that could help connected devices actually be smarter.