What Al Jazeera has learned posting Snapchat stories from 30 countries
June 10, 2016 • 5 min read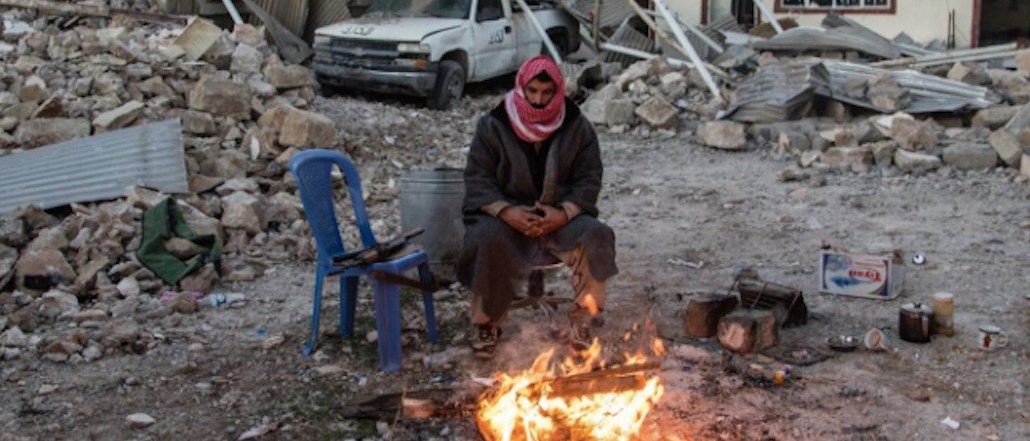 Al Jazeera English has been going all in on Snapchat, publishing from 30 countries over the last six months.
The organization has been able to draw on its network of 80 global bureaus so now dozens of correspondents within the publisher's TV teams are recording content for Snapchat. The Al Jazeera English account, AJENews, is posting three or four videos a week, ranging from polar bear tracking, to the Pope's visit to Nairobi, and reports on the frontline in Syria. Al Jazeera has not secured one of Snapchat's coveted Discover channels for media companies.
"Our one goal with Snapchat has always been to take viewers into stories they wouldn't normally see," said Ziad Ramley, lead producer, social media and platforms. "There are plenty of news organizations that do great content in the U.K. and the U.S., but we wanted to run stories that might be covered in the media, but are under reported on Snapchat." After six months of reporting, here's what Al Jazeera has learned.
Video views don't translate to account growth.
Al Jazeera's Snapchat videos are getting around 3,000 views each, in the early days this was just a couple of hundred. On the occasions when Snapchat has featured Al Jazeera's content as Live Stories they have drawn in views in the millions, but there's no visibility on where these views are coming from.
"This doesn't translate to growth in our account," said Ramley, who estimates the channel has about 6,000 followers. "This issue is interesting to me because it has made us think what does a view count for when it's so ephemeral?"
Audience retention is Ramley's most important metric, which stands at around a 70 percent view-through rate for videos that are usually between one and a half and two and a half minutes long. In an ideal world Snapchat would be able to tell him how many followers the account has, whether people are actually watching or just tapping through the snaps, and whether people listen to it muted or with sound, (as Snapchat is claiming two thirds of videos ads are.)
Non-wacky content on Snapchat works.
"Our view is if someone wants something wacky with lenses there are plenty of options to get that elsewhere, so we avoid that," he said. "We don't need to talk down to our audience on Snapchat, we want to teach them something new, the dozens of comments we get from viewers show there is a huge appetite for this kind of content on there."
Typically the end snap asks for viewer feedback. After posting videos from four continents over one week viewers were asked their favorite and where they should head to next. "They help us define a product."
As you'd expect, Al Jazeera's audience on Snapchat skew younger than those it has online and on TV, but they are Al Jazeera fans who happen to have Snapchat, said Ramley. Now, with a big marketing push coming up, previously the channel has been discoverable through some sporadic tweets, it wants to expand its audience to Snapchat users who like news.
It may be breaking news, but plan the beginning.
Al Jazeera has a Snapchat style guide for correspondents, rather than centralizing creation. For instance, text is used in over 50 percent of the story's snaps (left aligned and white). Snapchat told Ramley this increases viewer retention, which it has found to be true; a story with no text has 45 percent viewer retention rate compared to up to 90 percent retention when there was text throughout.
"We also say we don't want the correspondent in too many snaps, you don't want to see selfie after selfie when you're in an amazing location," he said.
The first five snaps are always storyboarded to set up the piece. Al Jazeera found this has led to higher retention. Beyond that, things can be more improvised, usually up to around 10 snaps in total, but it can go higher. And as it's breaking news, there's a lot of events that can't be planned for. During the Ugandan election, Al Jazeera's Snapchat story was the first coverage of the leader of the opposition being arrested.
More publishers are making it outside of Discover.
More publishers like Thrillist and PopSugar are building substantial audiences on their own accounts outside of Snapchat Discover, where much of the viewership remains. Discover publishers have benefits of easy discovery, more analytics and higher production value to their content. Although it does have a high price tag and requires new content every day, usually from dedicated teams of up to 12 people.
Ramley said there are drawbacks to Discover, noting that it is "resource-intensive and a long-term commitment." Currently, the cost of creating stories is low, as correspondents do it alongside TV production. Going forward, Al Jazeera has no plans to monetize Snapchat, as a non-profit organization, its financial structure means it's under less financial pressure.
Overall, Ramley said Snapchat has had made the biggest impact by streamlining communication, both within the organization, and with its viewers. "Instead of simply telling our viewers 'This is what you want to see and how you should want to see it,' Snapchat has been an important lesson in listening and, where appropriate, making changes. It's a dynamic product."
Images: courtesy of Al Jazeera English via Facebook and Snapchat.
https://digiday.com/?p=182360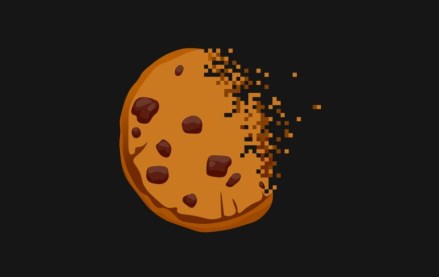 September 21, 2023 • 9 min read
Publishers who attended the Digiday Publishing Summit opened up about their top challenges, concerns and curiosities during closed-door, anonymous town hall meetings.
September 21, 2023 • 4 min read
WBD is seeing ad revenue growth from its YouTube channels and engagement on Threads surpass performance on X.
September 21, 2023 • 4 min read
Powering all of Amazon's hardware is an updated large language model, that could help connected devices actually be smarter.