Advertisers are often left flying blind in ad exchanges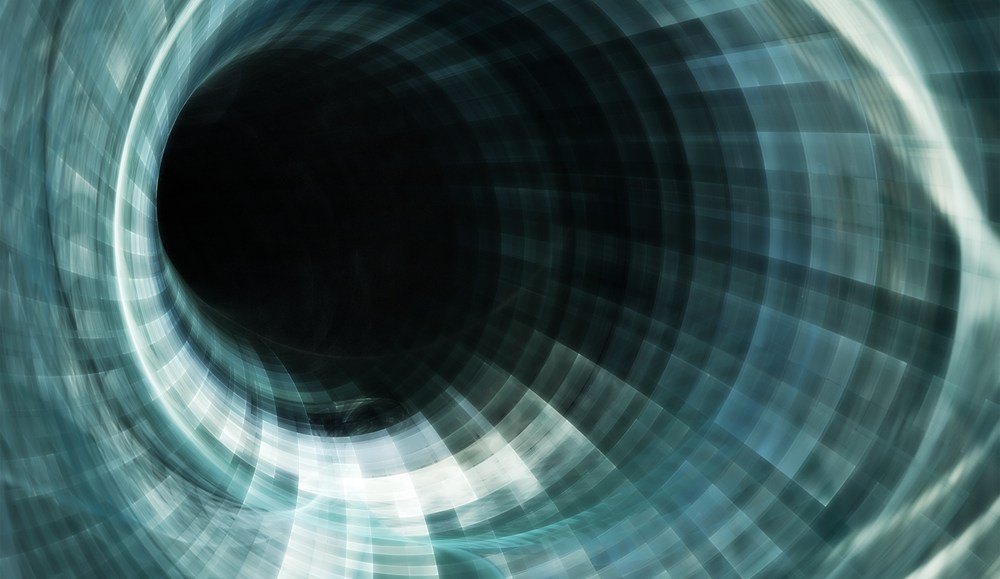 Ad exchanges promised to let marketers buy online advertising more transparently, yet much of the inventory flowing through them is still completely anonymous.
Most publishers remain wary of the effects programmatic selling could have on their other sales channels, so they refuse to attach their brands to the impressions they tip into exchanges. As a result, a huge portion of exchange-traded ad inventory is a complete mystery, and marketers that buy blind still have little idea where their ads will actually be served.
Take Google's display ad network, for example. A glance at its display planner tool reveals that some of its biggest inventory sources are undisclosed to buyers. The planner acts as a menu from which prospective buyers can piece together media buys, and it details the volume of impressions typically made available by specific publishers. Google Mail, eBay, Weather.com and Answers.com currently top the list, for example, offering over 1.5 billion impressions for sale on a CPM basis each week.
But the fifth-largest publisher by impression volume, which sells up to a billion impressions every seven days, is simply labeled anonymous. So is No. 7 on the list. And No. 10. And No. 13, 21, 23, 25, 28 and 29. In fact, around a third of the Google's top 100 inventory sources are undisclosed. That's not very transparent.
According to media buyers, it is a similar situation across other major exchanges, too. "So much exchange inventory is anonymous. It's impossible to calculate what portion," one buyer told Digiday.
Google rival Microsoft sees an opportunity to take advantage of this, last week saying it would stop selling its own MSN and Skype inventory anonymously through its open ad exchange in the hope it can encourage other publishers to do the same. Microsoft's director of programmatic advertising, Esco Strong, said revealing its identity to potential buyers has resulted in increased yield. More important, however, it is seeing no negative impact on its direct-sales efforts in the process.
There's nothing inherently wrong with buying blind, of course. Marketers can opt-in to buy anonymized sites if they want, or avoid it completely provided they have the right rules in place. Ad networks have sold digital ads that way for years. According to one direct-response marketer, buying blind on exchanges can be a good way to find cheap inventory on "premium" publisher sites.
But that's precisely why a lot of inventory is anonymized in the first place. Publishers are worried that exposing their brand on exchanges will undermine their direct-sales efforts, so they don't take the risk. Despite what some ad middlemen might claim, media owners still believe auction-based selling has the potential to drive down their ad prices and overall ad revenues.
"Fully transparent inventory on exchanges can be a bummer if you still run a direct-sales team," noted Benjamin Tice, who is responsible for the development of Flurry's mobile ad exchange across Europe and Asia.
For that reason, don't expect publishers to follow Microsoft's lead any time soon. Some, like Weather, Answers, and the Daily Mail might be comfortable with transparency, but most publishers will continue to approach it with caution.
Regardless of what ad tech vendors might claim, therefore, exchanges aren't quite the "well-lit" environments they often purport to be. For a lot of advertisers, that's bad news.
https://digiday.com/?p=65243